Ethereum's Layer-2 networks experienced a spike in mainnet fees in May, reaching around 9000 Ethereum.
This surge in Ethereum Layer-2 is largely attributed to rising gas costs on the main Ethereum network, representing a five-fold increase from the total fees paid by L2s in January.
Near 9000 Ethereum Fee Increase in Ethereum Layer-2 Networks
Contact us to be instantly informed about the last minute developments.
Twitter
ve
Telegram
You can follow our channel.
May has been an important month for Ethereum Layer-2 networks as the costs of publishing data and security evidence back to the main Ethereum network have soared to an all-time high of 9000 Ethereum. This development represents a fivefold increase over the total fees paid by L2 networks in January 2023, according to the data.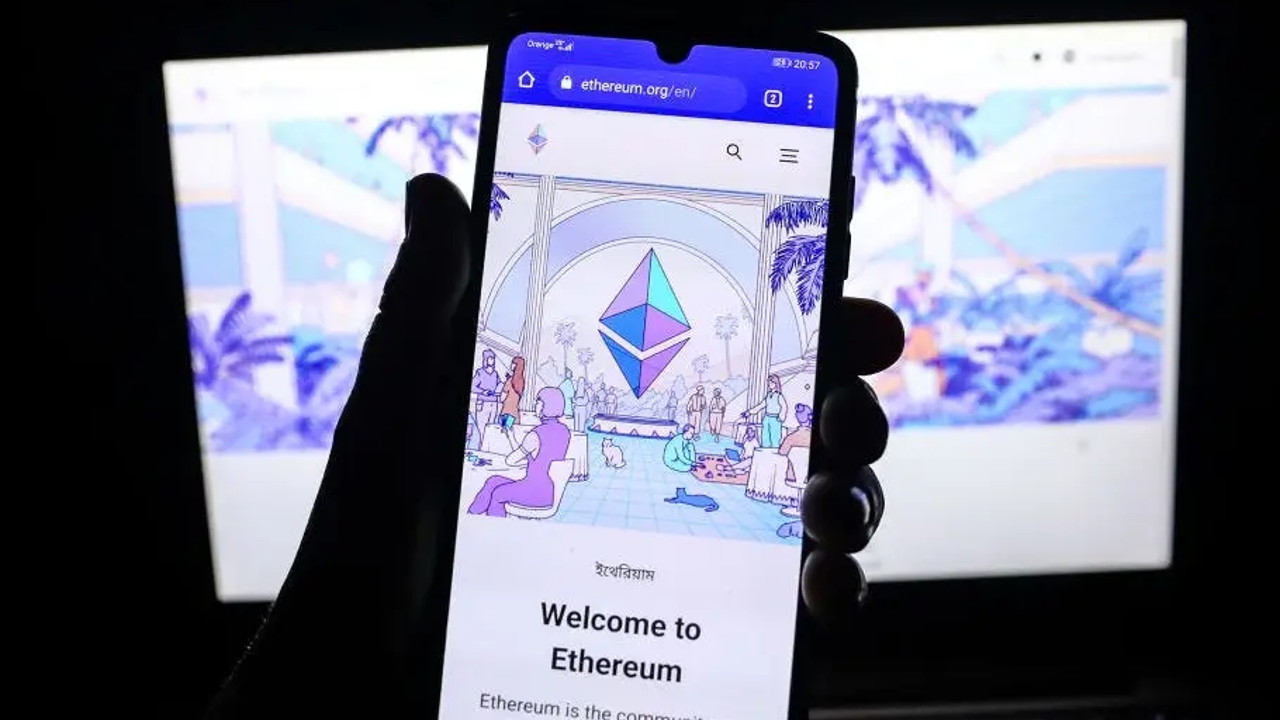 Arbitrum has emerged as the leading contributor in the Layer 2 industry. It cost 4260 Ethereums, or about $7.6 million, in mainnet publishing fees. zkSync's Era mainnet, based on ZK-Rollup technology, took the second place with 2250 Ethereum, which corresponds to 4 million dollars. In particular, zkSync Era outperformed another popular Layer-2 solution like Optimism. This fee increase appeared to be associated with increased transaction fees on the Ethereum mainnet.