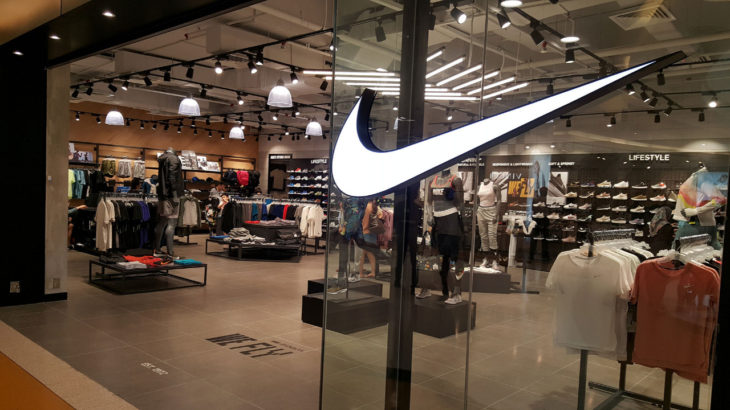 The first NFT collection launched by the Nike SWOOSH Web3 platform exceeded $1 million in sales despite technical issues.
Nike launched the sale of the NFT collection, which it announced on May 8, on May 15. The round of sales, called First Access, was only open to select users who received posters and airdrops valid as early entry tickets. Nike, the first SWOOSH announced that a total of 106,453 posters were distributed to members of the community.
Users Complained of Technical Problems
Contact us to be instantly informed about the last minute developments.
Twitter
ve
Telegram
You can follow our channel.
Polygonscan According to data from May 25, over 66,000 NFT sales have been made.
Each NFT was priced at $19.82, commemorating the year the Air Force 1 shoe was first released. Nike has generated approximately $1.3 million in sales so far. Although the initial numbers looked promising, the launch was delayed several times due to technical issues and excited buyers were disappointed with the process.
However, statements from the Nike team indicated that sales were progressing more slowly than expected.
During the initial access sale on May 15, the platform's website crashed frequently, resulting in a bad experience for users. Some users expressed that they were disappointed with Nike's inability to offer limited edition collectibles to the masses.
Nike has been taking steady steps in recent years to expand its Web3 strategy. The company was previously a digital fashion initiative. RTFKT Bought Studios. In this process, RTFKT, CryptoKicks launched many successful NFTs, including the collection