Technology
Try the new experience of Google's search engine boosted with artificial intelligence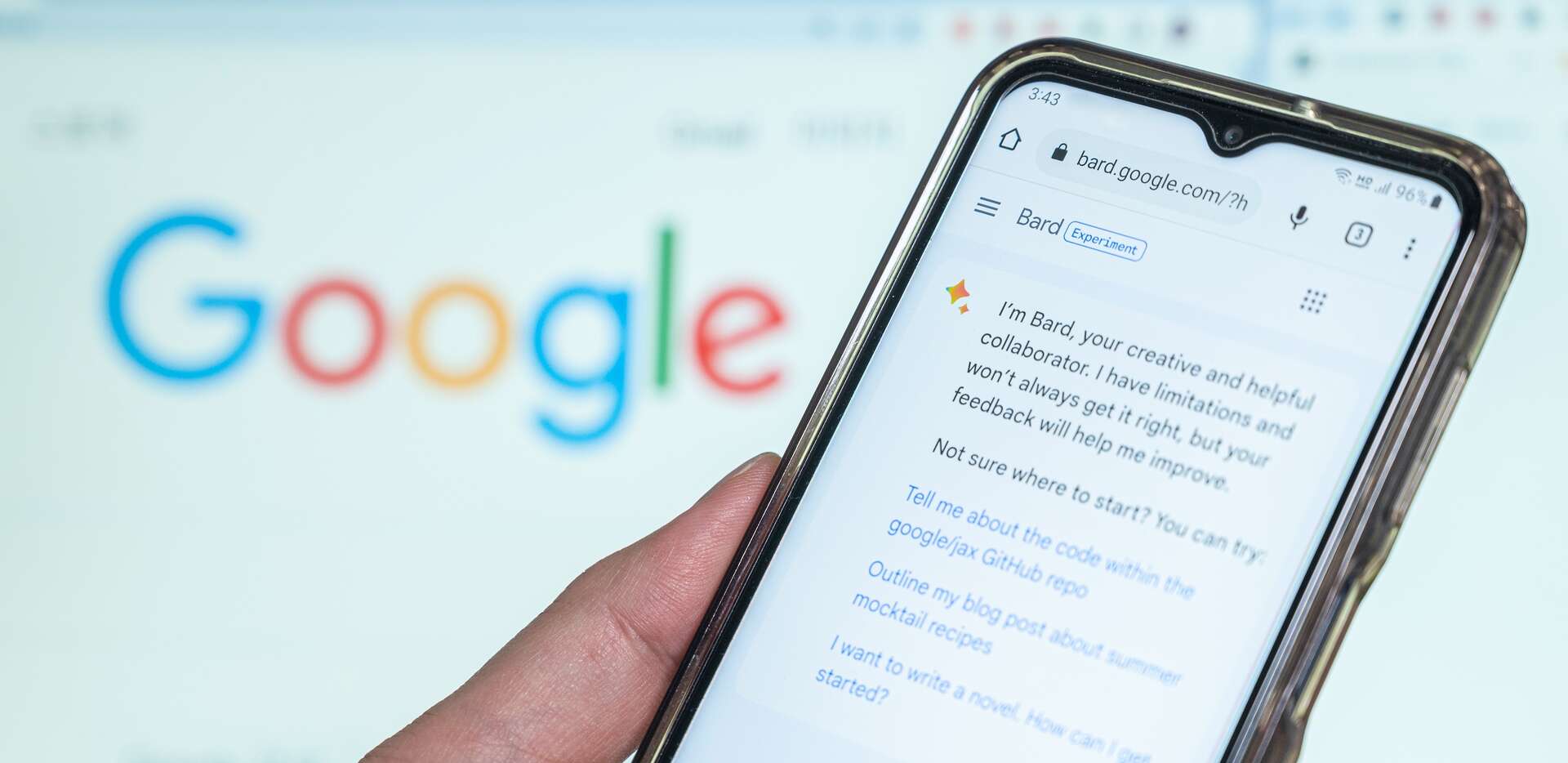 To counter Microsoft's lead with Bing AI, Google is launching Search Generative Experience. This experimental version of the search engine provides AI-generated answers and source links.
You will also be interested
Google is pulling out the big oars to try to get to Microsoft's level with Bing AI and ChatGPT. To achieve this, the Internet giant has just announced on its blog the arrival of Search Generative Experience, or SGE. This is an experimental version of the search engine boosted by answers generated by artificial intelligence. With SGE, instead of a list of web page links, like ChatGPT, the AI ​​will answer questions in a green or blue box in natural language and add links pointing to the sources it used. It is possible to refine the answers by talking with this chatbot. To access SGE, you must first register. It should be noted that for the moment, the tool is only available in the United States and in English for a limited number of users. But, just like with Bard, it is possible to place yourself on a waiting list.
Experimental tools
Once connected to your Google account, from the Chrome browser, click on this link to check if you are eligible for this test version. Chances are you'll see a message right away stating that this program is not yet available for your account. However, if you are eligible, a Labs icon is displayed and by clicking on it, you can join the waiting list. As for Bard, as soon as the tool is available, a confirmation email is sent via Gmail. As Google had indicated during its I/O conference, in this "Lab" other experimental functions are available. This is particularly the case of the code generator accessible directly in the search tool or the integration of AI in Google Sheets.