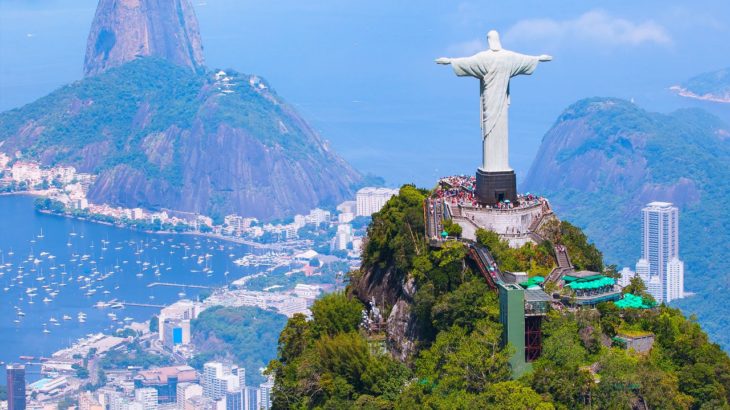 Both national and global companies will participate in the upcoming pilot project of the Brazilian central bank digital currency (CBDC).
Brazilian Central Bankwill begin to include participants on its digital platform in mid-June 2023. Publishing the final list of participants, the Central Bank of Brazil selected the participants from 36 proposals made by companies and consortia, covering more than 100 institutions in total. In this process, where there will be 14 participants in total, some companies will represent groups. For example, the US-based tech giant Microsoftbank of brazil Inter and IT development company 7COMm is in the same rank as
Important Companies Are Among the Participants
Contact us to be instantly informed about the last minute developments.
Twitter
ve
Telegram
You can follow our channel.
Among other participants VisaSpanish bank Santander, Itau Unibanco, BTG Bank, Bradesco and other Brazilian banking institutions.
In the current phase of the CBDC pilot, the central bank will test the privacy and programmability functions of the platform through a single use case, a delivery and payment protocol for federal public safety.
The Brazilian CBDC pilot was officially announced in 2022.
The largest country in Latin America with a population of 214 million continues to be a center of attraction for cryptocurrency companies. in January Binance ve Mastercard teamed up to launch a front-end crypto card in the country. Since March, Coinbase has partnered with local payment providers to offer crypto purchases and enable deposits and withdrawals in local currency.