Dan Schulman is the former CEO of PayPal. Currently continuing to work on PayPal's board of directors, Schulman has accomplished important works throughout his career filled with success.
Daniel Schulman Life
Daniel H. Schulman is an American business executive born on January 19, 1958. He is president and CEO of PayPal, who previously served as group head of corporate growth at American Express. Schulman was responsible for American Express' global strategy to expand alternative mobile and online payment services, forge new partnerships, and create revenue streams beyond traditional card and travel businesses. Previously, he served as chairman of Sprint's prepaid group and founding CEO of Virgin Mobile.
Contact us to be instantly informed about the last minute developments.
Twitter
ve
Telegram
You can follow our channel.
Schulman was born to Jewish parents in Newark, New Jersey, and grew up in Princeton, New Jersey, with a brother, Joel Schulman, and a sister, the late Amy Adina Schulman, who died in 1986. He became one of the tennis and lacrosse teams at Princeton High School and earned a BA in economics from Middlebury College and an MBA from New York University's Stern School of Business.
His mother, S. Ruth Schulman, was vice dean of Rutgers' Institute for Applied and Professional Psychology (GSAPP) from 1974 to 1999. His father, Mel Schulman, was a chemical engineer.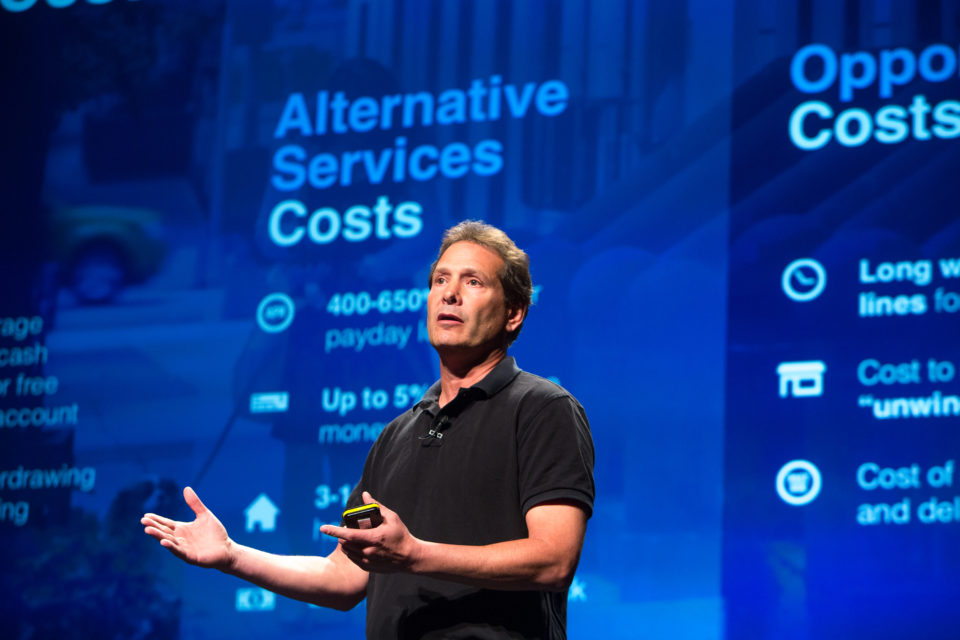 Schulman once told The New York Times:
"I was born with social activism in my DNA. My grandfather was a union organizer in the New York City apparel district. My mom took me in my stroller to a civil rights demonstration in Washington."
Dan Schulman began his business career at AT&T, where he worked for over 18 years and became the youngest member of the company's senior executive team. Schulman started out in an entry-level account management position; When he left AT&T, he was president of the $22 billion long-distance consumer business and managed 40,000 employees.
He later became President and COO and then CEO of Priceline.com. During its two years there, Priceline's annual revenue has grown from a reported $20 million to nearly $1 billion.
His tenure at the company was noted with the company's growth as a "no hidden fee" carrier. When Daniel Schulman left Virgin Mobile, it became one of the nation's top wireless carriers, with more than 5 million customers and annual sales of $1.3 billion. Following the sale of Virgin Mobile to Sprint Nextel, Schulman served as President of Sprint's Prepaid group until moving to American Express.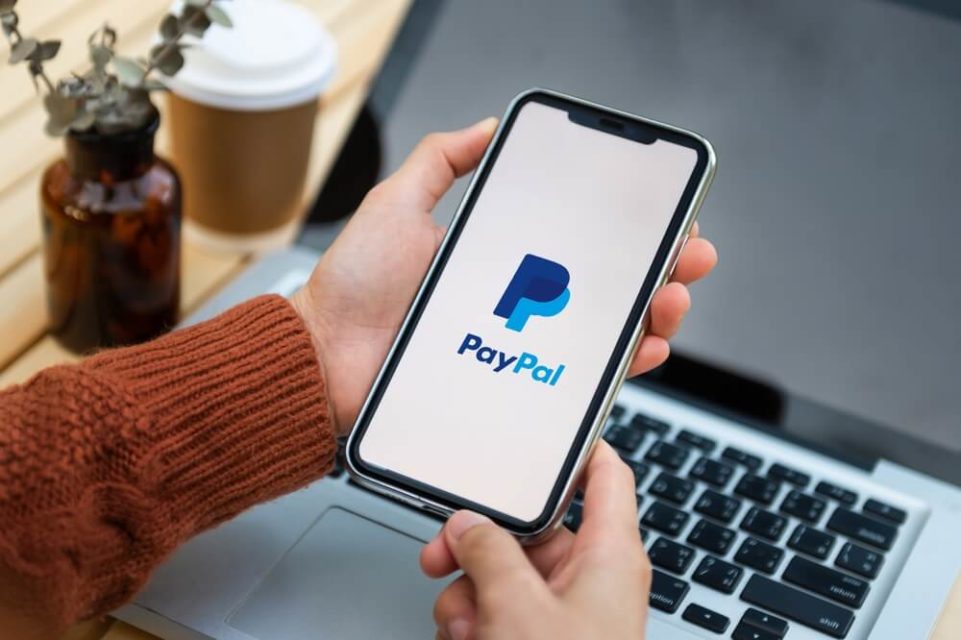 On September 30, 2014, it was announced that Schulman would become CEO of PayPal, which will leave eBay in 2015 and continue as a separate legal entity. This was PayPal's second largest acquisition to date. He stated that their goal at PayPal is to provide financial tools to the 70 million Americans who are underserved by the US financial system.
During the 2018-19 United States federal government shutdown, Dan Schulman initiated the idea of ​​PayPal offering $500 in interest-free cash advances to U.S. government employees who are on leave, committing to provide up to $25 million in interest-free loans. In April 2019, Schulman announced that PayPal plans to invest $500 million in Uber to connect the two marketplaces. In November 2020, Schulman oversaw the launch of cryptocurrency trading on PayPal.
In 2019, Schulman announced PayPal's Employee Financial Health initiative to assist workers in distress by reducing healthcare costs and creating ways for employees to buy shares in the company to promote long-term savings. In 2020, PayPal announced a $535 million commitment to support Black-owned businesses and minority communities in the United States to help bridge the racial wealth gap.
Dan Schulman has banned hate groups from accepting payments or donations for activities that promote "hate, violence or racial intolerance" on the PayPal platform.
PayPal posted its strongest financial results ever in the first quarter of 2021. Schulman announced plans to add a PayPal "digital wallet" on top of PayPal's successful quarter.
In February 2023, it was announced that Dan Schulman will step down as CEO of PayPal until December 31, 2023. It has been reported that he will continue to serve on the board of directors.