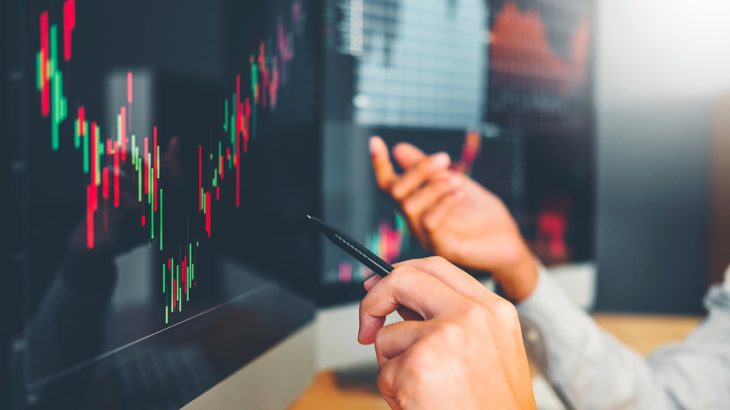 XRP is showing serious strength despite the general bearish pressure in the markets, suggesting that good price action is likely to happen soon. From the minds of investorsWill XRP be $1?" question passes, another coin is on its way to becoming a favourite: AiDoge (AI)
Latest Situation in XRP
XRP is at $0.46, but it could break the downtrend soon. Currently, the nearest resistance level is $0.45 and XRP is still just above this resistance level. As of May 26, it is trading at $ 0.46. If it starts to rise from here, the other key resistance could be 0.4730, with the main resistance area at $0.50.
Contact us to be instantly informed about the last minute developments.
Twitter
ve
Telegram
You can follow our channel.
In addition, data provided by crypto analytics platform Santiment shows that large investor addresses holding 1 million to 10 million XRP tokens have started a saving spree as XRP has fallen below the $0.52 price level since April 19. In addition, whales added 610 million coins to their wallets in 14 trading days from April 21 to May 5.
Also, Ripple has been in lawsuit with the US Securities and Exchange Commission (SEC) since December 2020. The SEC brought forward the allegation that Ripple was illegally selling XRP and treated XRP as an unregistered security. Ripple, on the other hand, disputed this claim, claiming that it is not an investment contract according to the Howey test.
While the ongoing litigation has sometimes created difficulties in the US crypto market, the prospect of a positive outcome in favor of XRP is already getting investors excited about the price of the coin.
According to CoinMarketCap, Ripple (XRP) ranks 6th by market cap.
Investors' New Favorite AiDoge(AI)
AiDoge comes across as a project equipped with a series of meme content and crypto news fueled by an artificial intelligence algorithm. It creates fun and high-quality meme images based on user instructions.
The AiDoge team has been working on artificial intelligence for a long time and has a staff specialized in machine learning, blockchain technology and marketing. Its native token, AI, plays an important role in the success of the project and is already generating a lot of interest about the project.
For AI, the local token of this project, which is powered by artificial intelligence and meme coins, the following is what needs to be done:
Step 1: Create a crypto wallet.
Step 2: Buy ETH, BNB or USDT.
Step 3: Transfer crypto tokens to wallet.
Step 4: Connect Wallet to AiDoge Site and click 'Buy AiDoge'.