In our article, we have examined in detail what the legislation MiCA has to offer us and what it will discuss.
MiCA (Markets in Crypto Assets) regulations are the first concrete step for cryptocurrencies. This legislation has passed the European Parliament.
What is the MiCA Regulation Accepted by Europe?
Contact us to be instantly informed about the last minute developments.
Twitter
ve
Telegram
You can follow our channel.
Although the spread of the crypto money industry has accelerated in the last few years, it would not be wrong to say that we are still at the beginning of technology and its products. However, the bankruptcy and bankruptcy events that we experienced in the sector last year accelerated the regulators to take steps in this regard.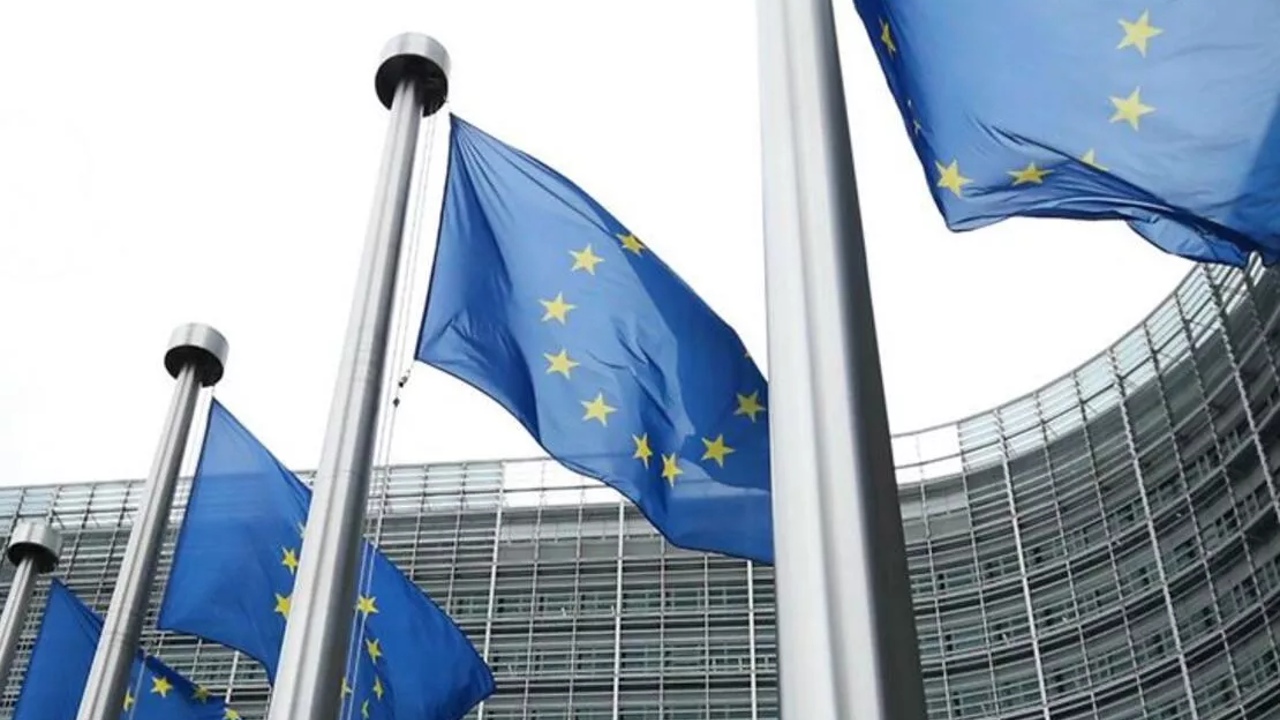 In October 2022, the European Union reached a policy agreement on the Crypto Asset Markets (MiCA) Regulation. This regulation was approved by the European Parliament and became the first regulatory framework for crypto assets in the world. The purpose of MiCA is to ensure financial stability, support innovation and protect consumers and investors. This regulation will take effect between mid-2024 and early 2025, covering issuers and service providers, and aims to make Europe an attractive region in the crypto market.
MiCA defines crypto assets as "a digital representation of value or rights that can be transferred and stored electronically using distributed ledger technology (DLT) or similar technology." The regulation distinguishes between 'cryptocurrencies' and 'tokens' and sets requirements for crypto-asset issuers and crypto-asset service providers (CASPs). Crypto-asset issuers must provide complete and transparent information about the assets they issue and comply with disclosure and transparency rules. Crypto-asset service providers must be registered and implement security measures and anti-money laundering compliance.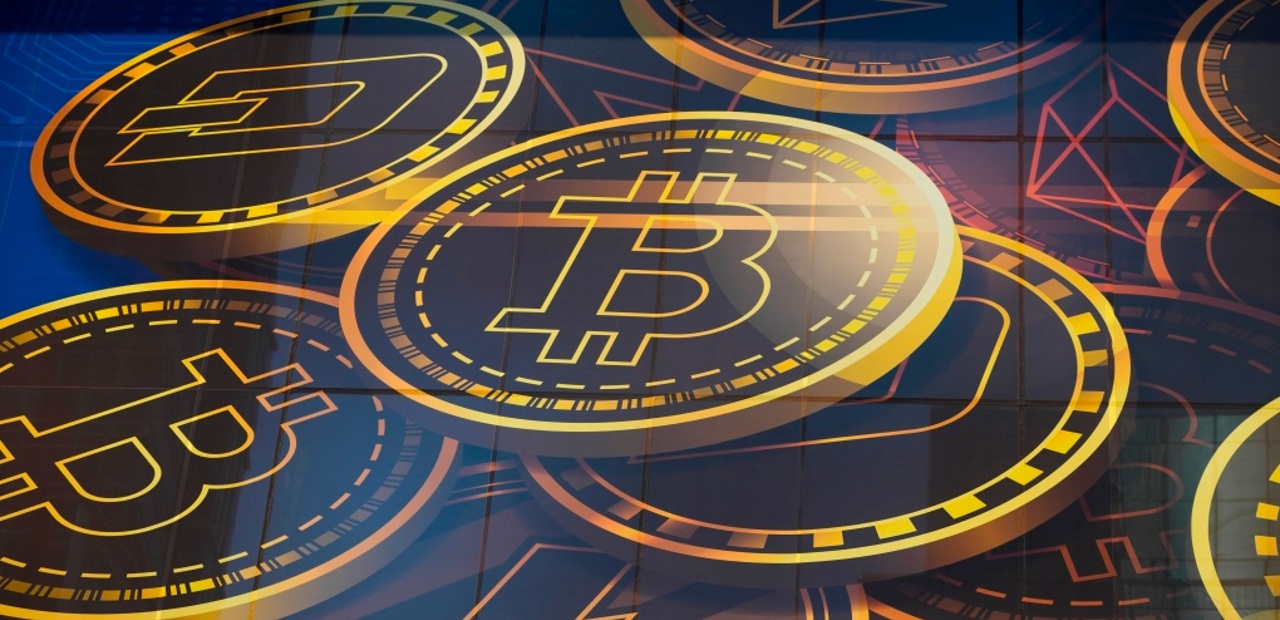 MiCA provides a regulatory framework for digital assets using decentralized ledger technology (DLT). The regulation covers the main types of crypto assets such as asset reference tokens (ARTs), electronic money tokens (EMTs), and utility tokens. Outside the scope of MiCA are some new paradigms such as the DeFi industry, NFTs and central bank digital currencies (CBDCs).
MiCA aims to provide regulatory certainty and stronger protections to consumers in the crypto market by supporting innovation. It also addresses issues that cryptocurrencies can pose to reduce environmental impact. MiCA was designed as part of a broader regulatory effort and includes other initiatives such as the Digital Operational Flexibility Act (DORA), the DLT Pilot Regime, and the Funds Transfer Regulation (TFR).
As a result, MiCA is recognized as an important step forward in ensuring financial stability, supporting innovation and protecting consumers by offering the European Union a leading regulatory framework in the crypto asset market.