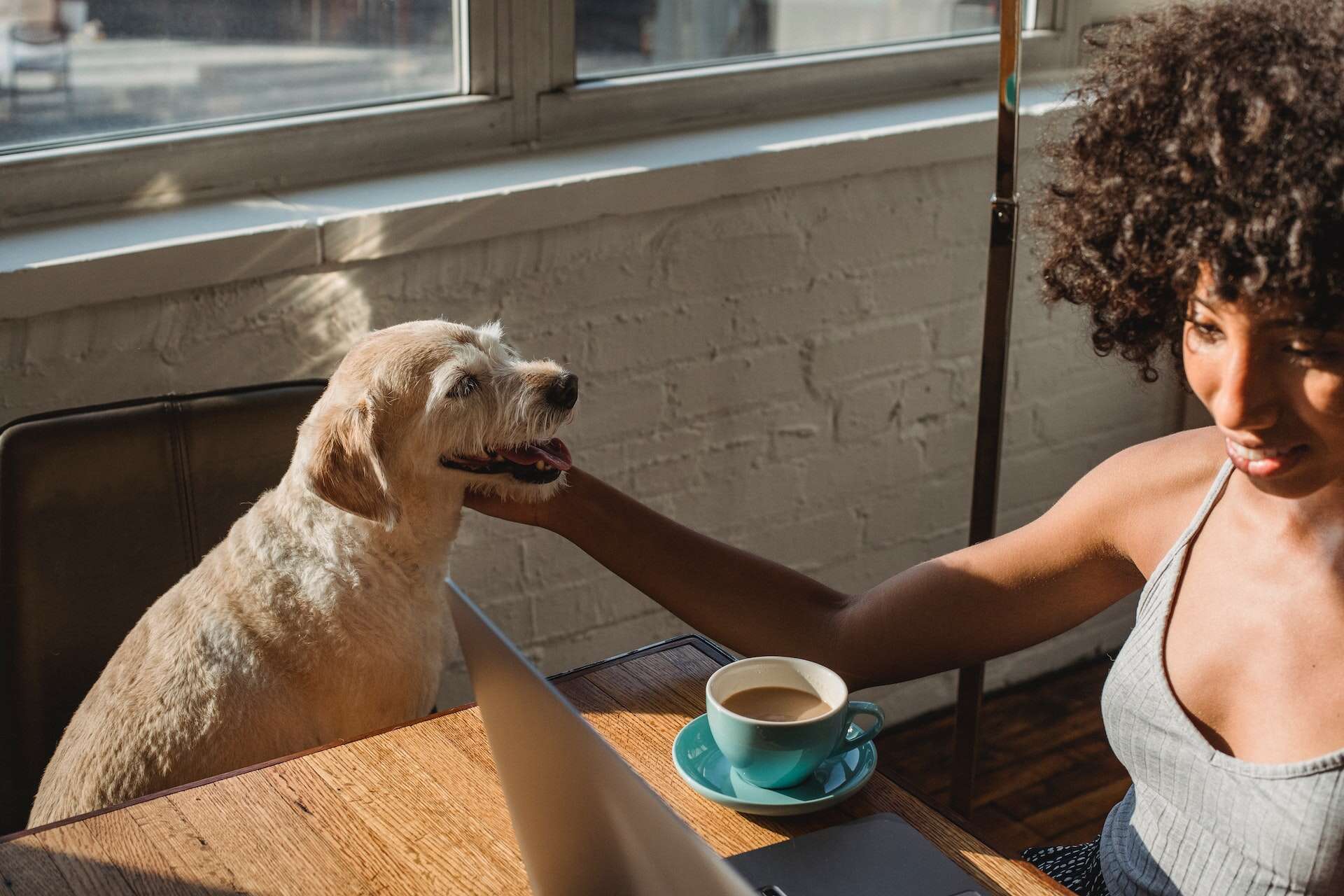 Bouygues Telecom currently offers an exclusive Bbox series that allows you to take advantage of fiber with speeds of up to 1 Gb/s, television with over 180 channels, as well as unlimited calls to landlines and mobiles, all with just one €19.99/month for the year.
While the summer holidays are not over yet, Bouygues Telecom is already offering a cool back-to-school plan for those who want to save money on their internet subscription. At the moment, you have the opportunity to take advantage of its exclusive Bbox series, which gives you access to many advantages for a monthly price of less than 20 euros.
One Box Triple Play at €19.99/month
This special Bbox series will be billed to you at €19.99/month for the first year. Afterwards, the price rises to €37.99/month, but if this is above your budget, termination will be an option as the commitment period is set at 1 year only.
Anyway, there are solid reasons to be enticed by this Bbox offering, starting with the blazing fast internet connection thanks to fiber optics. The box promises speeds of up to 1 Gbit/s downlink and 700 Mbit/s uplink, which is more than enough for most home uses, from teleworking to streaming. Beebox also guarantees an efficient Wi-Fi connection thanks to its Wi-Fi 5 compatibility and the WiFi diagnostic tool available in the Bouygues Telecom application. Also note that due to the quality of its Wi-Fi connections, Bouygues has been hoisted as the No. 1 WiFi operator by nPerf.
Subscribers will also benefit from a holistic television offering. Bbox is in fact delivered with a 4K TV decoder that provides access to over 180 TV channels, allowing you to follow your favorite shows and enjoy them during your free time. And thanks to the TV recorder with a capacity of 100 hours, you'll be able to record programs and then watch them at any other time.
Telephony is apparently the third part of this special Bbox series. The offer includes unlimited calls to landlines and mobile phones in mainland France, but also to landlines in over 110 countries. You can find a full list of destinations included on the Bouygues Telecom website.
Other Benefits of Bbox Special Series
The change in internet offers is not without interruption, and Boygues Telecom knows it. That's why the operator offers a number of services to help you with this process.
To get started, it provides you with turnkey fiber and bbox installation. So you don't have to do much to bring fiber to your home. Even better, Bouygues reimburses you up to €100 on your termination costs, and takes care of the procedures with your current operator if you want to keep your fixed line number.
Another advantage of the exclusive Bbox series is that it provides internet access from day one. You ask, how is this possible? Well, thanks to the 4G key with 200GB of data that the operator provides you when you subscribe.
Finally, when you are a Bouygues Telecom Box customer, you will benefit from technical support available 7 days a week by telephone.
Here are other fiber offers currently available from Bouygues Telecom: