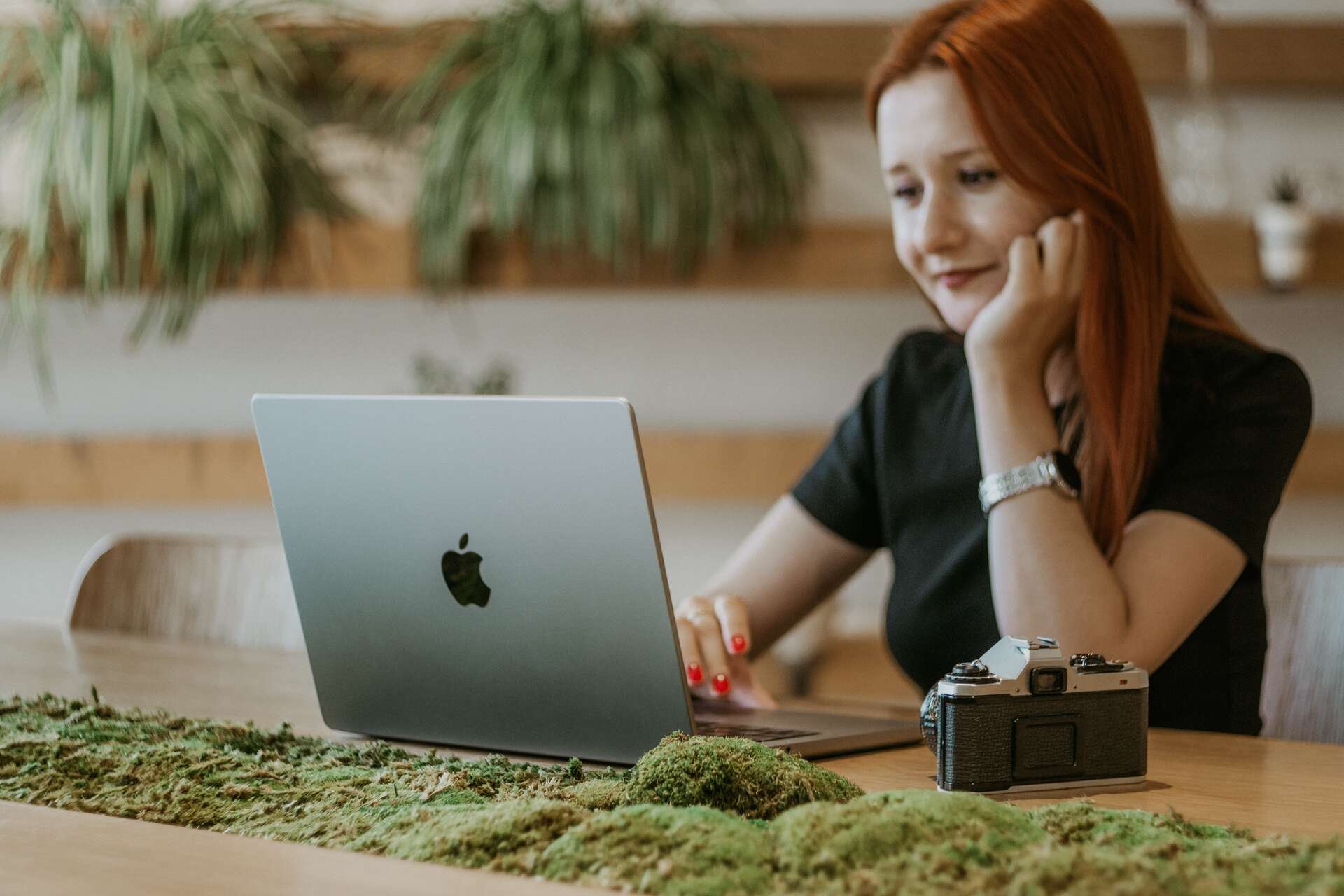 Ivacy VPN is a complete solution that offers to secure your internet connection as well as your most valuable files for a nominal amount of 0.9 Euro per month. Learn how to take advantage of this great offer now.
A VPN can be used for many purposes: making your connection to the Internet completely anonymous, protecting you from hackers, preventing your personal information from falling into the hands of the sites you visit, limiting ad targeting … But that's not all: thanks to Ivacy VPN, you can take advantage of the maximum potential of your favorite streaming platforms, by gaining access to their foreign catalogs in countries other than France. Netflix, Amazon Prime Video, Disney+, Paramount+… there's no shortage of options to keep you entertained!
At the moment, Ivacy VPN is showing a very advantageous offer, which costs only 0.9 Euro per month, if you subscribe to it for a period of 5 years. This corresponds to an 87% discount compared to the standard subscription. An attractive promotion for the overall offer, which allows you to secure up to 10 devices at the same time with a single subscription.
Why choose Ivacy VPN?
With over 5700 servers installed in over 100 locations worldwide, Ivacy VPN ensures that you can secure your connection at all times and with just one click. For streaming, the service notably offers support for 16 major Netflix regions, including the United States, France, Japan, the United Kingdom, Australia, Germany, and Canada: you can stream your subscription to the service without much effort. Take advantage of the potential, and always enjoy more content to watch.
Do you regularly connect to public Wi-Fi networks when you travel? By adopting Ivacy VPN Reflex, you prevent your private data from falling into the wrong hands. And it's the same with you: When connected to the Ivacy VPN software or application, no one, including your Internet Service Provider, knows what you're doing online. You can use this advantage to avoid tracking, so you can buy your plane tickets, your hotel nights or even your video games cheap, especially thanks to more advantageous exchange rates. Thank you. Abroad… All this, while staying at home!
Which devices does Ivacy VPN work with?
The principle of a VPN is to be able to be used on the maximum number of devices, so that there is no loophole regarding security. Ivacy VPN knows this very well: that is why its application is available on all iOS and Android devices, such as smartphones and tablets. To enjoy localized streaming, you can install the app on a TV with Android TV, Chromecast, Fire TV Stick or Xbox games console.
Of course, it's entirely possible to use Ivacy VPN on a computer running Windows, Linux, or macOS, and extensions are also available on the Chrome, Firefox, and Edge browsers, which are among the most popular on the market. Note that it is also possible to secure your connection directly from its source if you have a compatible router.
By allowing its customers to use their account on up to 10 devices simultaneously, Ivacy VPN ensures complete security of all connected devices in your household. This contributes to making it the most attractive price-quality ratio offer.
Article written in partnership with IvacyVPN