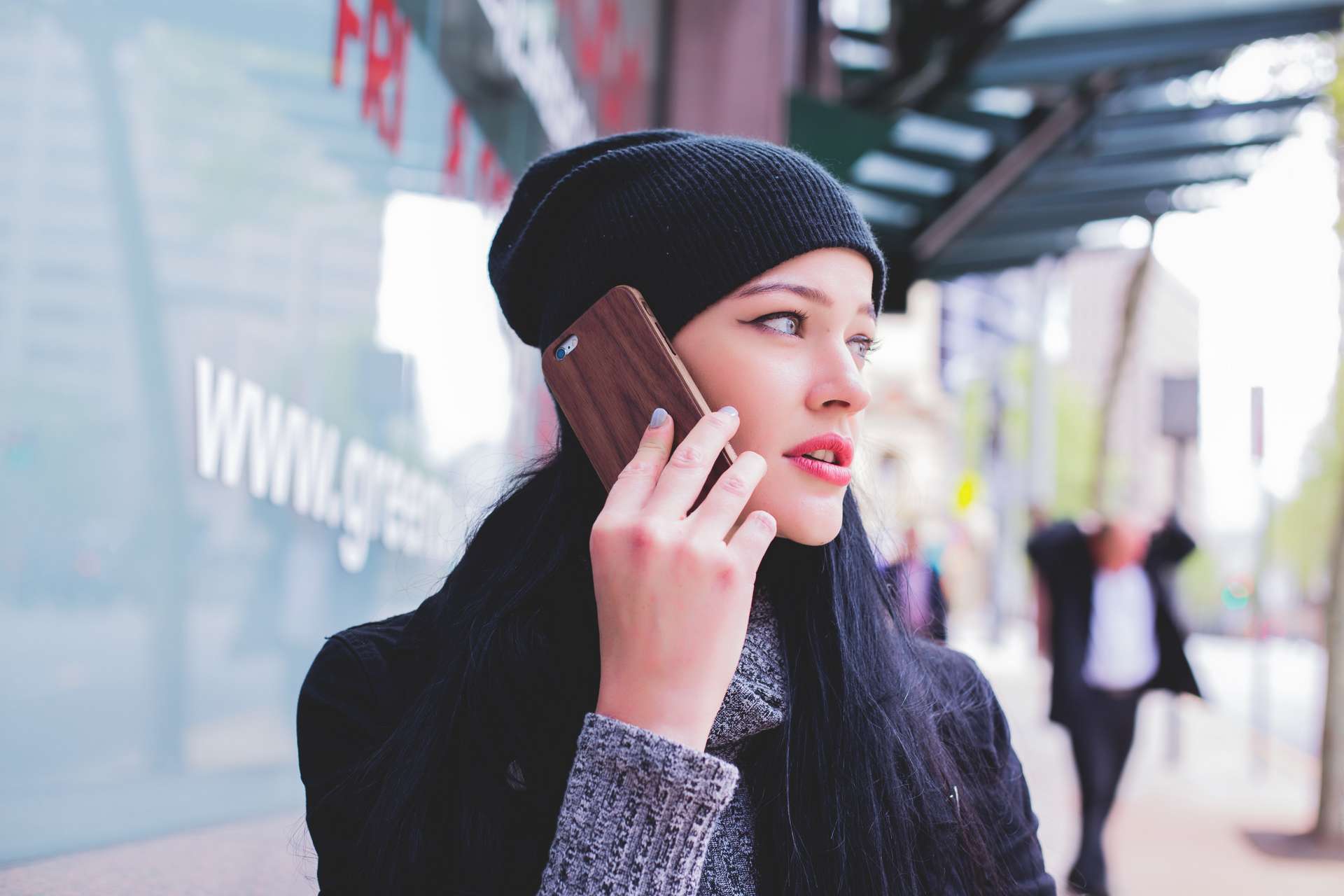 It is important to save money in this time of crisis. And it can start with reducing your mobile bill. How ?
By taking advantage of promotions offered by mobile operators and MVNOs. They will allow you to set aside a few Euros for the coming months or years.
Moreover, these cheap mobile plan offers keep on increasing throughout the year. Surely, you'll find a formula that best suits your consumption and budget. And to make things easier for you, we bring to you this pick of the best no-commitment mobile plans for the month of August 2023.
Red Buy SFR 80GB package at €11.99/month
It's a current bestseller on Red Buy SFR. If 80 GB data per month sounds like enough to meet all your needs? This package will definitely suit you. Currently on promotion, it offers 80GB of mobile data for €11.99/month. Needless to say, this rate is excellent and will save you money.
In general, a package with 80 GB should cost around €20/month. But if you subscribe now the exceptional rate guarantee offered by Red Buy SFR will last beyond the first year.
Naturally, calls, SMS and MMS are unlimited regardless of your internet usage. Plus, you can take advantage of 16GB of internet from Europe and overseas departments.
Lastly, the biggest advantage of this no-commitment mobile plan is that you get to benefit from the SFR network. In fact, it's a huge bonus to making sure you have good network coverage depending on where you are.
Free Series 110GB at €12.99/month
Free Mobile is known for its low cost mobile plans. And in this month of August, the operator is still giving us great promotions on their new packages with 110GB.
If you subscribe now, you'll be billed just €12.99/month for 12 months. Afterwards, the plan will automatically switch to the free 5G plan at €19.99/month. And if this offer doesn't suit your needs or your budget, you're free to cancel your subscription. Actually, it is a non-binding package. Termination can be done at any time, without condition and without additional cost.
Its contents are briefly as follows:
110 GB mobile data in 4G+ in mainland France
18 GB additional data from Europe and overseas departments
Unlimited calls, SMS and MMS from France as well as Europe and overseas departments
If you do not need a large Internet envelope, then this 20 GB package from Auchan Telecom is very interesting. It is offered at only €6.99/month and there will be no increase in price after the first year. No commitment is made at the time of membership. You may cancel your membership at any time if you wish. The process is simple and at no extra cost.
By subscribing to this Auchan Telecom 20GB package, you will be entitled to:
20 GB internet usable from Europe and DOM/COM
Unlimited calls, SMS and MMS to mainland France as well as Europe and DOM/COM
And above all, take advantage of the quality of the Bouygues Telecom network
B&You 20 GB Special Series at €9.99/month
This special offer from B&You is for those who do not need large amounts of data and want to take advantage of the quality of the Bouygues Telecom network. Subscription will be billed at €9.99/month, not just for the first year. Here's what it offers:
20GB data, of which 14GB can be used in Europe and DOM regions
Unlimited calls, SMS and MMS to mainland France
If you are looking to avail a package with a satisfactory internet envelope at a reasonable price, then this limited series from Bouygues Telecom will surely suit you.
Note that this B&You package is non-binding. You can terminate it without any conditions or cost if, at some point, you receive an offer that is a better fit for you elsewhere.
Le Petit de Prixtel Adjustable Plan from €4.99/month
Pixtel is currently promoting its Le Petit package. The MVNO offers to pay only €4.99/month with its Adjustable Plan, as long as your internet consumption does not exceed 5GB. If you ever exceed this, your plan will switch to the €7.99 level (for internet consumption ranging from 5GB to 10GB monthly). For more than 10 GB, your package will be charged €9.99/month.
This is a great opportunity to pay for what you really use and save money in the long run. Being non-binding, this package can be terminated at any time.
The contents of this offer are as follows:
Mobile data from 5 to 15 GB in mainland France
15 GB additional data from Europe and overseas departments
Unlimited calls, SMS and MMS from France as well as Europe and overseas departments
This package works on SFR mobile network.
NRJ Mobile 80GB package at €8.99/month
This is one of the cheapest offers at the moment for a mobile plan with 80 GB data. Plus, this promotional rate is valid after the first 12 months, allowing you to make solid savings.
Upon subscribing to it, you will be entitled to an exceptional rate as compared to the normal rate for the package with 80 GB data. However, the content is rich and interesting. This package gives you:
80 GB mobile data in 4G in metropolitan France
9 GB additional data from Europe and overseas departments
Unlimited calls, SMS & MMS
This offer is available on Bouygues Telecom mobile network. It is non-binding and open to all new customers.
Internet browsing, limited or unlimited calls and SMS, with or without commitment, etc. There are many factors to consider in order to make the right choice. Before starting your research, first ask yourself what your needs are. How often do you use your phone? Do you regularly browse through your phone? Do you spend hours on the phone? Do you spend a lot of time abroad? Do you want a new smartphone? The answers to these questions will help you establish your consumer profile and therefore better assess the options available to you.
Portability is the ability to change operators without changing the phone number. Thus, there is no need to tell all of his contacts your new number! To activate it, when you register, all you have to do is specify your telephone number, choose the expiry date for the previous contract and tell your new supplier the operator identification details (RIO). This RIO is a 12 digit number that forms the "Identity Card" of the operator. Wondering how to find RIO? It's simple, just call 3179, which is a universal number for all operators. Icing on the Gold: It's 100% FREE!
Keeping these features in mind, don't hesitate to compare different operators, especially with regard to network coverage, before making a choice. If today most operators cover a large part of the area, some areas are better covered by some operators. Especially rural areas and hilly areas. So it is best to inquire with the operators before starting. For this, most operators offer network coverage maps. All you have to do is enter your address to check if you're covered. This is especially the case with Orange, which offers its own 3G and 4G coverage maps.
What is data usable abroad?
Data usable abroad is simply the amount of data deducted from your plan that you can use in areas provided by the operator. This is deducted from your package, ie if you have a 60 GB package with 10 GB abroad, you will be left with 50 GB data to use in France if you use 10 GB abroad. For example, if you travel to Spain and use 2GB, you'll have 58GB left when you return, of which 8GB can be used on future trips abroad. practical !