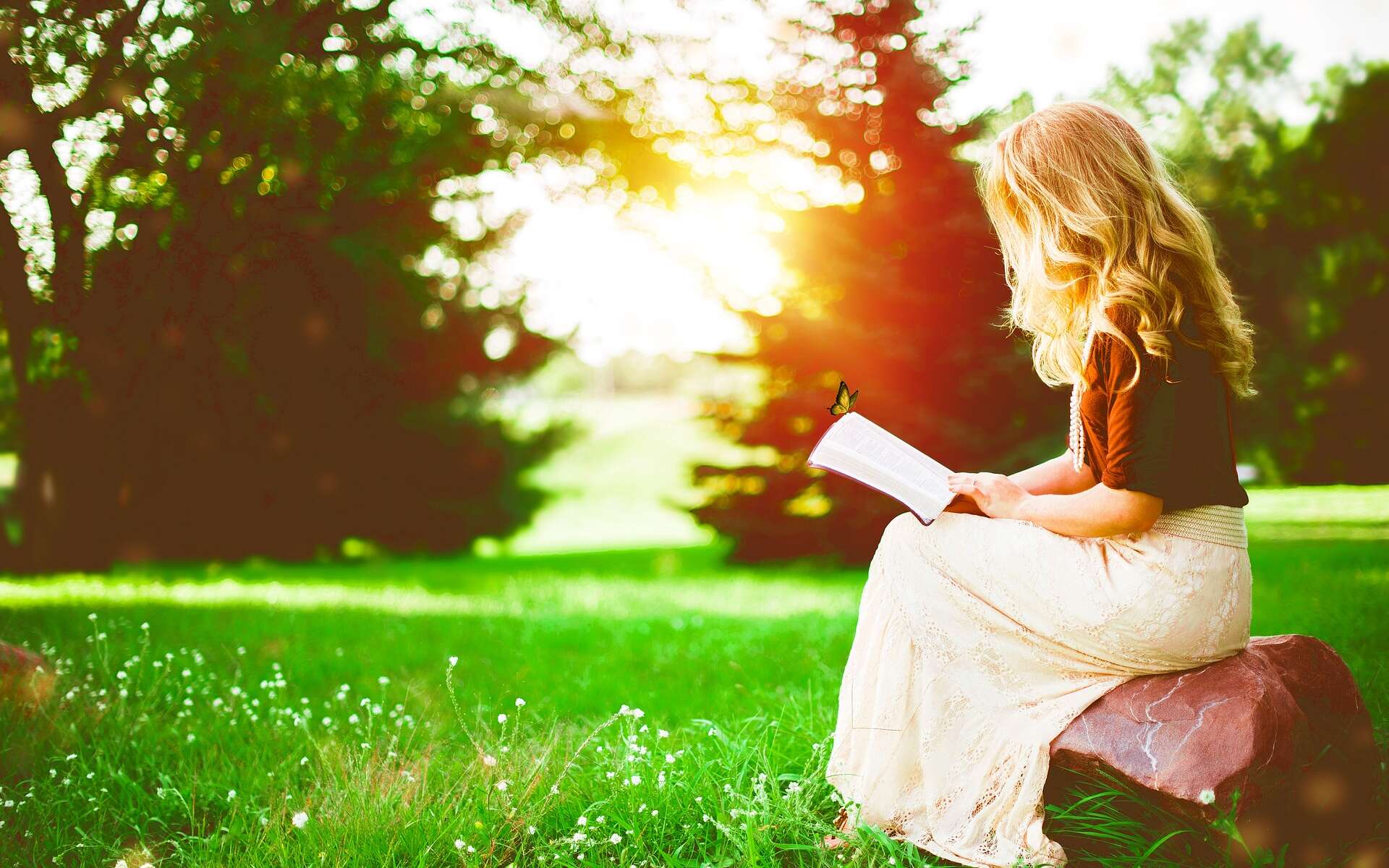 you will also be interested
(on video) Identify 5 clouds to predict the weather Over the millennia, humans have learned to predict the weather through clues…
Futura offers you the top 5 of the best weather and climate books published in recent years: science, simple explanations, but also great images:
climate watchdog Of Heidi Sevestre (HarperCollins): The story of glaciologists' journeys and incredible adventures across the planet, fuses the interest in preserving ice with solid information.
Extreme weather: at the center of climate events Of Guillaume Séchet (Hugo Images): All the extremes of the weather, in images and figures, in this book written by a reference meteorologist.
Tornado Stalkers: Waiting for the Wrath of the Sky Of Christophe AsselinJulien Batard, Vincent Deligny, Tony Le Bastard (Grund): Gorgeous photographs of hurricanes and tornadoes in the Great American Plains with their explanations and anecdotes by four French storm hunters.
Let's talk climate in 30 questions Of valerie maison-delmotte and Christophe Cassou (La documentation française): Answers by two IPCC authors to 30 essential questions every citizen asks about the climate and its history.
A Brief Guide to Weather Events: What to See and Understand By Blandine Pluchette (1st ed.): Explore and learn how to spot all the daily weather phenomena thanks to a physicist.