Analysts believe that Grayscale's decision could destabilize the race for spot bitcoin ETFs.
The cryptocurrency industry has been wondering for some time how the SEC will react to the Spot Bitcoin ETF. However, analysts shared their views on the Grayscale decision.
Awaiting Grayscale Decision Could Shift the Balance in the Spot Bitcoin ETF Race
Contact us to be notified immediately about last minute developments.
Twitter
They
Wire
You can follow our channel.
Industry analysts suggest that the decision in the pending lawsuit between Grayscale and the SEC could be decisive in the race for spot bitcoin ETFs and custody sharing agreements. Perhaps it was expected that the SEC once again shelved the spot bitcoin ETF application submitted by Arc Invest and 21Shares, but according to experts, the court ruling and the information sought by the SEC in the coming days will change all the balance. Can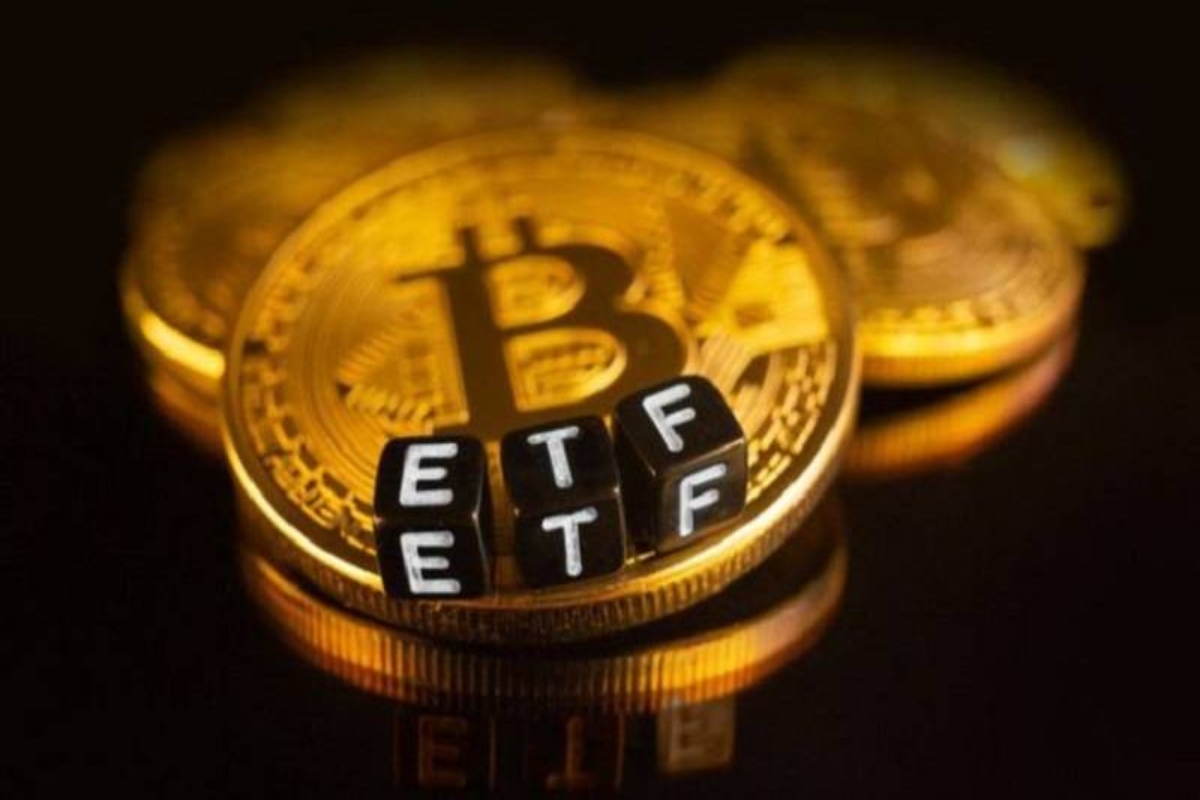 Nathan Geraci, president of advisory firm The ETF Store, said the latest ruling in a lawsuit filed by the SEC regarding Grayscale Investments' proposal last year to convert its flagship fund, GBTC, to a spot bitcoin ETF could have big implications. In March, Grayscale claimed in oral arguments against the SEC that the agency contradicted itself and demonstrated impropriety by allowing bitcoin futures ETFs instead of spot bitcoin products.
Geraci said that waiting for the SEC's ruling on the Grayscale case could influence his decision on the spot bitcoin ETF. "In this scenario, the SEC would have a lot of leverage to continue to reject spot bitcoin ETFs," Geraci said. "Why would they approve a spot bitcoin ETF until the outcome of the Grayscale lawsuit is clear? They have no such motivation at the moment," he said.