Circle's Jeremy Alliare shares his thoughts on Web3.
Circle CEO Jeremy Allaire explained that the launch of their programmable wallet is just one part of their strategy to expand Web3 services.
Circle CEO thinks Web3 will go mainstream
Contact us to be notified immediately about last minute developments.
Twitter
They
Wire
You can follow our channel.
In a statement on Friday, Allaire said Circle is further promoting its Web3 services as its stablecoins and cryptocurrency company introduces programmable wallets. Allaire said this new wallet offering is the beginning of additional Web3 services that will include stablecoin-based cross-chain payments and a simplified smart contract development platform in the future.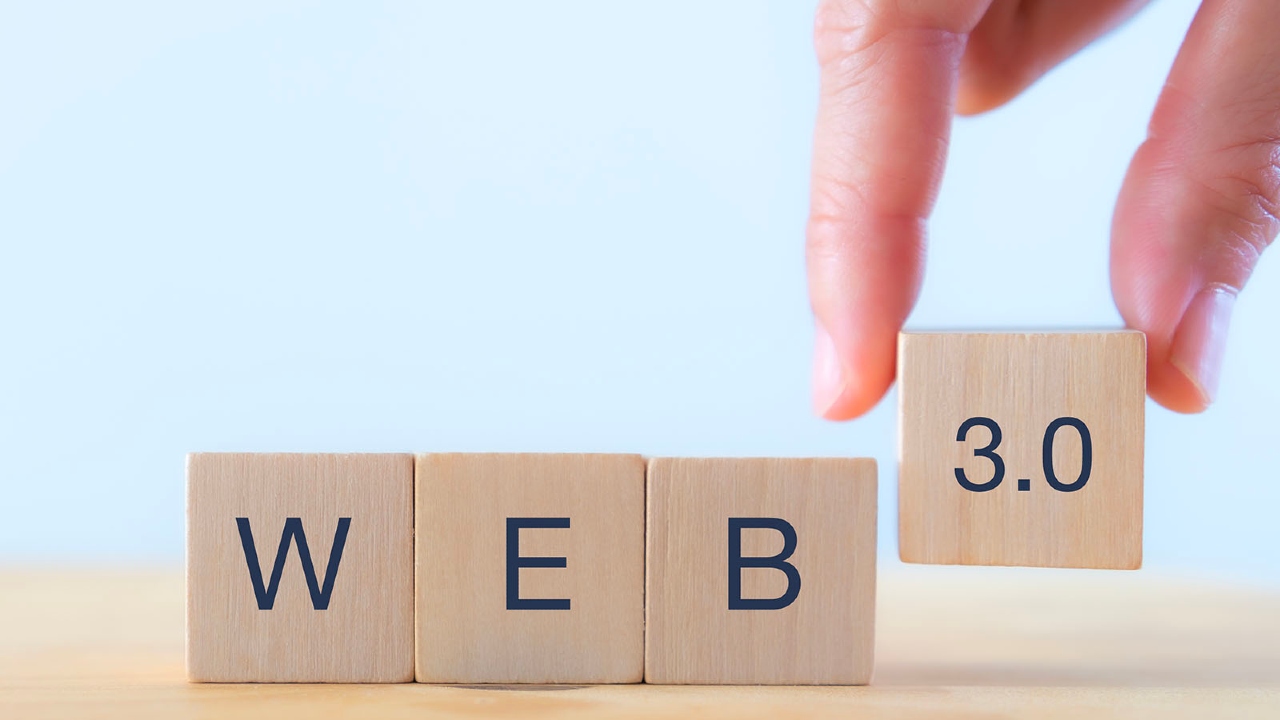 Allaire made the following statement in a post on Twitter:
Circle quietly launched its developer-friendly programmable wallet in early July. These wallets aim to provide customers with easy access to cryptocurrencies, NFTs and other digital assets. It also provides the ability to conduct transactions using different blockchains. The move comes at a time when there is growing interest in the Web3 ecosystem and crypto technologies.