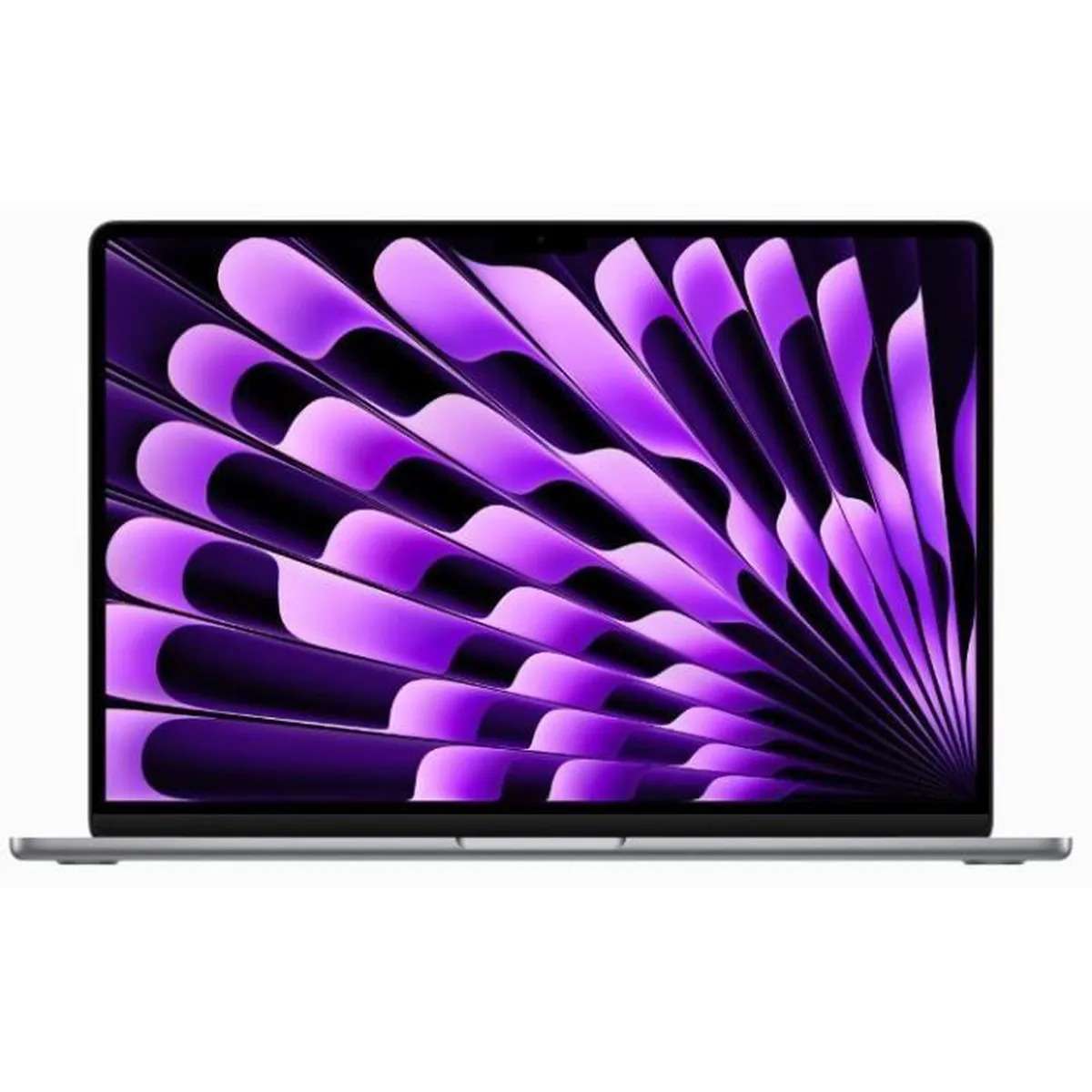 Apple announced the release of its all-new 15-inch MacBook Air at WWDC 2023, making it the thinnest 15-inch laptop available in the market.
What's new from Apple at WWDC 2023?
At its WWDC 2023 conference on Monday, April 5, Apple unveiled several new releases, including the new 15-inch MacBook Air laptop as well as the new Mac Studio M2 and the all-new Mac Pro, which feature the M2 chip Is.
15-inch MacBook Air: An impressive display and powerful performance
The new 15-inch MacBook Air is equipped with a 15.3-inch screen, which offers "Retina" resolution and up to 500 cd/m² brightness. This large display diagonal provides users with an immersive viewing experience. Furthermore, the 15-inch MacBook Air is equipped with the powerful latest-generation Apple M2 chip, coupled with up to 24GB of RAM and up to 2TB of storage capacity.
Autonomy and elegant design
When it comes to battery life, Apple says that the 15-inch MacBook Air can last up to 18 hours on a single charge. In terms of design, this laptop is distinguished by a thickness of only 11.5mm, which makes it the thinnest 15-inch model in the market. It also has six speakers, a 1080p webcam, and a fanless design, which ensures quiet operation.
Availability and Prices
The 15-inch MacBook Air will be offered in France at a price of 1599 euros. It will be available for pre-order today, with delivery scheduled for June 13. The customers will have a choice of four colours: Blue, Gold, Silver and Black.