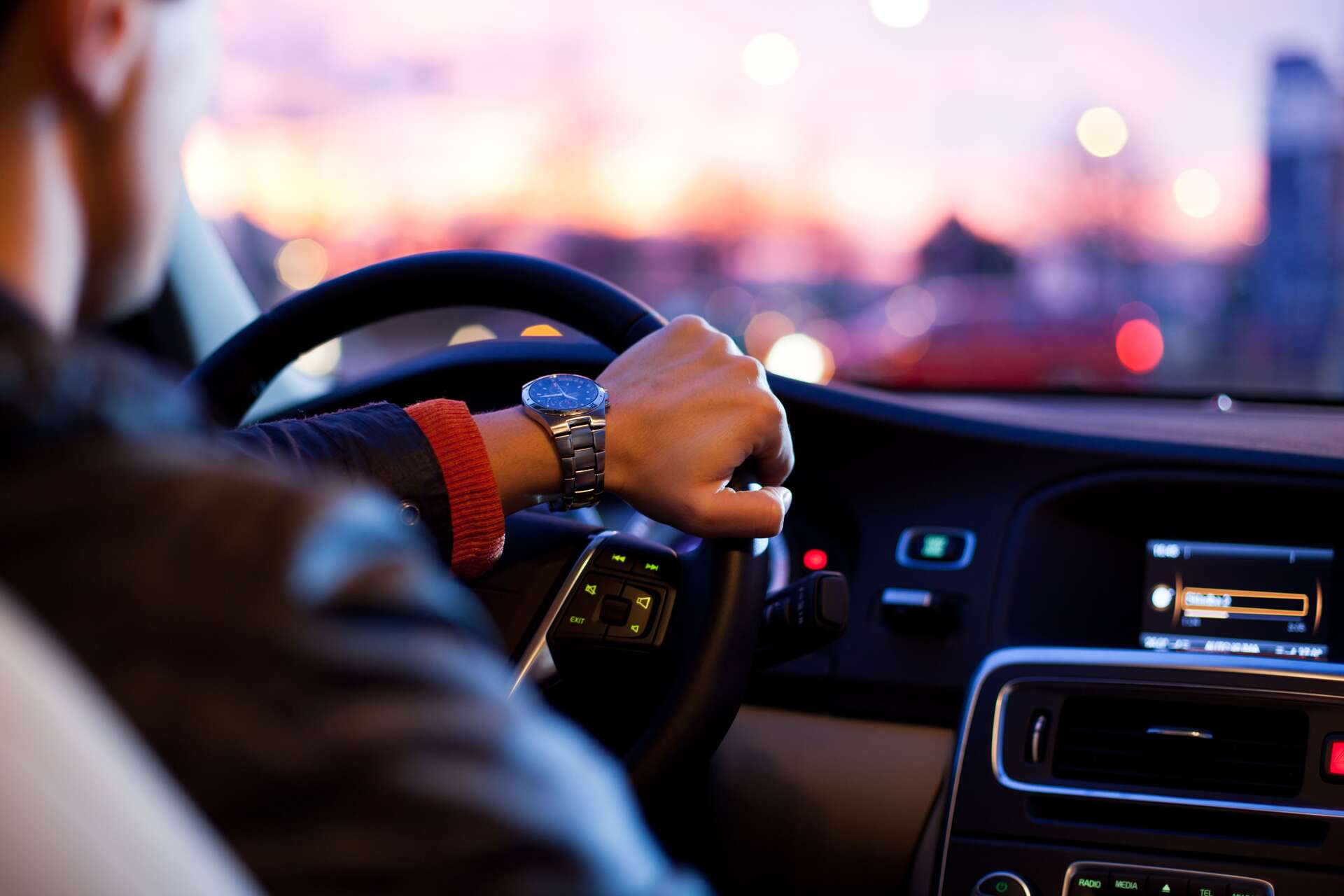 For those returning from vacation or preparing to leave, Ulysses and its electronic toll badge will be useful to you no matter what. The brand will support you for a whole year as soon as you sign up for the service, with one year free.
The only condition to avail this benefit-rich formula: Subscribe before 11th September, 2023. You will also need to enter a promo code before verifying. Get the information you need to take advantageulysses offer,
Travel on the motorways with peace of mind thanks to the electronic toll badge
You have already been a victim of traffic jam on the highway. Some sections, such as the A7, A63 and A69 motorways, are known to be congested during traffic jams. With electronic toll badges, you help reduce this type of inconvenience. You have a reserved lane while passing through the toll gate. No need to stop: the bus reaches at a maximum speed of 30 km/h. The barrier will automatically rise when you reach it.
The Ulysse application allows you to track all your consumption. This relates to your toll routes but also to your stops at car parks. The brand offers over 1,000 locations in the places you need (airports, train stations, public transport, etc.). Do you have an electric car? It also gives you the location of the nearest charging stations.
One year badge is awarded with the code ETE23
ETE23 code is an excellent opportunity to find all these services. Since this offer is valid for one year, it will last you through the summer term as well. This formula is valid on Ulysses Classic, Once your free period ends, your badge will only cost €2/month, and only for the months you use it. There is also an alternative: the Libre-T Vacancy Offer. This allows you to pay for your expenses with holiday vouchers.
This promotion also gives you an opportunity to explore different optionsulysses, The company offers a formula for owners of electric cars. It has solutions for professionals and SMEs. If you plan to hit the road soon, nothing will be lost. Ulysses ensures delivery of your badge within 48 hours, you can receive it in your inbox before your departure.
Since Ulysses' summer offer is valid until 11 September, you still have time to get to know all its services. That said, don't make the mistake of waiting until the last minute: It would be a shame to miss out on that extra dose of calm on the highway.