Researchers at San Diego State University determined that crypto scams perpetrated through Twitter lists caused losses of $870,000 in one year.
Due to crypto scams, users lost some of their funds this year as well. However, the DeFi industry was hit the most by these hacks.
Researchers investigate scams with Twitter
Contact us to be notified immediately about last minute developments.
Twitter
They
Wire
You can follow our channel.
Researchers have developed "GiveawaysCamHunter", a fully automated fraud detection system that uncovers 95,111 scam lists created from 87,617 accounts on Twitter between June 2022 and June 2023.
Twitter Lists is a social media platform functionality that allows users to customize, organize and prioritize the posts they see on their timeline. However, users can add other users to fraudulent lists without permission, and the solution is to block the person who created the list.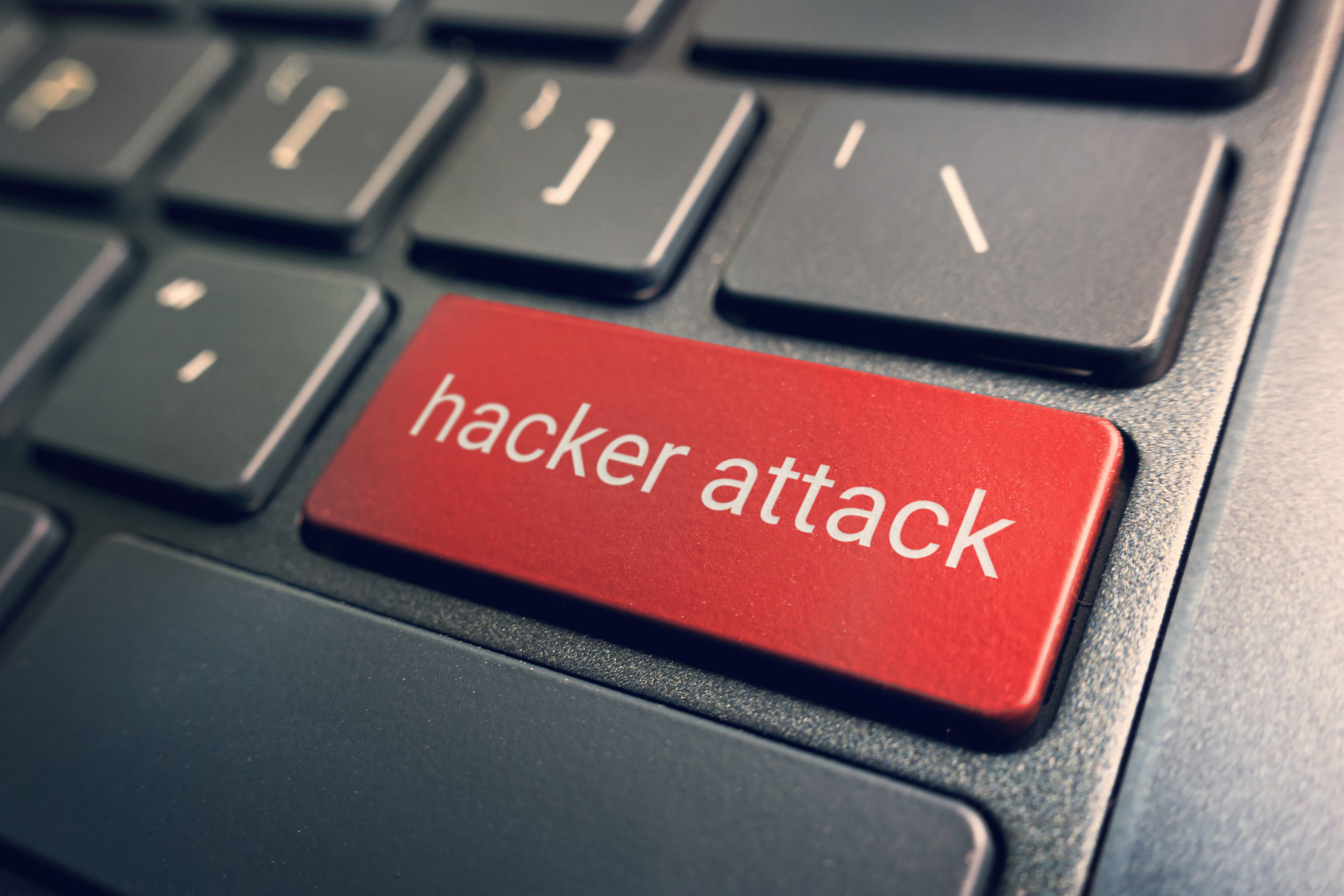 According to the research article, "Over 365 victims were targeted by the promised free crypto scam, resulting in an estimated $870,000 in financial losses." However, the problem is not completely resolved. Researchers found that about 44 percent of spam accounts are still active.
The research team emphasized that this study revealed the spread strategies of scammers on Twitter, the number of victims and the financial loss, and added that there is a need to prevent such scams from spreading on the social network and prevent users from falling into such situations. Immediate measures should be taken for this.