The cryptocurrency market has recently entered a period of remarkable lull, with volatility reaching all-time lows. The daily trading price range is in a narrow range of 5%.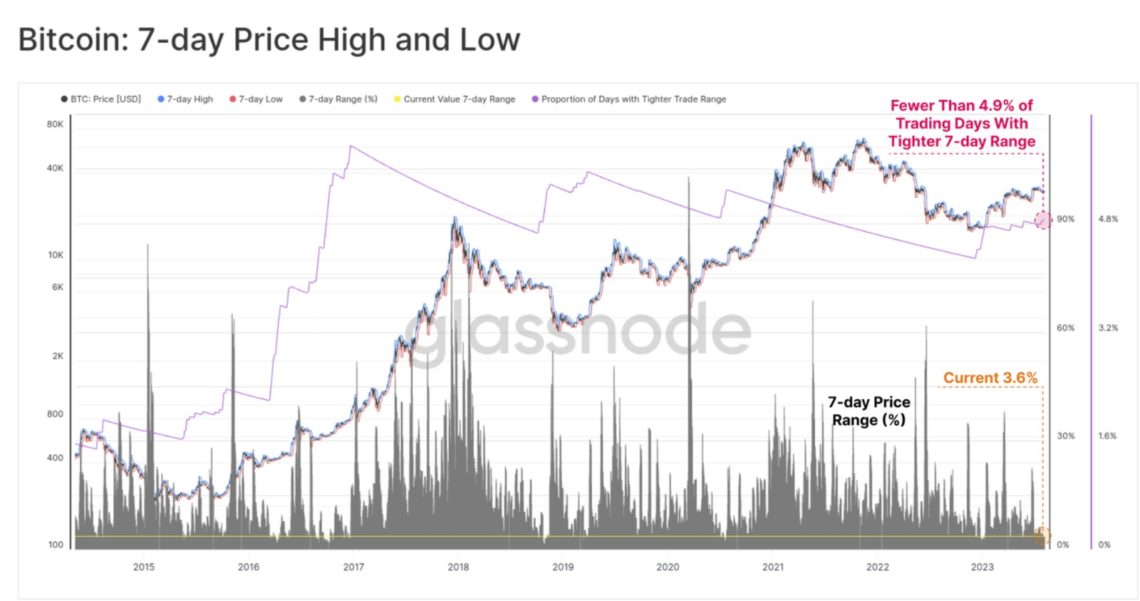 However, the possibility should not be overlooked that this quiet period could return in the future with higher volumes and volatile activities. In this regard, it would be beneficial to focus on setting up your strategy by looking at both technical and long/short term investor support on the on-chain side.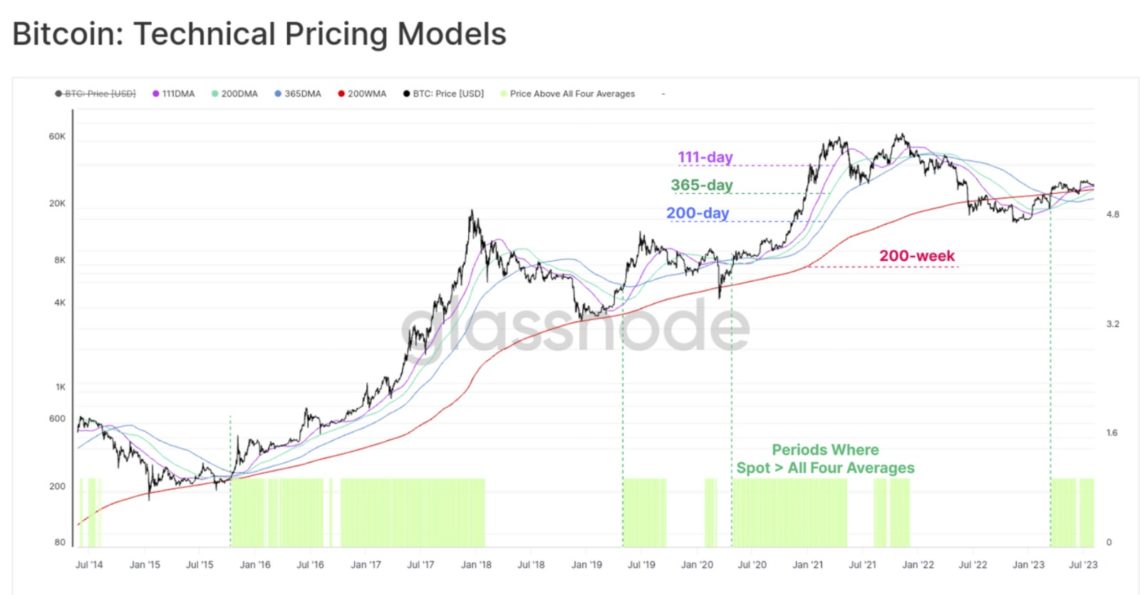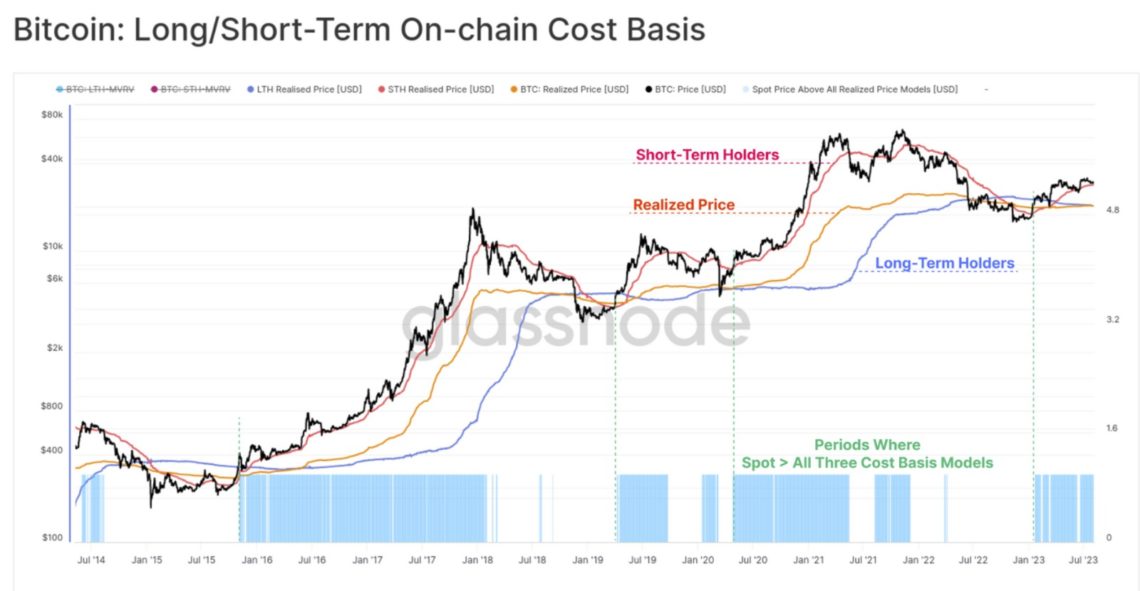 Contact us to be notified immediately about last minute developments.
Twitter
They
Wire
You can follow our channel.
Our long term technical support are onchain side, 111DMA, 200DMA, 350DMA and 200WMA. The lower and higher bands of these important supports lie between 23.3K (200DMA) and 28.5K (111DMA).
If bitcoin price fails to stay above $28,500, it is likely to test $23,300 from these long-term technical supports.
Moreover, the actual prices for short term and long term investors are also very important as support. For the time being, it is seen that we are well supported by short term buyers. This may indicate that the short traders are taking a positive assessment of the current price levels and the price is trying to sustain at these levels. However, if this support level is lost, the actual price will act as an important support at $20,350.
As a result, periods of low volatility and price action that have been bullish but not overwhelming increase the importance of onchain analysis and lower support levels. We can consider $28,500 as a key point for future price action. This lower support level should be followed closely and a strategy should be established by evaluating possible scenarios.
As far as resistance is concerned, places to watch are the 2-year SMA resistance at 32.400K, which plays a key role in a potential bullish scenario. If the price overcomes this resistance, it will pave the way for a move towards the $37,500 and $47,000 price targets.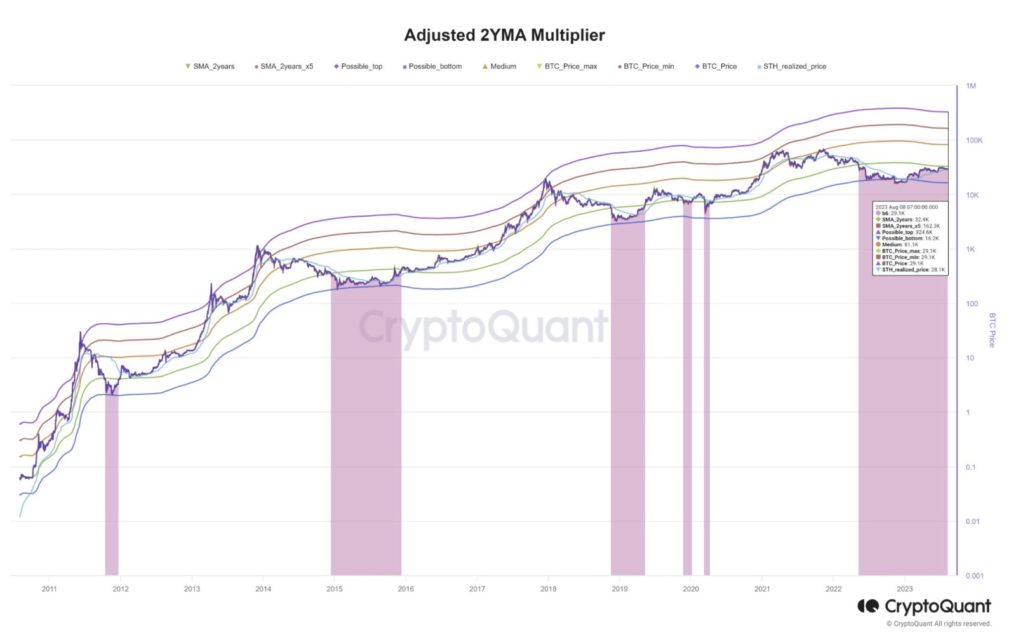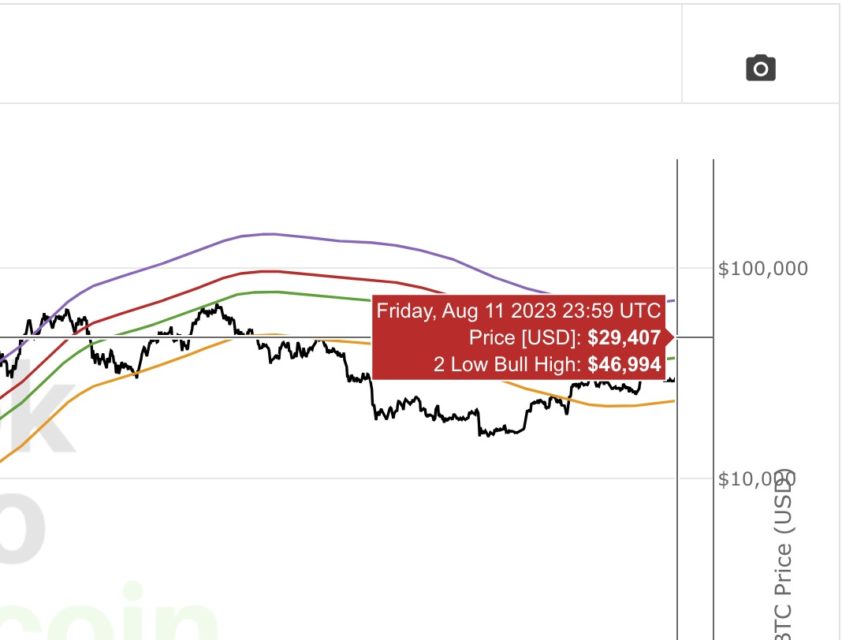 https://glassnode.com/
https://www.lookingtobitcoin.com/charts/golden-ratio-multiplier/
https://www.lookingtobitcoin.com/charts/realized-price/
https://cryptoquant.com/