CoinDesk is reportedly preparing to lay off its editorial department ahead of the stock sale.
According to estimates, the reduction will be so huge that anywhere from 16 per cent to 45 per cent of the workforce will be affected. It has been told that there will be a company-wide meeting on 14th August.
CoinDesk exposes the layoffs
Contact us to be notified immediately about last minute developments.
Twitter
They
Wire
You can follow our channel.
Based on internal email alerts, CoinDesk CEO Kevin Worth says various roles in the editorial department have been reduced. Although the exact rate of staff reduction is not certain, it is reported to be anywhere from 16 percent to 45 percent.
CoinDesk reports on share sales have been steady throughout the year. The Wall Street Journal reported in July that the crypto media outlet had entered into a share sale deal. Crypto investors Matthew Roszak and Peter Wessens were reportedly leading the efforts to buy a $125 million stake in the company.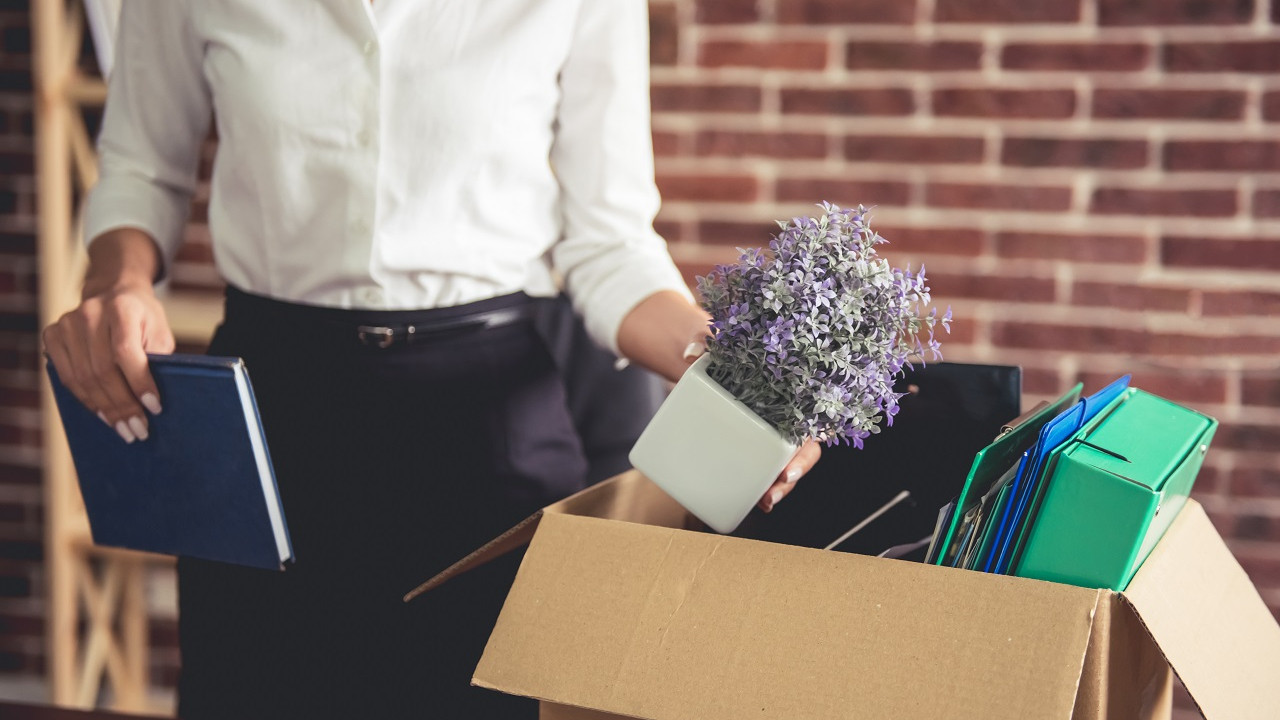 CoinDesk is now wholly owned by Digital Currency Group (DCG). DCG is also the parent company of Grayscale Investments, Genesis, Foundry and Luno. DCG seems to have been hit by the tough times in the crypto market. Genesis is reportedly in financial trouble and is in debt to DCG. It was also said that the Gemini Exchange has filed a lawsuit against Genesis.
Furthermore, in January, the United States Securities and Exchange Commission (SEC) sued Genesis and Gemini for unregistered securities sales. DCG was also reportedly at the center of an investigation led by the New York State Department of Financial Services and NY Attorney General Letitia James.