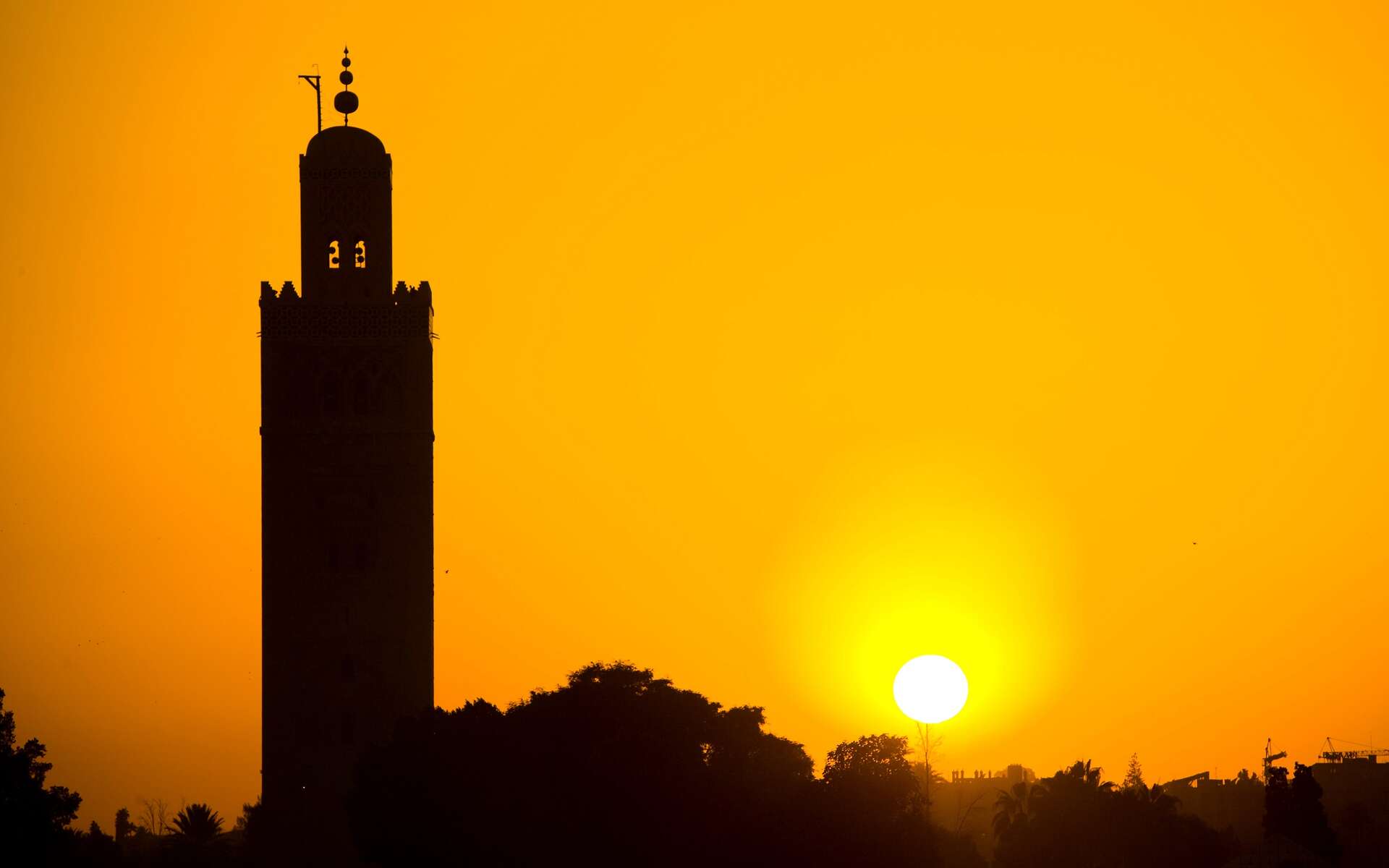 you will also be interested
(on video) Climate change: how to save our cities from the heatwave? To limit the temperature in urban areas during the summer heat, you need to think about…
Heat domes have been following each other since the beginning of the summer in the Maghreb countries. After breaking its national heat record for all months combined this summer, Morocco has crossed a new climate threshold: on Friday 11 August the temperature in Agadir was 50.4°C, surpassing the previous high of 49.9°C recorded in Samara in the Sahara. broke the national record. 13 July.
The country's first weather record dates back to 1961, so this is the highest temperature recorded in at least more than 60 years. August in Morocco is naturally very hot, but the temperature recorded in Agadir on Friday was 13 degrees Celsius above the normal for this season.
20 degree Celsius less in three days
Morocco has been collecting records since late June, and last week a new outbreak of fires broke out in the north of the country. After this intense heat and Thursday's massive sandstorm, Moroccans will be able to breathe easy in the coming days. Temperatures dropped to 20 °C over a weekend, with temperatures hovering around 30 to 35 °C in Agadir this week.