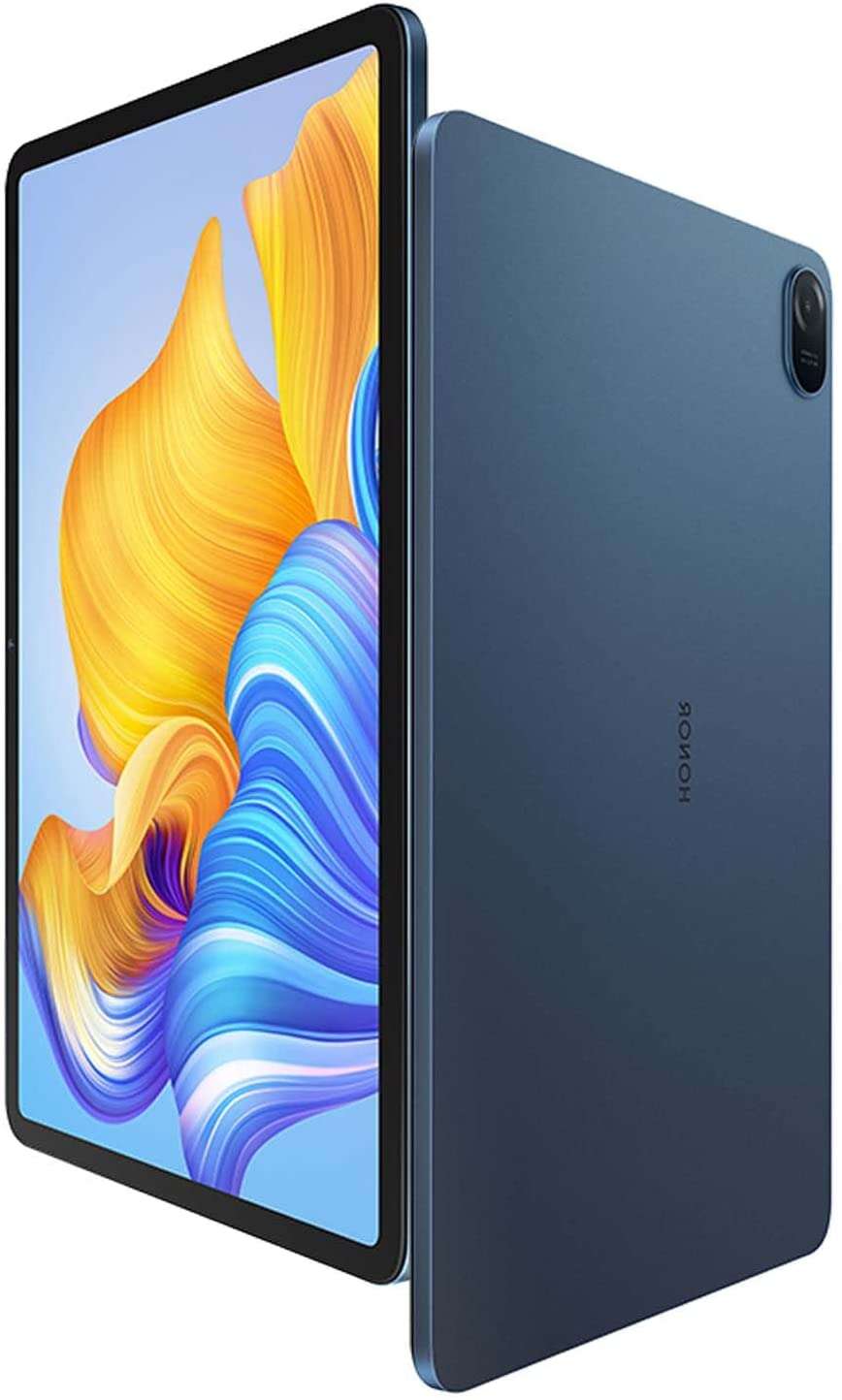 High-tech devices such as tablets are coveted flagships. Even more so when they are offered at an exceptional price such as the Honor Pad 8 Touch tablet. This High-End Touch Tablet Is Actually Available Only €279.90 instead of €349 on Amazon. Discover the features and benefits of this versatile touchscreen tablet.
Introducing the HONOR Pad 8 Touchscreen Tablet
The HONOR Pad 8 Touch tablet is equipped with a 12-inch 2K FullView display with a resolution of 2000 x 1200 pixels and flaunts an elegant design owing to its lightweight metal body. It is powered by the Qualcomm Snapdragon 680 processor, along with 6GB of RAM and 128GB of internal storage.
Designed to offer enhanced multimedia playback and enhanced performance, this touchscreen tablet is suitable for a variety of uses and delivers optimum results. Whether for office automation, entertainment, manufacturing or even gaming, this versatile touch pad from HONOR brand will be your ideal companion.
The device has Wi-Fi connectivity and can be linked to various other wireless accessories using Bluetooth. In terms of sound, you can count on the 8 speakers to get the most out of your media and videos. It is compatible with version 12 of Android.
Advantages of HONOR Pad 8 Multifunctional Touch Tablet
Easy to pick up and hold, this touchscreen tablet provides an exceptional viewing experience by providing exceptional sharpness, realistic colors and a billion colors. By choosing the Honor Pad 8 Touch Tablet, you will enjoy an unparalleled immersive experience, no matter what way you use it. This HONOR tablet also supports up to 10 hours of online video streaming and has a battery life of 14 hours in video playback mode.