Binance Connect has decided to cease operations on August 16th.
A Binance spokesperson said the move was a response to changing market conditions and user needs.
Binance Connect is Shutting Down on August 16th
Contact us to be notified immediately about last minute developments.
Twitter
They
Wire
You can follow our channel.
Following the announcement of Binance Connect ceasing operations, decentralized exchange Biswap posted a tweet citing Binance's provider shutting down its support service, which led to Binance Connect shutting down on August 15.
A Binance spokesperson provided the following statement: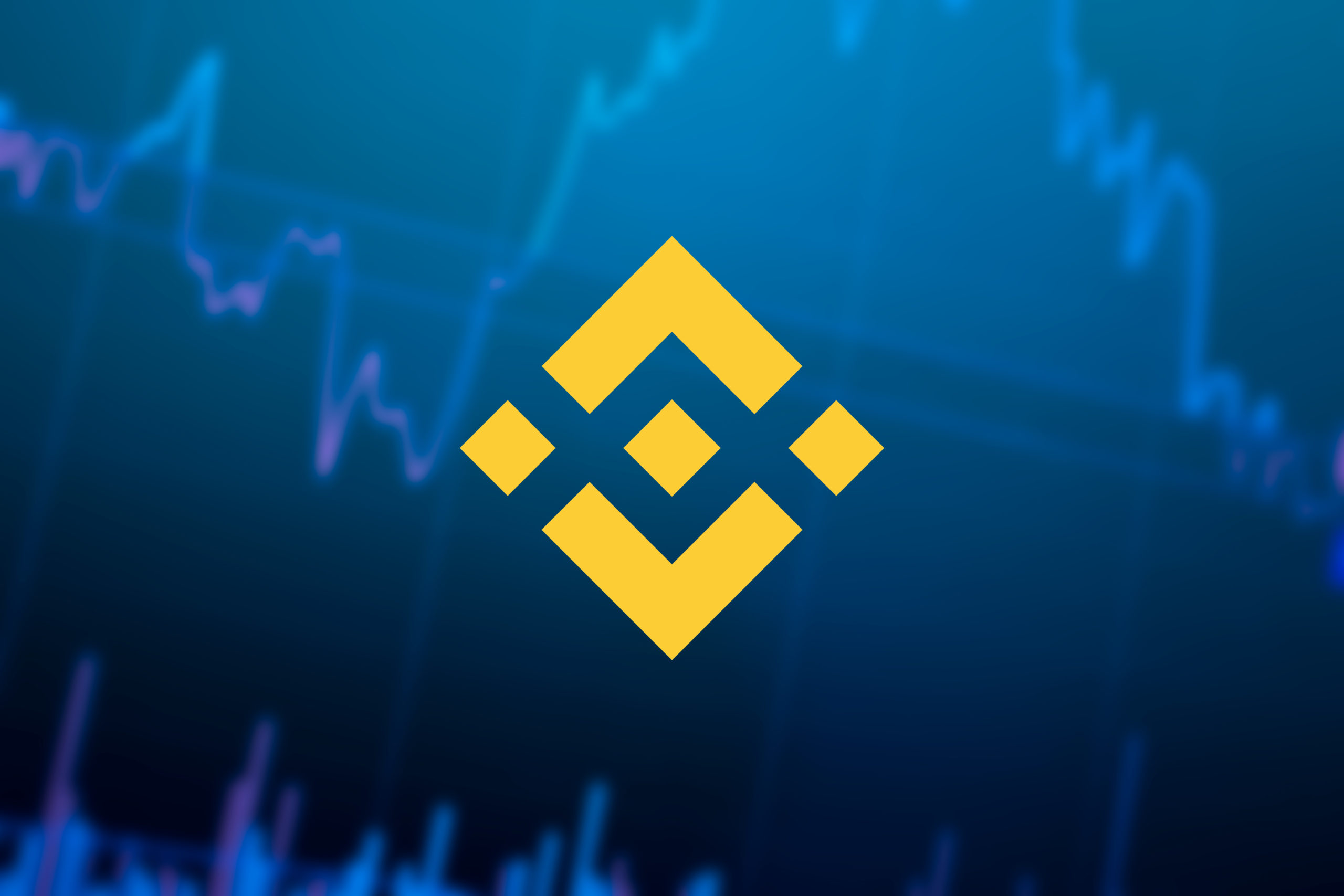 Binance Connect was originally launched as Bifinity on March 7, 2022. The service acts as a payment provider connecting the traditional financial system to crypto firms. Initially, it supported over 50 cryptocurrencies along with fiat payment methods such as Visa and MasterCard. However, the UK's Financial Conduct Authority (FCA) has raised concerns over Bifinity's ability to provide loans to NASDAQ-listed Eqonex.
Binance Connect also serves as a bridge between fiat and cryptocurrency for the Binance Group-controlled Trust Wallet.