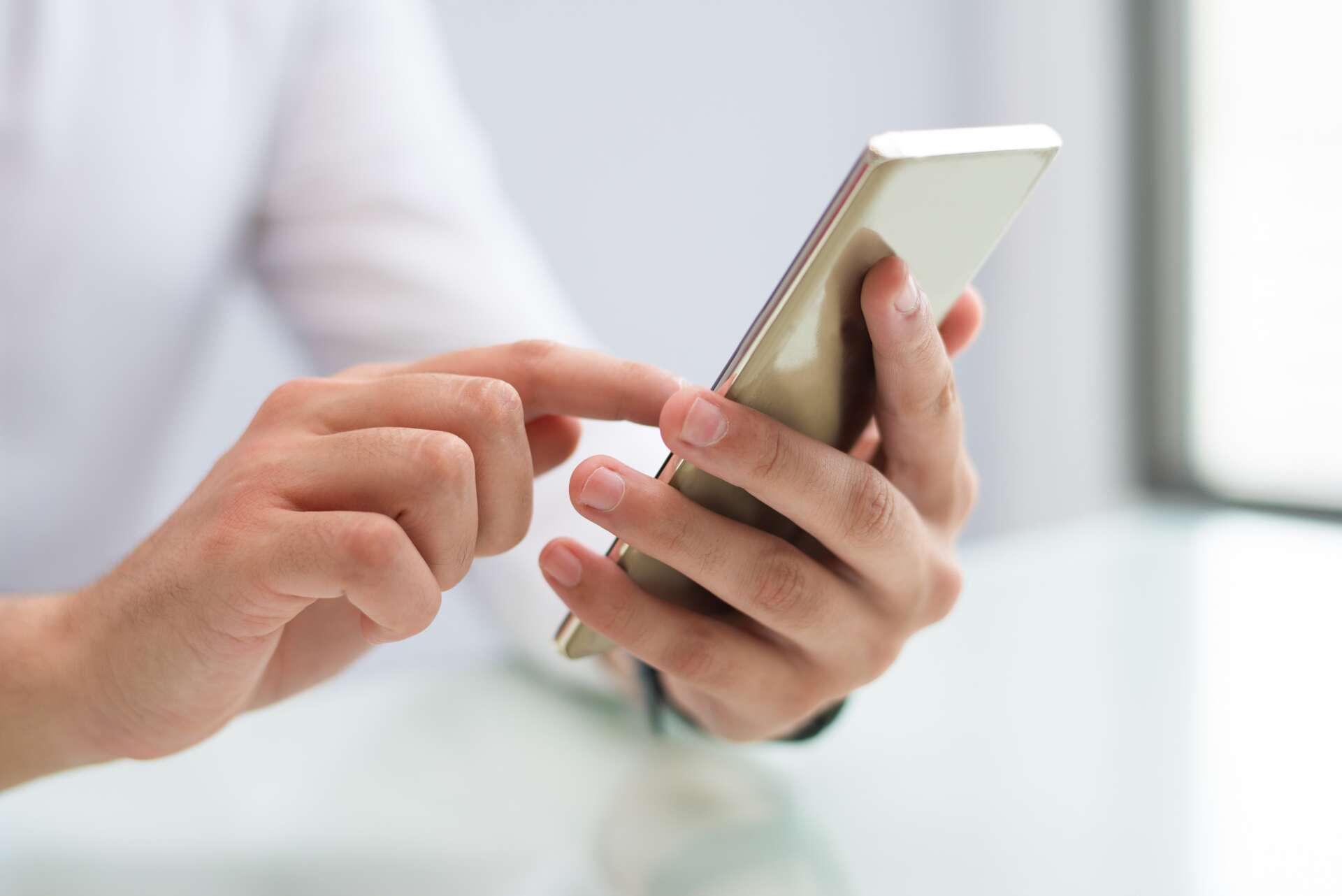 When you decide to change your mobile plan, you are faced with dozens of offers for less than €10, which often vary from week to week. Therefore, choosing a mobile plan under 10 euros to suit your needs is not as easy as it seems. But don't panic! In this guide, we provide you with the top 6 best mobile plans for less than €10 at the moment, as well as compare the different benefits each plan offers, to help you choose the best one.
Mobile plans for less than 10 euros: our pick
Unlimited and cheap telephone subscriptions abound and are becoming increasingly popular. Only, before choosing, it is important to compare the benefits of the different offers available on the French market.
This is what our experts offer you in the following comparison:
Red by SFR: 20 GB at €9.99 even after the first year
This low-cost offering from Red Buy SFR has quickly joined our selection of packages for less than €10, thanks to its various benefits. If you are looking for a cheap mobile plan then the 20 GB plan by Red By SFR is a great option for you. You can subscribe to this subscription for €9.99 per month with no expected price increase after the first 12 months. Because connection sharing is authorized, this plan can easily replace your fixed line if you are not eligible for fiber with its data envelope remaining eligible. The package also provides 10 GB for connecting to Europe and overseas departments.
The Red By SFR plan, which operates on the SFR network, and is ideal for 4K video streaming, web surfing, and downloading games, movies, or applications. In addition, you get the benefit of unlimited calls and SMS/MMS to and from France and overseas departments and Europe.
Red by SFR offers to switch to 5G with this package for an additional amount of €3/month. It is non-binding. You can terminate the contract at any time free of charge.
B&You: 20 GB Special Series at €9.99
It's been a long time since Bouygues Telecom offered a plan for less than €10/month. This limited series is ideal for mobile users who need a suitable data envelope and who want to take advantage of a price of less than 10 euros per month without changing the offer after 12 months.
This B&You package offers 20 GB of mobile internet with 14 GB usable in the EU or French overseas departments. The major advantage of this package is the quality of Bouygues Telecom's 4G network and its good coverage.
Calls and SMS/MMS are of course unlimited and termination can be done at any time as no commitment is required to the operator while subscribing.
Coriolis Package: 80GB at €8.99
Coriolis offers the Brio Liberte 80 GB Special Series mobile plan for €8.99 without commitment and without time limits. This package offers unlimited voice calls to landlines and mobiles in mainland France, as well as SMS and MMS from France, EU and DOM/COM to all mobiles in mainland France.
The package includes 80 GB of mobile internet in 4G/4G+ from mainland France, of which 10 GB can be used from EU and DOM/COM. It should be noted that beyond metropolitan France, the speed will decrease.
La Poste Mobile 60 GB package at 10.99 euros
La Poste Mobile's cheapest internet plan is an affordable offering that offers 60GB of mobile data, which you can use on your phone, tablet or laptop in mainland France. An additional 12GB from Europe and overseas regions allows you to surf the net without roaming charges.
The 60 GB package is €10.99 per month. It is non-binding. That's why you can modify or cancel your package at any time by visiting any post office or on the La Poste Mobile website.
cdiscount mobile 80gb package at 8.99 euro
Using the Bouygues Telecom network, the CDiscount mobile prepaid package offers Internet users the possibility to communicate in Europe and overseas departments. In fact, a monthly top-up of €8.99 guarantees you 80GB of data for mainland France. Internet users can take advantage of the 9 Gb envelope to communicate anywhere in Europe and DOM/COM. Like the previous packages, the Cdiscount package is non-binding.
In addition and to mark the start of the school year, Cdiscount Mobile is promoting SIM cards at €1 instead of the usual €10.
Auchan Telecom mobile plans: 20 GB for less than 7 euros
This is one of the most interesting offers from Auchan Telecom. This mobile plan offers 20 GB data for use in mainland France along with unlimited calls, SMS and MMS. The price has been set at 6.99 Euros, with no increase in price after the first year.
Like CDiscount Mobiles, Auchan Telecom uses Bouygues Telecom's excellent 4G network.
To choose your new mobile plan for less than 10 euros, you must first carefully study some criteria, such as:
proposal structure
services provided
offer price
operator's network coverage
The first 3 criteria mentioned are easy to verify. This is a parameter of primary importance as far as network coverage is concerned. Indeed, network coverage can vary widely depending on your location, sometimes going from 5G to 4G or even 3G, which can directly affect your smartphone usage.
If you want to know the network coverage of your operator, you can adopt one of the following methods:
call arcape
The Regulatory Authority for Electronic Communications and the Post (Arcep) has since 2017 required operators to continuously disclose the quality of their networks (calls and SMS) throughout France. It displays four levels of assessment through a mobile coverage map:
great coverage
good coverage
limited coverage
no coverage
This allows customers and potential customers of each operator to receive accurate information about the quality of the network offered by these providers.
Browsing the ArcMap site, you will also find important information on 3G, 4G and even 5G internet coverage of operators. Which will surely help you in taking the right decision.
check operator websites
Before signing your contract, remember to consult the website of the chosen operator. You'll find lots of useful information there regarding network coverage on both sides of France. Once on the site of the chosen operator, go to the page dedicated to 3G, 4G and 5G networks.
On this page you will find the map of France. All you need to do is enter your address to find out the type of network available in the area where you live.
If you have already chosen a mobile plan for less than 10 euros that suits your needs and requirements, and you want to keep your telephone number, you must:
Firstly, if you own a single mobile, you have to unlock it, then recover your Identification Number (RIO). It is a 12-digit number, which in a way represents the identity card of the mobile operator.
To get your identification number, you need to call the dedicated voice information server having mobile number by typing 3179 from your current mobile number.
Whether you are in mainland France, or in one of the departments of Réunion and Mayotte, you can call this number 24 hours a day, any day of the year.
After calling this number, you will receive an SMS containing the information required for your portability request, namely the name of the mobile number holder, ROI, start and end dates of the contract with your operator. current (which you want to leave).
Some valuable tips:
You should be aware that effective porting of the number alone may lead to automatic termination of your old contract.
Porting is a completely free operation and can be done in a single working day.