Crypto market maker GSR is shrinking due to bearish market effect.
Several senior executives and department heads have left the company during this period at GSR, including CFO Jonathan Huey.
Layoffs at Market Maker GSR
Contact us to be notified immediately about last minute developments.
Twitter
They
Wire
You can follow our channel.
While GSR is known as one of the oldest market makers in the crypto market, it is in decline due to a drop in trading volumes due to the bear market in the US. Various sources say that as part of the cutbacks, several executives left the company, including senior executives and department heads.
Chief among these exits is the departure of Finance Director Jonathan Huey. It is known that he played a role in setting up the financial function of the company. Besides this, Benoit Bose, head of global product at GSR, and Aman Bhalla, director of commercial operations, are also among the names to leave the company.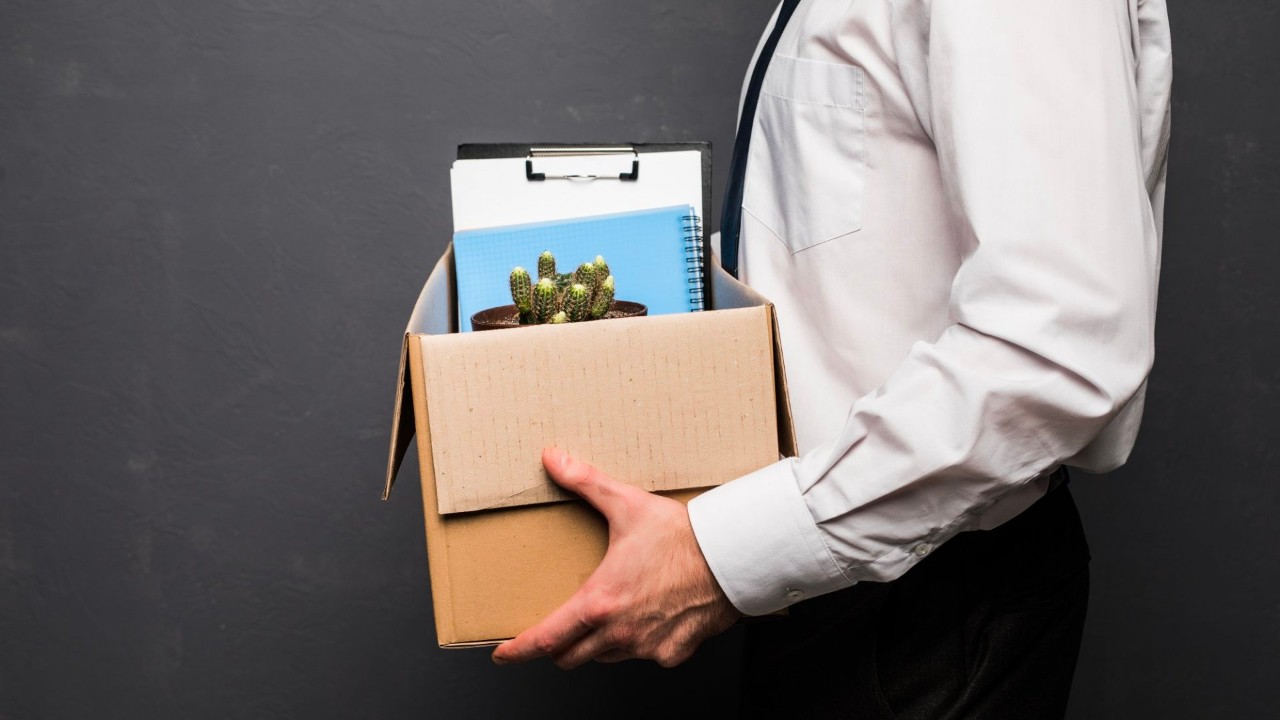 These separations are said to have led to serious changes in the company's management structure, notably the departure of Quentin Dubois and Romain Bernard, who were appointed as co-presidents of the business following the departure of global head of business Anthony Vince. was appointed in ,
A GSR spokesperson said that the company is at the center of the rapidly changing and volatile crypto markets, stressing that they will continue to adapt and develop in tandem with the pace of the market. With regard to executive departures, he said business operations and strategy have evolved in line with market conditions, but there has been no restructuring.
Jeff Stern, director of business development for the CEO of GSRGSR sees the FTX crash as an opportunity, also cited as one of these departures. However, others named Bosque, Bhalla, Bernard, Dubois and Vince did not respond to requests for comment. Some former GSR employees also shared their views on the departure and its impact on the company, but chose to remain anonymous.