Some Republican lawmakers are raising concerns with the SEC about the timing of the special broker-dealer license granted to digital asset company Promethium.
These concerns are high on the agenda of lawmakers working to regulate crypto.
Some Republican lawmakers are uncomfortable with the SEC's license to Promethium
Contact us to be notified immediately about last minute developments.
Twitter
They
Wire
You can follow our channel.
Promethium gained attention with a special broker-dealer license it obtained from the Financial Industry Regulatory Authority (FINRA), which is overseen by the SEC. This license authorizes custody of digital asset securities. Some Republican lawmakers working on crypto regulation are closely following this development.
Patrick T. McHenry, Chairman of the House Financial Services Committee, wrote a letter to Gary Gensler, Chairman of the Securities and Exchange Commission, requesting the submission of documents related to Promethium's license approval. McHenry said the timing of the approval of the Promethium license came amid debates in committees working on digital asset regulations, raising serious questions.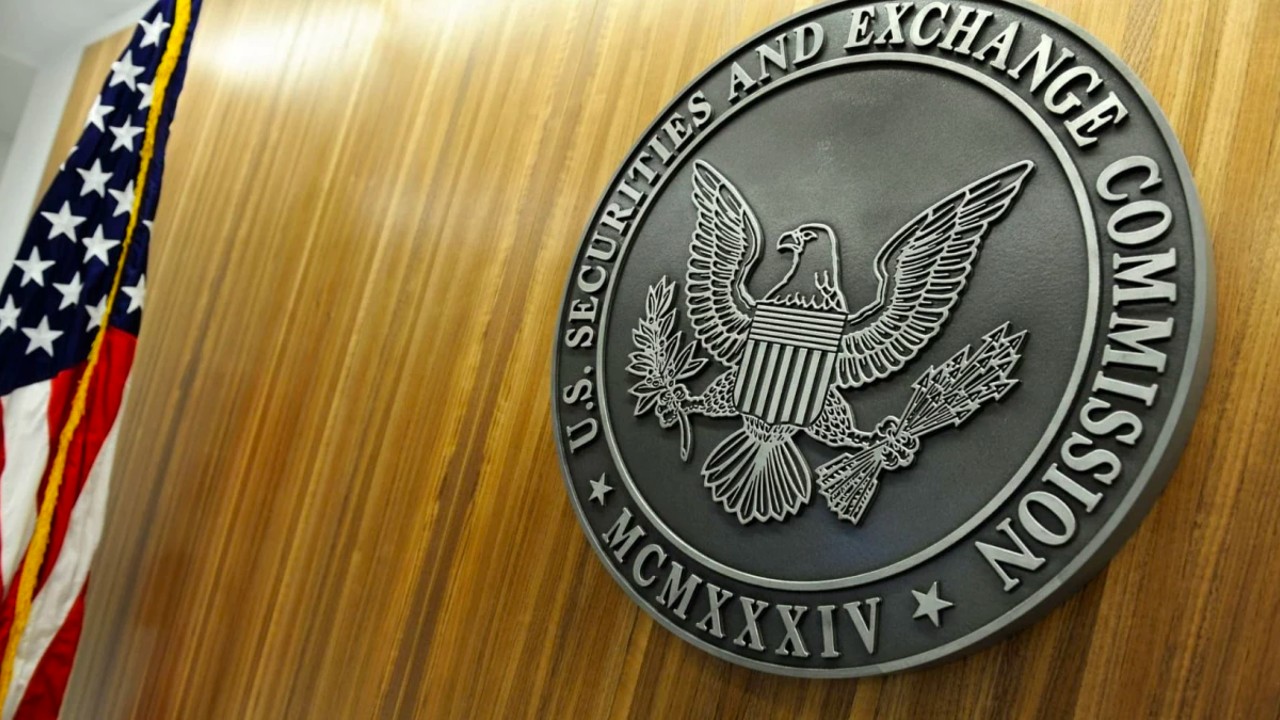 In his letter, McHenry also expressed concern that Promethium's license approval suggests there is no need for regulation of digital asset securities custody. He also expressed concern about Promethium's ties to the Chinese Communist Party.
Promethium has stated in the past that they want to create a crypto trading platform that conducts digital asset securities in accordance with current securities laws. However, the initiative has created controversy in the crypto industry.
In a letter to FINRA President Robert Cook, McHenry also asked what steps he has taken to assess the risks posed by Promethium's ties to the Chinese Communist Party. The lawmakers also asked FINRA for information on Promethium's applications and how such applications work.