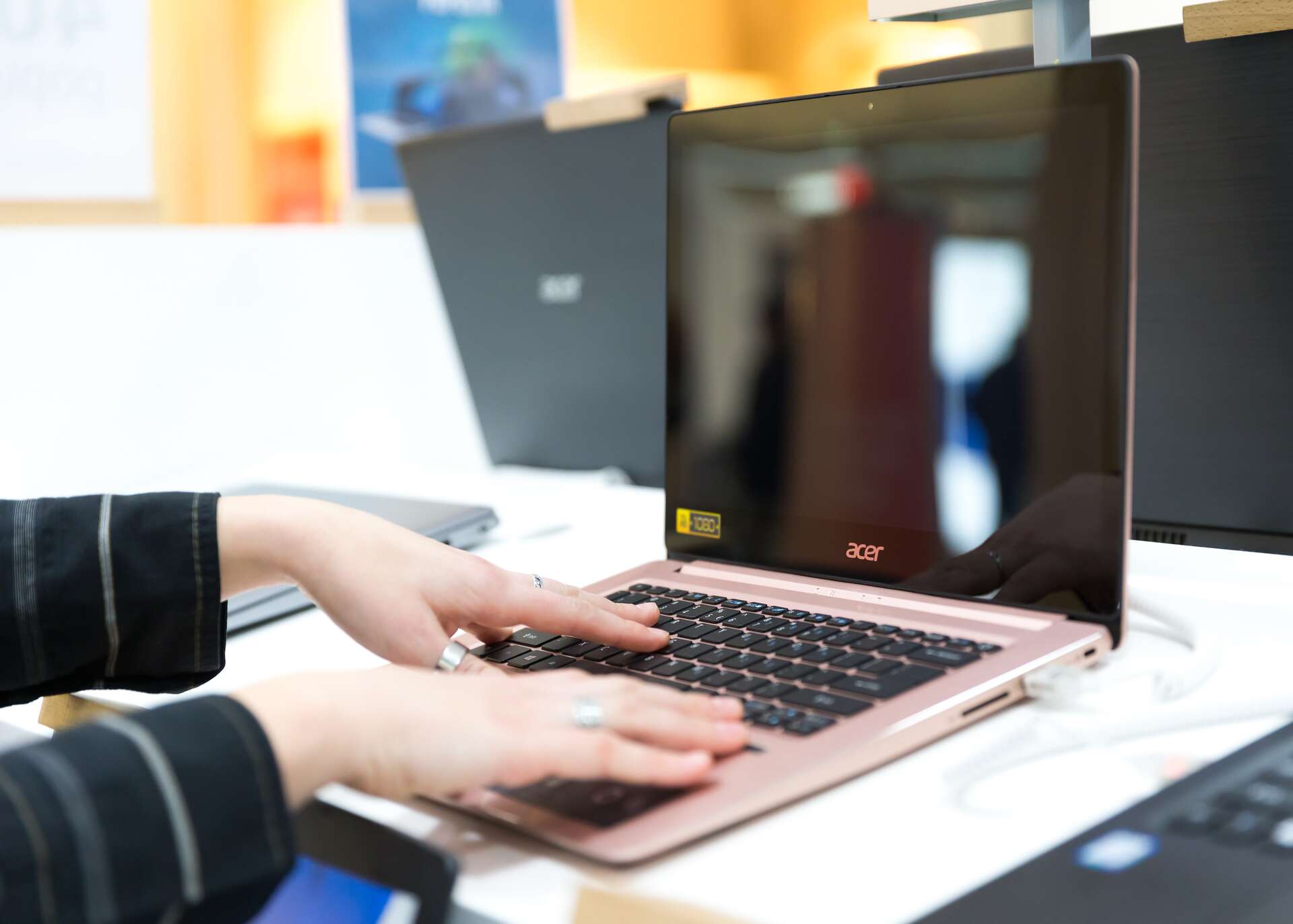 Whether it is for work or leisure, having a laptop has become essential. Normally, the Acer Aspire Vero is displayed on Amazon for €671.05, but right now you can get it at an exceptional price. only 499 euro on the same platform.
If you're looking for a laptop that's both durable and reliable, look no further. It is essential to have a laptop that perfectly matches your needs to ensure comfortable usage and long-term durability.
There is currently a great offer going on on the Acer Aspire Vero laptop on Amazon. Its price has dropped from €671.05 only 499 €, This drop in price pertains to the recently launched model which has been introduced with an "eco-responsible" approach.
Acer Aspire Vero: a powerful and "eco-responsible" laptop
Acer Aspire Vero is a state-of-the-art laptop PC, equipped with Intel Core i3-1115G4 processor, 8GB DDR4 RAM for smooth performance and 512GB SSD for fast storage of your data. Intel UHD Graphics delivers an immersive visual experience for your digital activities. But that's not all, as the Acer Aspire Vero laptop goes beyond performance, it is also committed to ecological sustainability.
Made from post-consumer recycled (PCR) plastic, the Aspire Vero helps reduce waste and help the environment. Designed to suit the needs of the planet, the device uses 30% PCR plastic in the chassis which allows for a reduction in CO2 emissions of approximately 21%. For example, you can take this laptop apart very easily and replace its components.
By choosing this laptop, you combine high performance and environmental responsibility while enjoying an optimal computing experience.
Eco-friendly design and stunning image quality
The laptop also stands out with its 15.3-inch Full HD (1920 x 1080) screen. Enjoy vibrant colors and vibrant images for an unparalleled viewing experience. Subjected to rigorous durability tests, it ensures an extended lifespan and stands the test of time perfectly. This combination of technological innovation and environmental commitment makes it a smart choice for quality and sustainability conscious users.