CFTC Chairman Rostin Behnham talks about working to help regulate crypto.
While the regulation of cryptocurrencies has become a debate around the world, the head of the CFTC made statements on the subject in a podcast he participated in. President Benham made a statement about working to help regulate crypto.
The CFTC Is Ready To Help Regulate Crypto
Contact us to be notified immediately about last minute developments.
Twitter
They
Wire
You can follow our channel.
Rostin Behnum, head of the Commodity Futures Trading Commission (CFTC), stressed that cryptocurrencies need to be regulated. Behnum said that the crypto market needs some sort of regulatory framework, adding that crypto regulation can be achieved by passing legislation.
"It looks like the market wants some sort of regulatory framework," Behnum said during a podcast. "If there was a clear regulatory framework, you can predict that institutional demand is likely to increase," he added. At the same time, he emphasized that retail participation should be considered and measures should be taken to address the concerns of fraud and manipulation.
Members of Congress drafted bills giving the CFTC more authority, and some were passed. "21. The bill, called "21st Century Law Compliance", aims to bridge the gap between the CFTC and the Securities and Exchange Commission.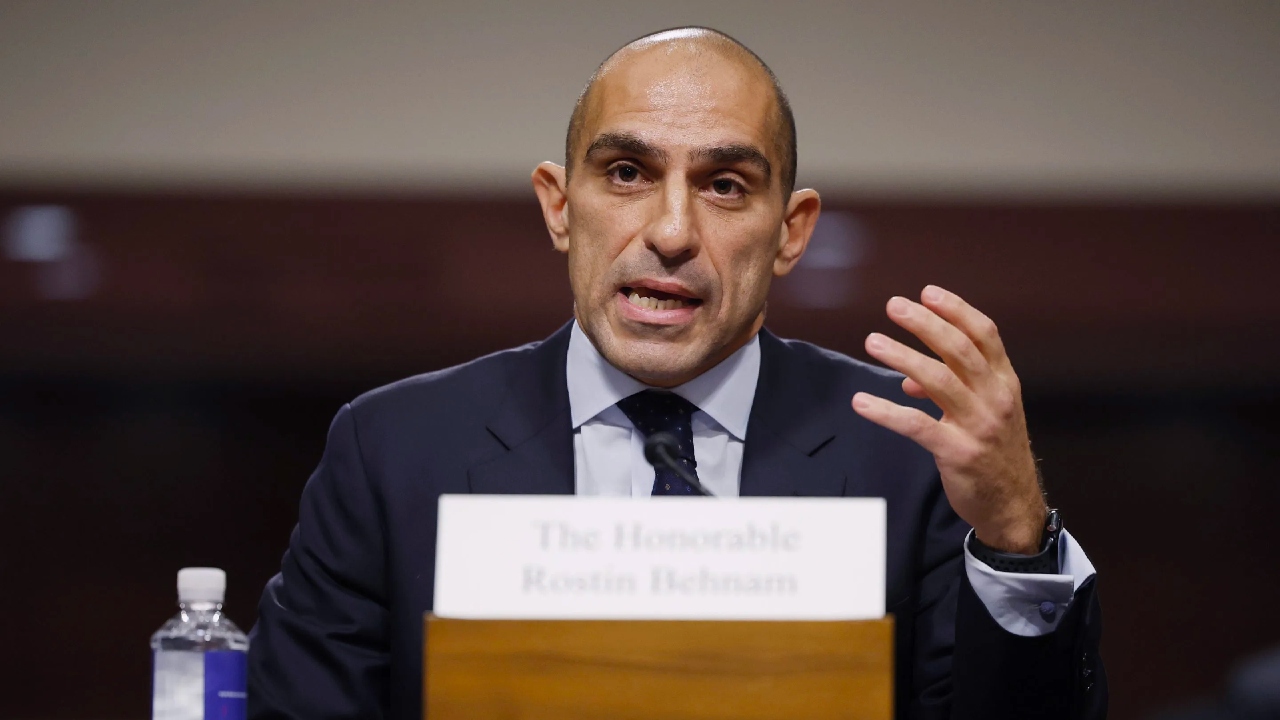 SEC Chairman Gary Gensler said that most cryptocurrencies are securities, while Behnum said that 70 percent of the market are commodities. Behnum said that there is a need to fill the gap around commodity tokens and stressed that the CFTC and the SEC must work together.