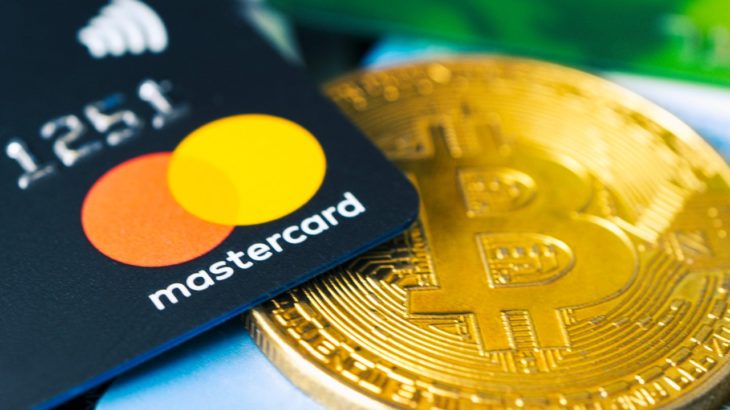 two private banks in Uzbekistan, master card It is preparing to issue crypto cards backed by
Based in Uzbekistan, Capital Bank and Ravnak Bank have signed on from the National Perspective Projects Agency to engage in the digital sphere of crypto regulation (scarce) was approved. Bank, Mastercard's It is in the process of launching its own supported crypto cards. The deadline for both banks to offer crypto cards to customers is December 2023. On the other hand, crypto investors from Uzbekistan are eagerly waiting for this move.
Crypto activities on the rise in the country
Contact us to be notified immediately about last minute developments.
Twitter
They
Wire
You can follow our channel.
Uzbekistan, which has come to the fore with its attitude towards the crypto industry in the past months, is now on the agenda with innovations in the sector. Recently, the country, which approved crypto cards to Capital Bank and Ravnak Bank, announced that from 2023, crypto services will only be allowed to be provided by licensed cryptocurrency firms.
Uzbekistan, which introduced the NAPP with a presidential order in 2022 to ensure the functioning and control of the crypto regulatory system, has been increasing its pace activities ever since. The government, which has given a green signal to the industry by approving crypto cards, has sparked debate as to whether it will have an impact on other countries.