Valkyrie Funds has filed with the SEC for an Ethereum Strategy ETF.
While the Spot Bitcoin ETF was on the decline, Valkyrie ventured to Ethereum this time. The company has filed with the SEC for an Ethereum ETF.
Ethereum ETF Application from Valkyrie
Contact us to be notified immediately about last minute developments.
Twitter
They
Wire
You can follow our channel.
Valkyrie Funds has filed with the Securities and Exchange Commission for a new fund called the Ethereum Strategy ETF. The fund aims to provide investors with capital appreciation by investing in exchange-traded futures contracts on Ethereum and other collateralized investments.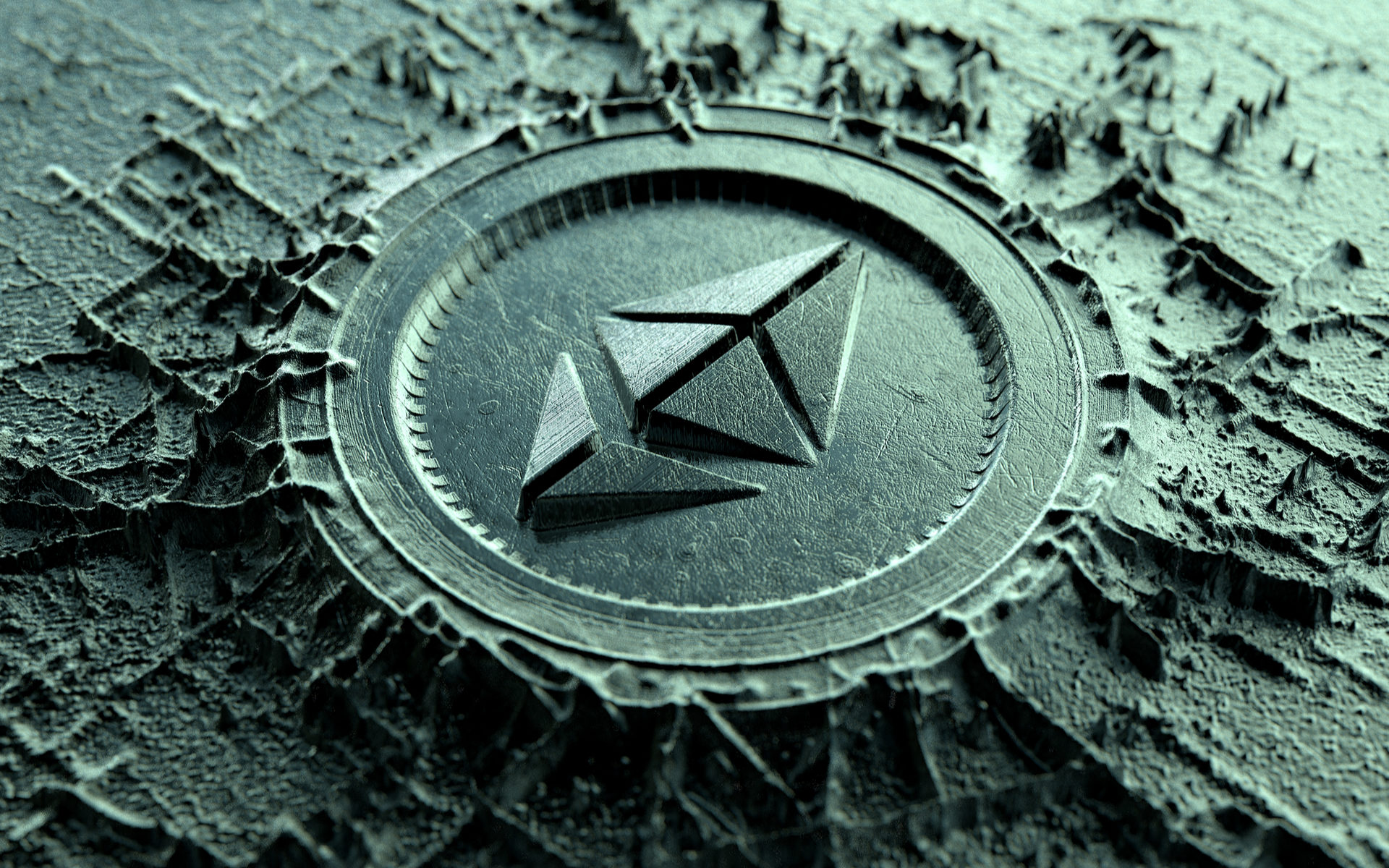 Valkyrie Funds already offers the Bitcoin Strategy ETF and the Bitcoin Miners ETF. The Ethereum Strategy ETF aims to generate returns for investors by investing in high-quality securities and Ether and futures contracts, including collateralized investments.
In the fund's filing, "Ethereum and ETH futures are a relatively new asset class. They carry unique risks and have historically been subject to significant price fluctuations. The value of investments can drop substantially, including going to zero."
Valkyrie is also competing for the Spot Bitcoin ETF. While the SEC has not yet approved spot bitcoin ETFs, it has not approved funds investing in bitcoin futures contracts.