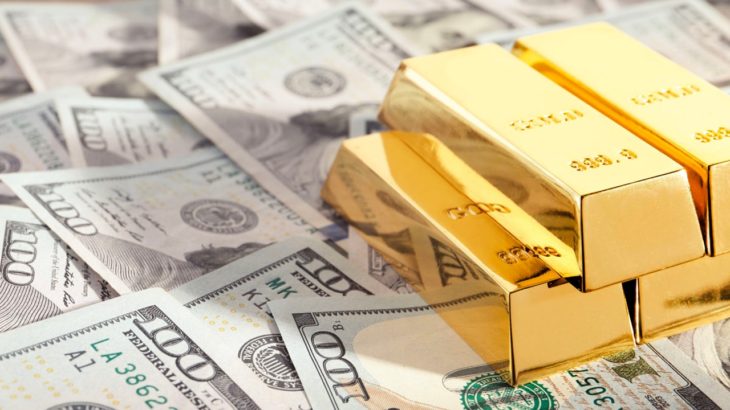 What is the latest status of gold and dollar on the third trading day of the week amidst the stir of global markets?
Markets showed calm and cautious activity on the third day of the week. The pace of gold, which has not been able to get out of the declining phase for several days, has slowed down. Gram gold formed its structure at the level of 1.650 TL. On the dollar and euro side, the strong structure is intact. Turkey's preference for United States data, China's activity and tightening of policy rates have raised curiosity about the future of gold and the dollar.
Contact us to be notified immediately about last minute developments.
Twitter
They
Wire
You can follow our channel.
US stock markets showed signs of rapid recession. On the other hand, the crypto has been hovering in a stable zone for several weeks now. If we look at all the activities of the market, then what is the condition of dollar and gold on the third day of the week?
What is the current situation in the price of gold?
Talking about the third business day of the week Gold prices are as follows;
gold ounce, He ends the day with 1,905 USD.
gram goldcontinues its activity with 1.657 tl.
quarter gold It is also traded at 2,811 TL.
How is the dollar and euro worth?
third business day of the weekThe dollar and euro exchange rates are as follows;
maintain strong momentum The dollar rate is around 27.06 TL.
On the other hand Euro, at the level of 29.58 TL business is being done.