Arkham Intelligence says it is tracking former US President Donald Trump's wallet from NFT earnings.
marking the market for days Donald Trump's There was also a statement from Arkham on the wallet issue. Trump, who was recently reported to have $250,000 – $500,000 in crypto assets, actually has over $2.8 million in assets. The President, who almost declared war on the crypto industry in 2019, in nft Made huge profits. Blockchain analytics platform Arkham, which made a statement on the subject, announced that it is tracking Trump's wallet.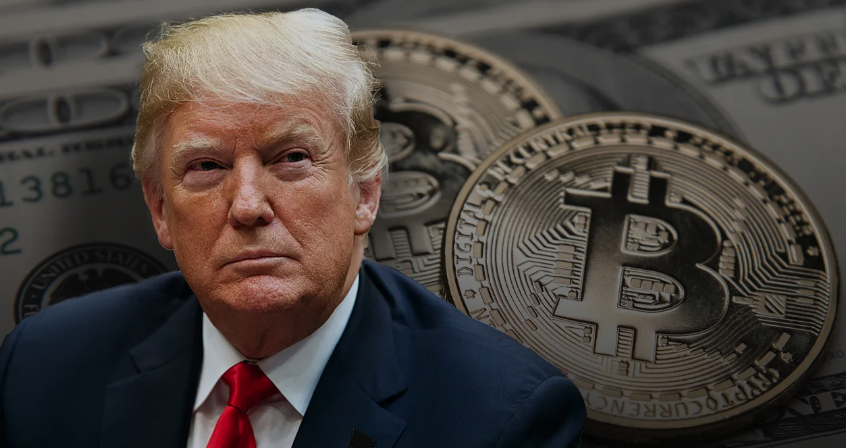 He was once against crypto
Contact us to be notified immediately about last minute developments.
Twitter
They
Wire
You can follow our channel.
The former US President, who showed in 2019 through his social media posts that he was anti-crypto, almost turned the tide with the start of the NFT craze. Trump, who made huge profits from his own NFT issuance, is now back on the agenda. It has been announced that the crypto capital, which is said to be between $250,000 and $500,000, is actually more than $2.8 million.
Arkham, who came out with his analysis on crypto, addressed the Trump issue and put out a statement saying, "we moved to keep an eye on the wallet". The event, which is one of the most important topics on the agenda, has become a phenomenon that is being keenly followed by not only crypto investors but also many others.