Bitcoin mining company Canaanannounced that it will launch its long-awaited product on September 12.
It has kept users intrigued by making statements about its new service for weeks. CanaanFinally given the date. Describing its new product as unprecedented and industry-shaping, the company said it will introduce it at its next launch. Canaan, which will celebrate its 10th anniversary on September 12, digging The area seems to be attracting attention.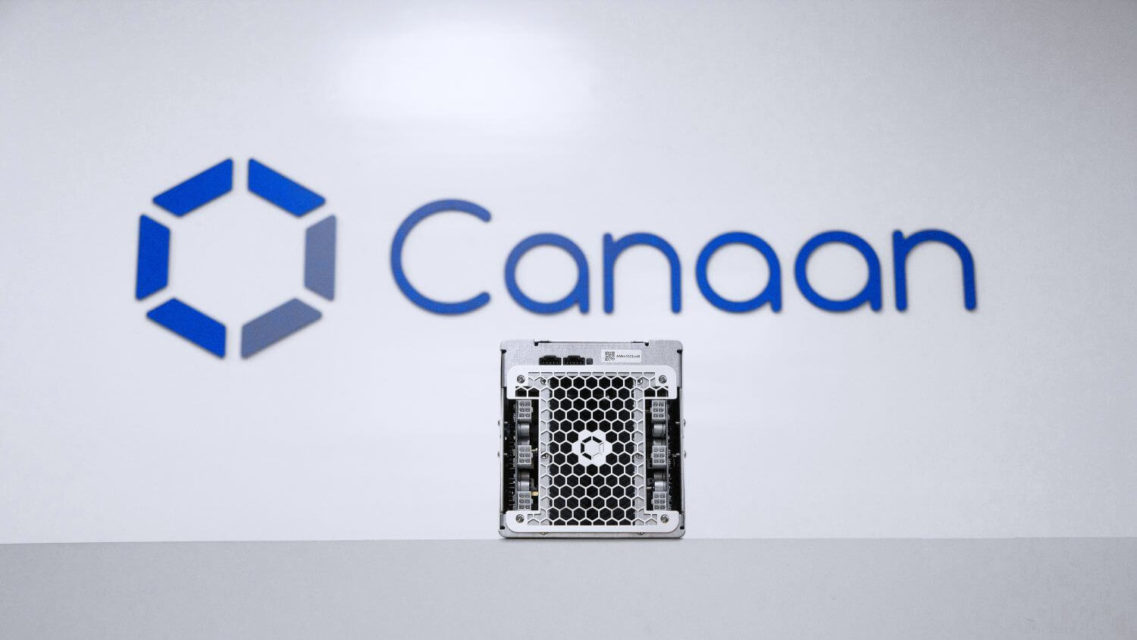 Confident statements came from the company
Contact us to be notified immediately about last minute developments.
Twitter
They
Wire
You can follow our channel.
Claiming that with his new move, he would bring a different dimension to the sector, Canaan said he would shape the future of mining. The company, whose share price has risen nearly 28 per cent since the start of 2023, has ramped up its activities to focus on its new product.
Insisting that it will shake up the market with its new product on September 12th, Canaan says the move will express guidance and leadership in the mining industry. Less than a month is left for the launch. The impact of Canaan's move on the mining sector, which has been negatively affected by the decline in crypto favor, has already generated a debate.