The Fed has filed a lawsuit against Farmington State Bank over its ties to bankrupt FTX.
While the FTX case is still not over, the bank with the insolvent stock exchange has been approved by the Fed. The Fed has begun enforcement action against Farmington State Bank.
Execution from the Fed to the bank with which FTX is affiliated
Contact us to be notified immediately about last minute developments.
Twitter
They
Wire
You can follow our channel.
The US Federal Reserve (Fed) has taken enforcement action against Farmington State Bank, which is affiliated with the FTX crypto exchange. The bank's holding company, FBH Corp. This was the goal of the action.
According to the Fed's statement, the action is aimed at ending the bank's operations with the aim of protecting the bank's customers and the Deposit Insurance Fund. It also prohibits Farmington and FBH from distributing dividends or capital, distributing cash assets and engaging in certain activities without auditor's approval.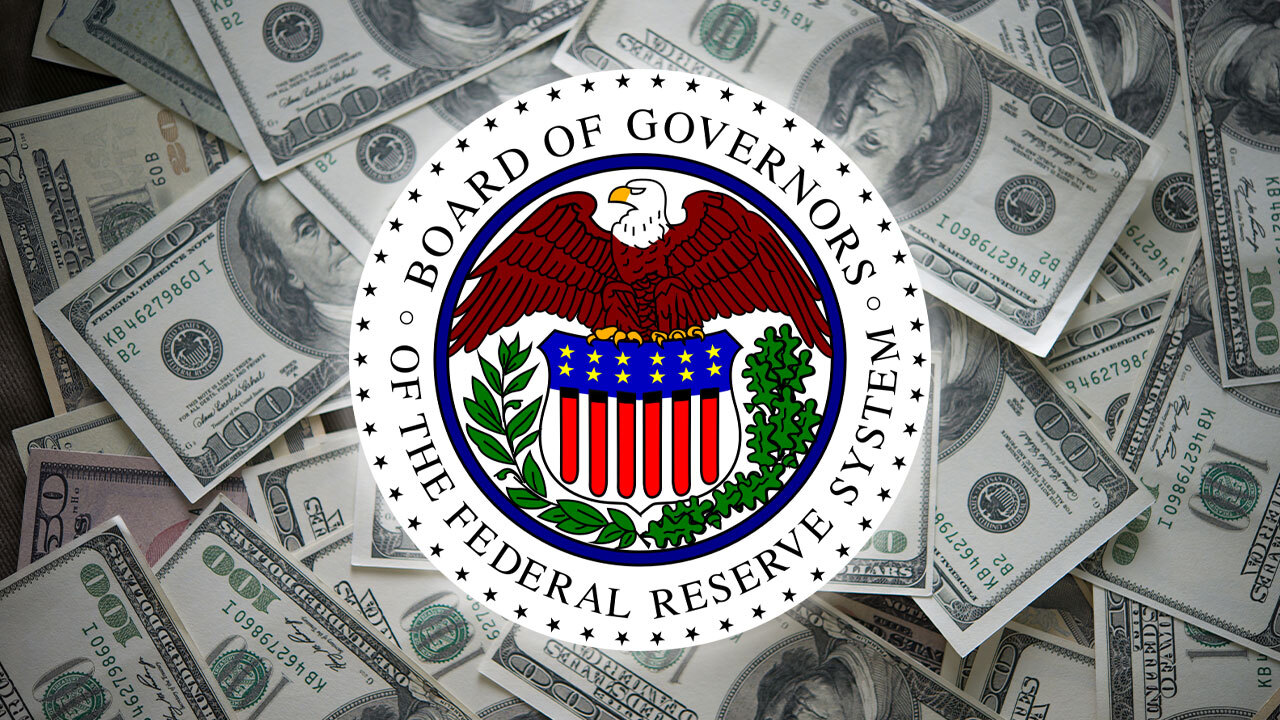 Farmington State Bank previously operated as Moonstone Bank. The bank came under scrutiny after the collapse of Samuel Bankman-Fried's FTX exchange, founded by hedge fund Alameda Research, after the fund invested $11.5 million in the lender. The bank announced in January that it would cancel its plans to provide banking services to digital asset and cannabis companies.