Grayscale Investments is recruiting for its ETF team ahead of its ongoing litigation against the SEC.
Grayscale Investments, which filed the Spot Bitcoin ETF, is trying to turn the tide in its lawsuit against the SEC with the appointment. The Company is hiring for the Pre-Litigation ETF team.
Grayscale hires ahead of SEC lawsuit
Contact us to be notified immediately about last minute developments.
Twitter
They
Wire
You can follow our channel.
Grayscale Investments has sent a positive signal ahead of the upcoming ruling by recruiting for its ETF team ahead of its ongoing lawsuit against the Securities and Exchange Commission (SEC). The crypto asset manager announced that it is seeking a "highly skilled, analytical and proactive Senior Partner, ETF" to grow its ETF business.
The company announced that this role will be involved in the process of creating an ETF issuer and collaborating with internal stakeholders and external business partners.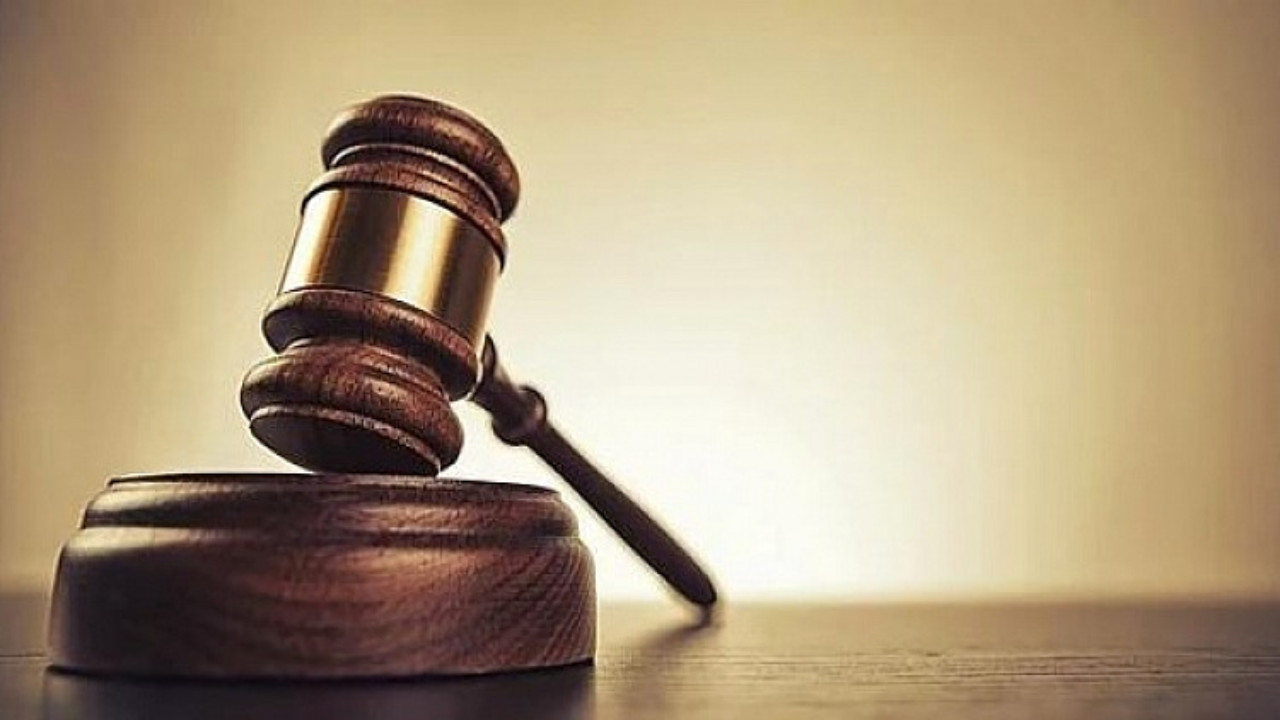 Last year, Grayscale Investments filed a lawsuit after the SEC rejected a proposal to convert its flagship fund, GBTC, into a spot bitcoin ETF. The result of this case is expected to come in the near future. This outcome may affect the review process for applications by other asset managers for the Spot Bitcoin Fund.
A potential win for Grayscale is considered a positive sign in the crypto industry, while a loss could indicate that spot funds will continue to face regulatory challenges. This could be an indication of how regulations in the cryptocurrency and blockchain sector are impacting the industry.