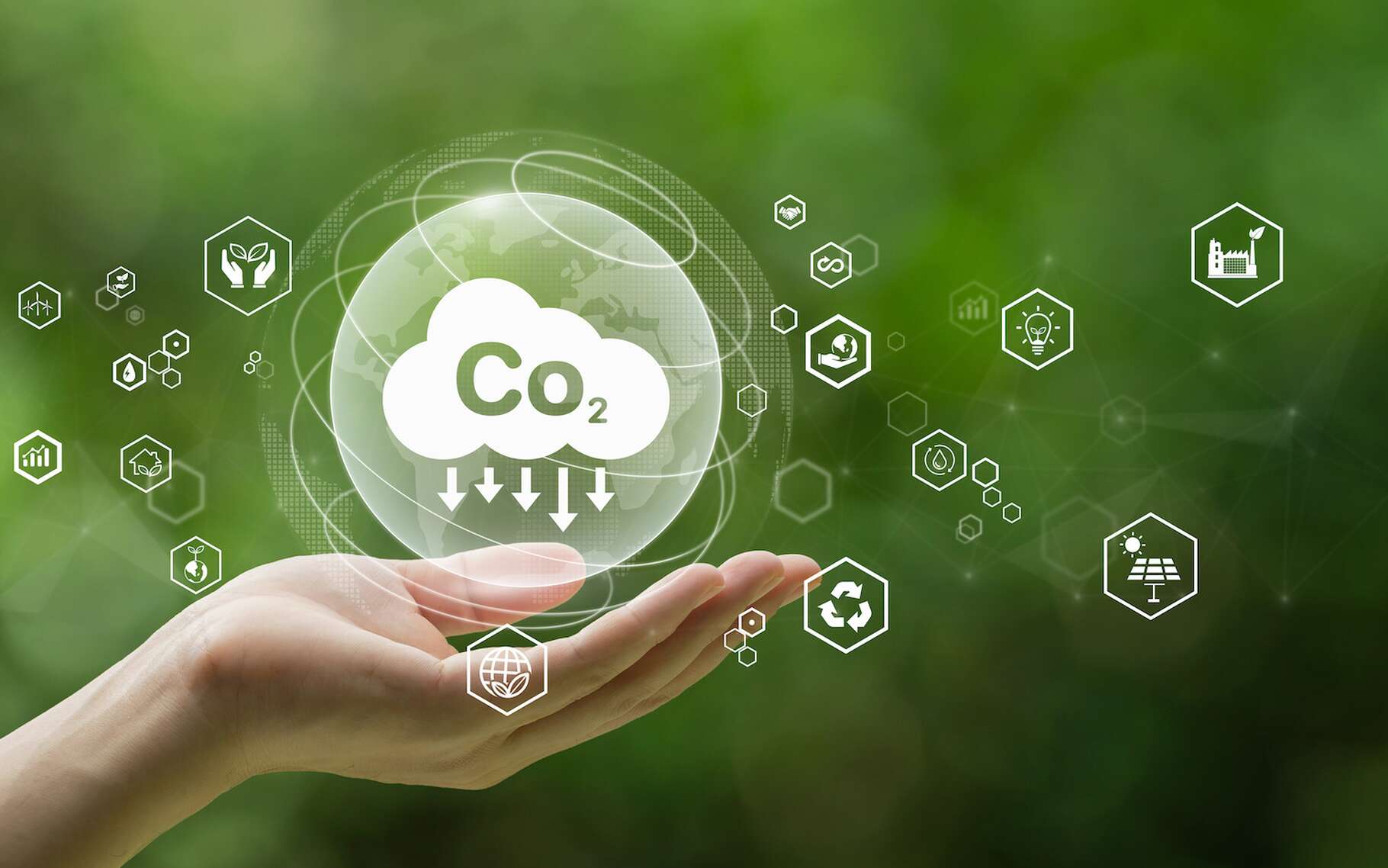 you will also be interested
(on video) NASA images show regions choking under fossil fuel emissions Animation from NASA that shows the different points of CO2 emissions in the world…
Eurostat, the statistics office of the European Union, has just announced this. In the first quarter of 2023, EU greenhouse gas emissions are set to fall by around 3%. Even the European economy grew by 1.2%. As a reminder, these same emissions were reduced by 4% in the fourth quarter of 2022 with economic growth of about 1.5%. This is an indication that it is possible to limit its impact on the climate by taking care of its gross domestic product (GDP).
Recall that the target for reducing greenhouse gas emissions by 20% compared to 1990 was set for 2020. This was excessive as Europe had reduced its emissions by just over 30% on that date. However, the Covid effect is being taken advantage of.
further limit greenhouse gas emissions
The real objective is to achieve carbon neutrality by 2050. and a 55% reduction in greenhouse gas emissions by 2030 – still compared to 1990. But at this rate, it's a safe bet we won't be there. Current policy measures will not allow more than 40%. Therefore it will be necessary to apply even more solutions to achieve this.