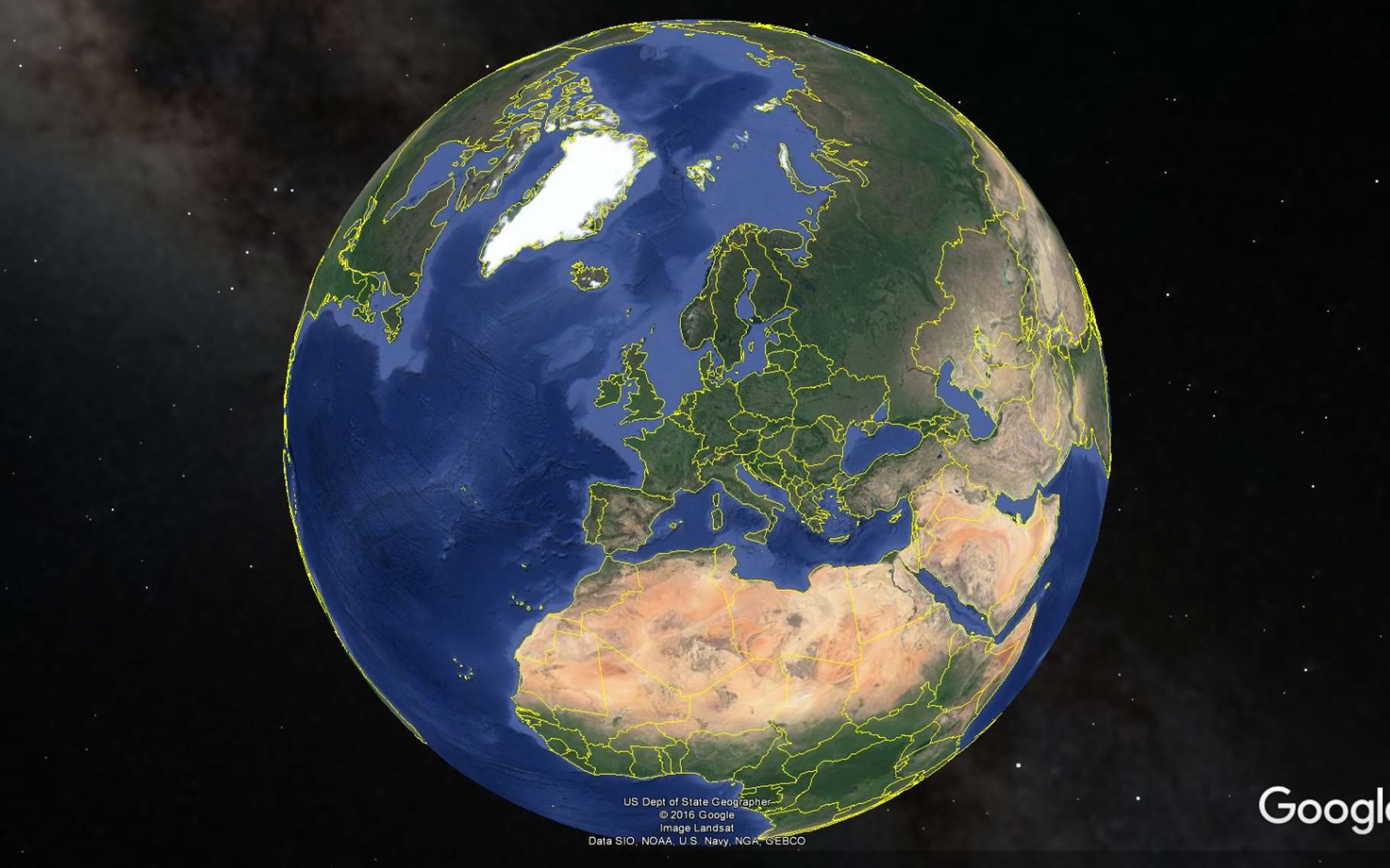 Google Earth is definitely an excellent tool for observation teretere, You can literally spend hours exploring unknown and exotic landscapes on the other side of the world, set right in front of you ComputerComputer,
for a few months, Google EarthGoogle Earth has also acquired a new feature of time up which makes it possible to realize the development of scenarios for many years and to observe its continuous impact Climate changeClimate change, urbanization or deforestation. The development of glaciers, rivers or lakes, modification of coastline, expansion of cities…, thanks to the comparison of satellite images available over a period of about 40 years, every corner of the planet can be followed over time.
A new way of understanding climate change and the impact of human activities on our environment.