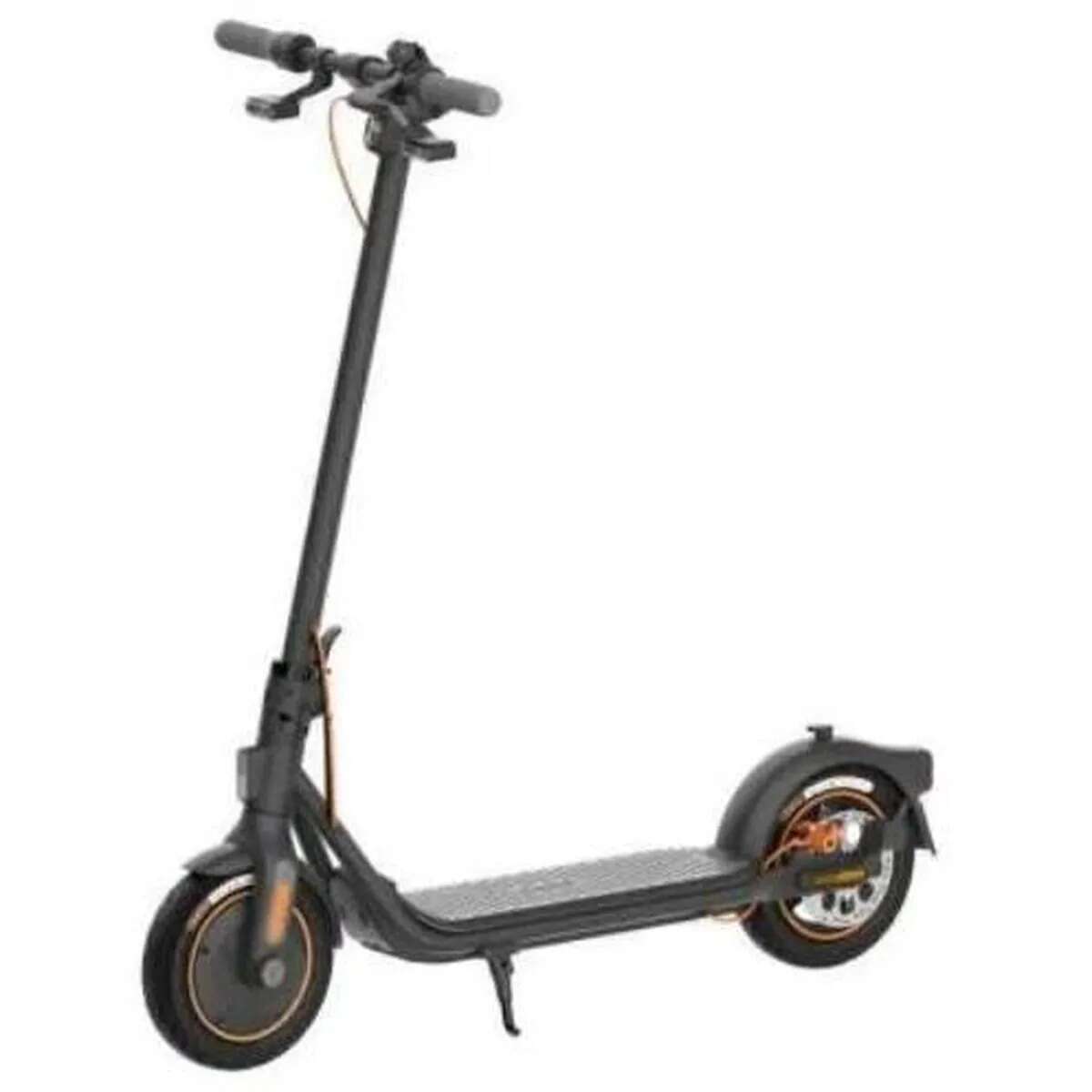 The Segway-Ninebot F25I is a true gem of electric scooter technology. It is equipped with a powerful 600 W electric motor that allows a top speed of 25 km/h and a range of 25 km thanks to its 7.6 Ah Lithium battery.
Today this electric scooter is available at Cdiscount at an exceptional price €499 to €350, A deal not to be missed for fans of soft mobility.
A high performance electric scooter
The Segway-Ninebot F25I is equipped with an Intelligent Battery Management System (BMS) that continuously monitors battery performance. This technology helps extend battery life while ensuring optimum performance.
Furthermore, the scooter is fitted with 10-inch tires that offer good road grip even in wet weather. With an empty weight of 15.5 kg, the Segway-Ninebot F25I is easily transportable and can support a maximum load of 100 kg.
an ecological choice
By choosing the Segway-Ninebot F25I electric scooter, you are choosing an ecological alternative to traditional modes of transportation. Indeed, the electric scooter does not emit exhaust gases and thus contributes to the reduction of atmospheric pollution.