SpaceX sold 373 million worth of bitcoins between 2021-2022.
The value of bitcoin sold by SpaceX, an aerospace technology company owned by Elon Musk, has attracted attention. The company has sold millions of dollars worth of bitcoins between 2021-2022.
SpaceX's bitcoin sale draws attention
Contact us to be notified immediately about last minute developments.
Twitter
They
Wire
You can follow our channel.
Aerospace technology company SpaceX reportedly sold about $373 million worth of bitcoins in the period 2021-2022. According to an Aug. 17 Wall Street Journal report, SpaceX recorded $373 million worth of bitcoin assets on its balance sheet during the period, but later put those crypto assets up for sale.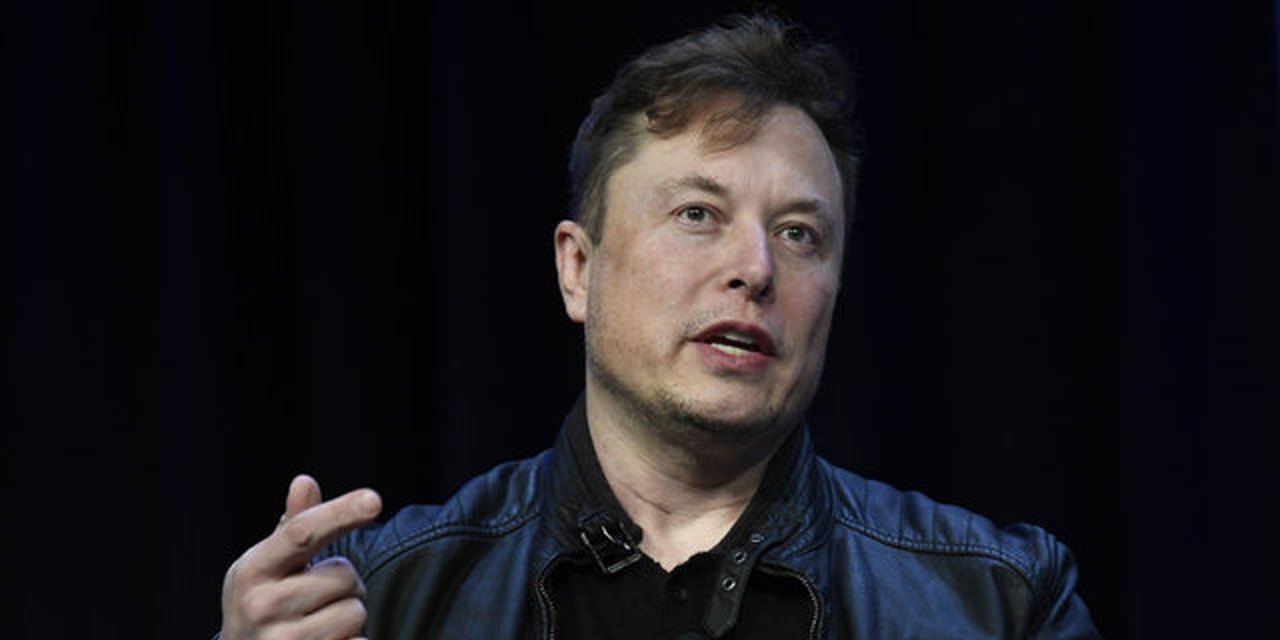 The news outlet reviewed documents on the company's financials and said it spent about $5.2 billion in 2022 and $5.4 billion in 2021 and 2022 on property and equipment purchases as well as research and development costs.
SpaceX CEO Elon Musk announced that the company has bought a certain amount of bitcoin in 2021. The statement comes after a US Securities and Exchange Commission filing showed Tesla has taken a similar step. Tesla sold over 30,000 BTC for $936 million in the second quarter of 2022, disposing of most of its original $1.5 billion bitcoin holdings. Elon Musk is a well-known name who often comments on cryptocurrencies on social media.
Although the timing of SpaceX's bitcoin sale is not clear, it has been said to coincide with a significant decline in the crypto market during the collapse of Terraform Labs and other major firms in 2022. Many technology and finance companies still hold bitcoin and other crypto assets.