Last year, $62.5 million in Venus Protocol was liquidated as a result of a hack in the BNB chain ecosystem.
The hack that took place in the BNB chain ecosystem last year attracted a lot of attention depending on the industry. However, the information received is still coming to the fore today.
Venus Protocol Liquidates $62.5M in BNB Chainbridge Hack
Contact us to be notified immediately about last minute developments.
Twitter
They
Wire
You can follow our channel.
Venus Protocol, a decentralized crypto lending platform belonging to the BNB chain ecosystem, destroyed a wallet linked to the Bridge hack last year. The liquidation involved a total of $62.5 million in crypto assets in two separate transactions.
According to security firm Peckshield, Venus Protocol did this purging while deactivating a wallet on the BNB chain. The statement made by the protocol said that no negative impact or reduction was observed on the BNB chain after the liquidation.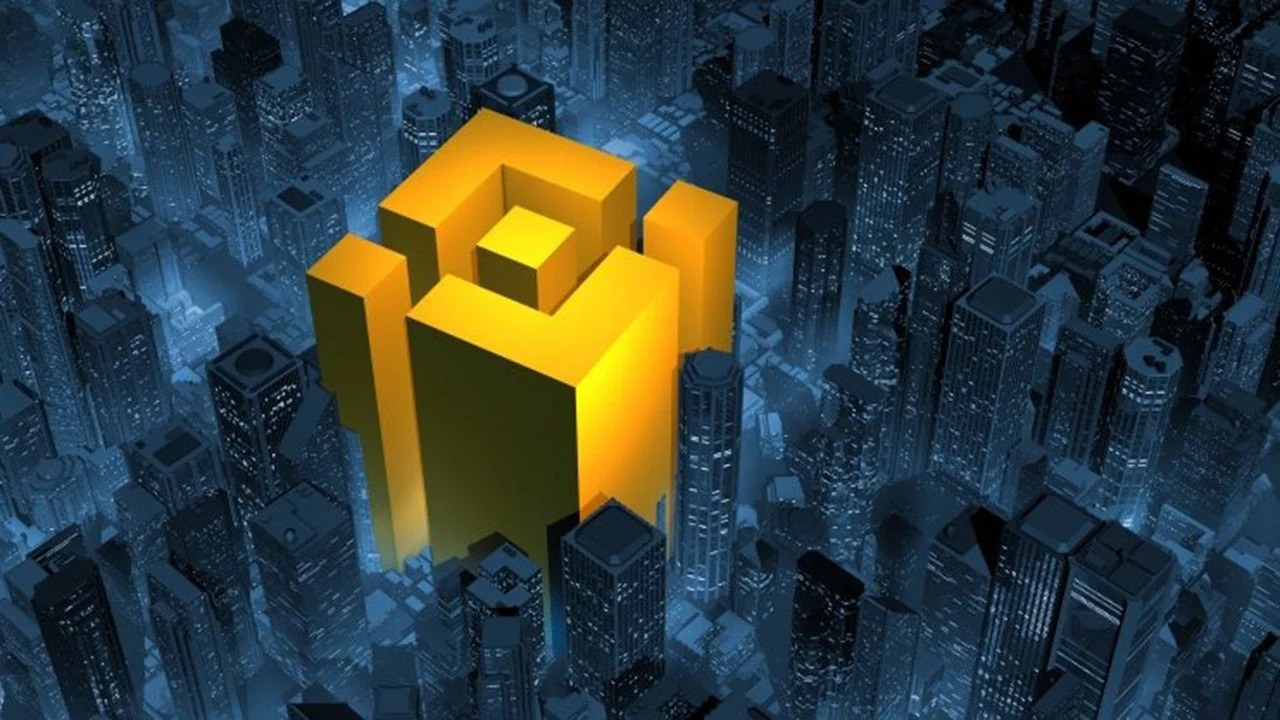 The genesis of this event is based on a malicious attack on the BNB Chain Bridge last year. In this attack, a hacker stole a large amount of crypto assets from the BNB Chain Bridge. Later, the attacker deposited BNB tokens in the Venus Lending Protocol to borrow $150 million worth of the stable coin.
As a result of abuse last year, the fall in crypto prices reduced the health rate of this collateralized loan position, bringing it closer to liquidation. The Venus team collaborated with the BNB core team to perform manual liquidations and try to prevent large amounts of BNB from being automatically liquidated and sold in the market.
According to the details, the attacker manipulated security evidence in the bridge hack, the attacker exploited a vulnerability in the BNB Chain Bridge to steal crypto assets. This vulnerability allowed attackers to print 2 million BNB tokens, resulting in a total of $560 million in assets.