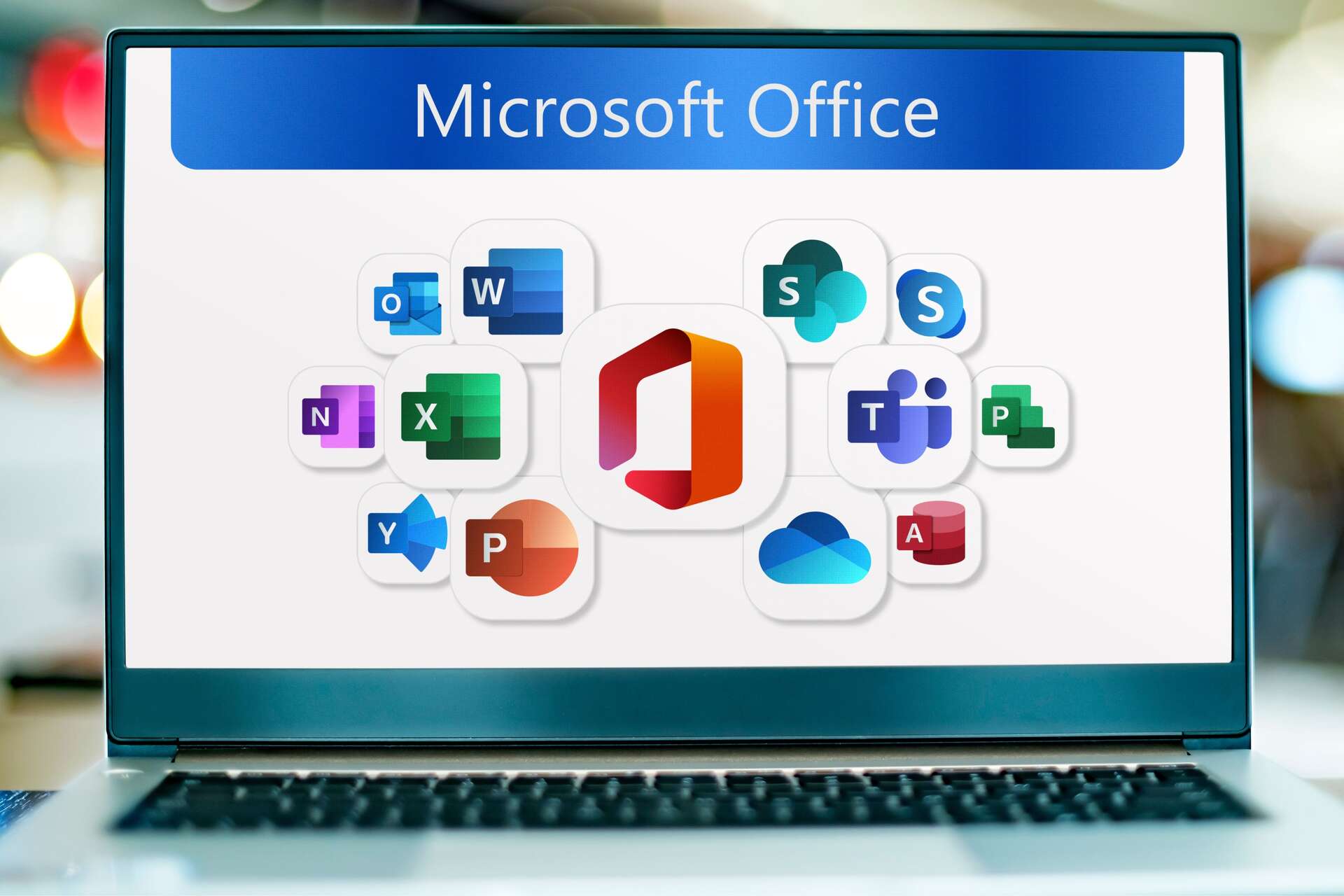 Microsoft's essential office suite is dropping to its lowest price ever. At E.Leclerc, this software package is up to 94% off.
For just a few tens of Euros, you can buy everything you need for your office projects, whether personal or business. Don't hold off on getting the pack, because this discount shouldn't last much longer!
Microsoft's Office suite available really cheap on E.Leclerc
After such a discount, Microsoft Office Professional Pro Plus 2021 is down to just €31.99 from its normal price of €579.00. No Barriers to Delivery: This is a software to be downloaded to your Windows PC. When your order is validated, you will receive a download link directly to your email address. You'll be able to start the transfer and start working right away.
This is a lifetime license. With this, no subscription is required to maintain your access to the service. Microsoft Office 2021 is yours forever.
E.Leclerc also brings you tons of user reviews. Take the time to consult them: they attest to the quality of this office suite and tell you more about its potential.
All the benefits of having Microsoft Office 2021
This 2021 version of Microsoft Office really has it all. This Professional Pro Plus version includes 8 software. The most famous of them are company solutions, such as Word or Excel. But there are also specialized software like Publisher or Access. This versatility allows Microsoft Office to increase the interest of workers in all sectors.
On work from home days, you'll also have access to Microsoft Teams. Useful for remote work, this software will accompany you in all your professional or even personal projects.
Every piece of software made by Microsoft has a solid reputation. Word, Excel, PowerPoint and Outlook are all among the most used software in their respective fields. With a key valid for life, you are sure to benefit from a high-performance and easy-to-use office suite for all your future work.
Don't miss this opportunity to learn about Microsoft Office and all its benefits. With the news from E.Leclerc, you have the perfect solution to equip your computer with excellent software and without breaking the bank. Like other tools, they will soon become essential to your office work.