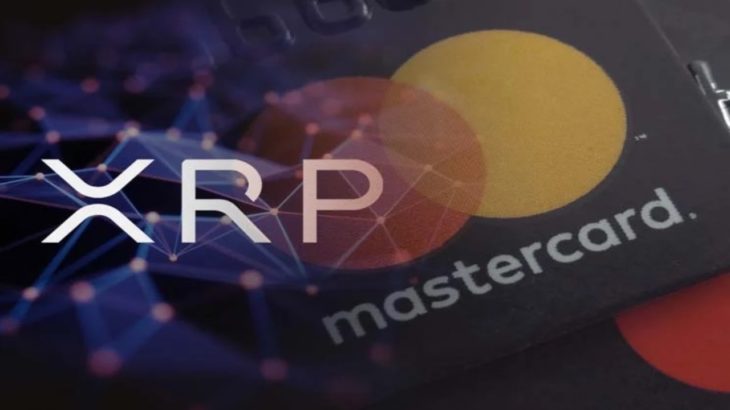 Payment giants Mastercard, Ripple And ConsenSys is planning to create a central bank digital currency program.
mastercard new program, WaveWith partners like ConsenSys and Fireblocks cbdc Said that its purpose is to develop innovation. The popular payments company has announced that it has recruited a group of blockchain and payment service providers to participate in the initiative. Mastercard's head of digital assets and blockchain, Raj Dhamodharan, said in a statement that the new CBDC initiative is designed to increase collaboration with interested users.
This project is still in its initial stages
Contact us to be notified immediately about last minute developments.
Twitter
They
Wire
You can follow our channel.
Expressing his thoughts on the partnership, Dhamodharan noted that the project is still in its infancy and added, "We believe that interoperability is a fundamental element in payment services." In a general comment on the CBDC issue, the blockchain leader made the following statement:
Mastercard has yet to release detailed information about the new program. The payments giant said that CBDCs should not be adopted directly and that central banks will be facilitated by the work of the CBDC joint initiative.