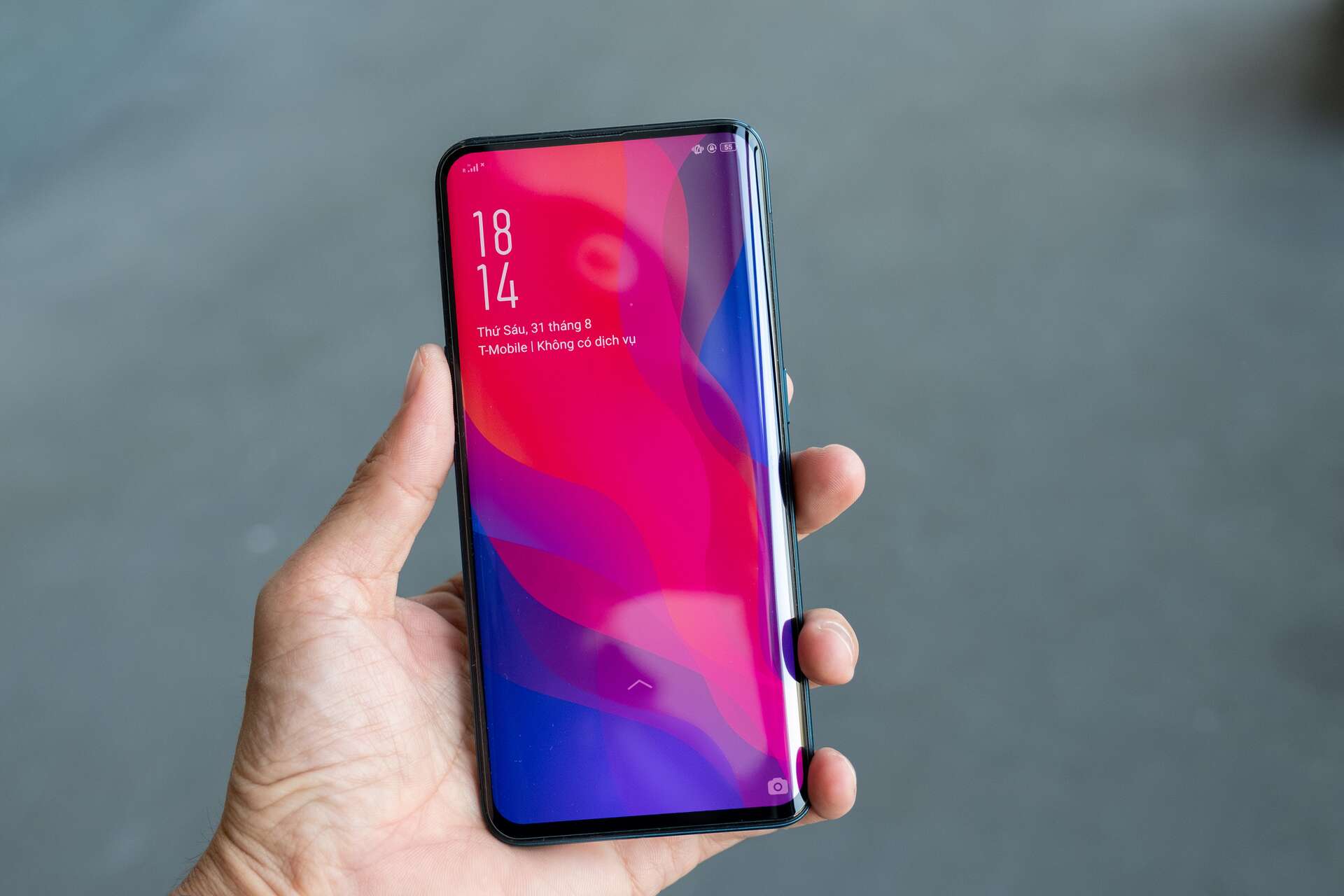 The Xiaomi 12T 5G is currently available at an attractive price on Cdiscount 510,74 € While it usually sells for €607.90. This smartphone is an opportunity that should not be missed considering that it is one of the most powerful models in its category.
In recent years, the Chinese manufacturer Xiaomi has been able to conquer the French smartphone market. Offering a smartphone that combined performance and accessibility, success was achieved quickly. Xiaomi 12T 5G smartphone currently available on Cdiscount is offered at an attractive price 510,74 €, while its normal price is 607.90. This offer represents an exceptional opportunity to buy a high-end smartphone at a great price.
Featuring a premium camera and ultra-fast charging battery, it guarantees a great user experience.
Features of Xiaomi 12T 5G smartphone
The Xiaomi 12T 5G is a high-end smartphone that offers an incredible combination of performance and affordability. Equipped with an AMOLED panel that displays Full HD+ resolution of 1220 x 2712 pixels, its 6.67-inch screen dazzles due to the 120Hz refresh rate that guarantees optimum fluidity. The brightness of the screen is also noteworthy, aided by OLED technology that enriches contrast.
Equipped with 8GB RAM, 128GB storage and MediaTek Dimensity processor, the Xiaomi 12T delivers exceptional performance no matter what the conditions. When it comes to photography, its 108-megapixel main sensor captures the tiniest of details, while its 16-megapixel front module allows for detailed selfies in favorable lighting conditions.
What are the strengths of the Xiaomi brand?
The Xiaomi brand is distinguished by a number of features that make it one of the leading players in the technology and consumer electronics industry:
Innovation at affordable prices: Xiaomi is known for providing innovative products with state-of-the-art features at competitive prices. This approach democratizes access to quality technology for a wide audience.

Value for money: The brand strives to provide excellent build quality, solid performance, and advanced features while keeping the prices affordable. This makes it an attractive option for consumers looking for value for money.

Product diversity: Xiaomi offers a wide range of products ranging from smartphones and tablets to wearables, home appliances and more. This diversity allows users to find solutions for different technical needs.