Ripple investors are keeping a close eye on news regarding the popular cryptocurrency XRP. The latest incident has raised concerns. A Whale Is Moving Millions of XRP to a Korean Exchange, "Is a New Ripple Crash Imminent?" The question came to mind.
Concerns still haven't subsided after the collapse in the cryptocurrency market revealed billions of liquidated leveraged positions. A drop in the price of bitcoin by 25 thousand dollars created a domino effect.
Contact us to be notified immediately about last minute developments.
Twitter
They
Wire
You can follow our channel.
XRP price is down more than 15 percent. He left over $50 million in leveraged positions liquidated. But the events are not over yet.
Whale Alert, a popular whale transaction tracking resource, recorded a 150 million XRP transaction sent to Bithumb, the largest exchange in Korea.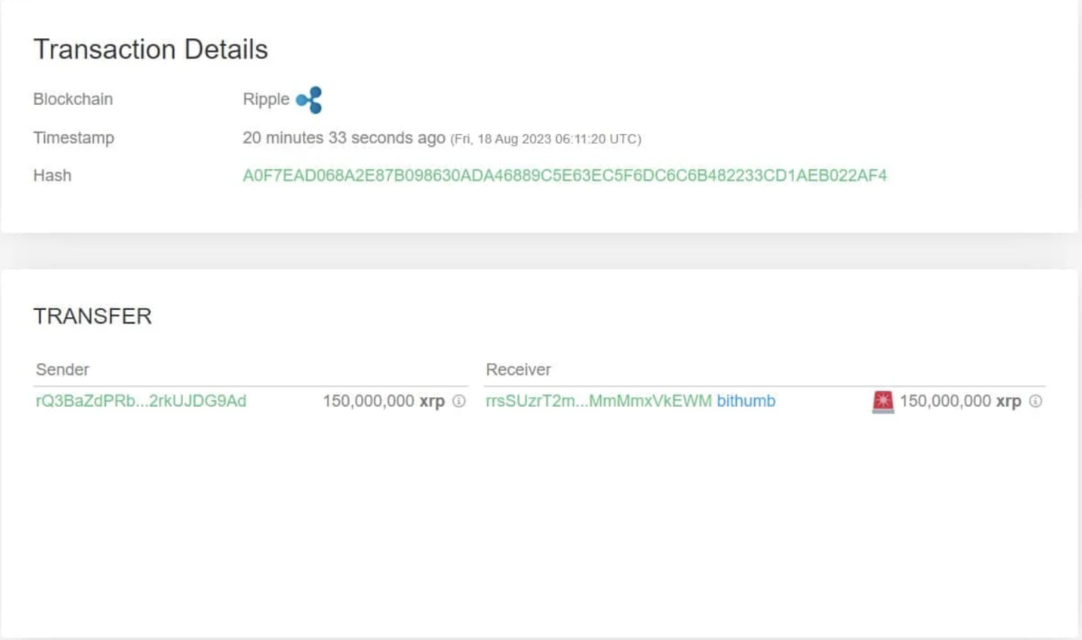 It is worth noting that this does not mean that collapse is imminent. However, investors often send their cryptocurrencies to an exchange to sell rather than hold them.
On the other hand, investors are worried about the sudden drop in the value of crypto assets like Ripple. Similar crashes in the past, in particular, have highlighted market volatility and uncertainty, raising concerns about how investors can handle the risks.
The sudden drop in Ripple's price exposes investors to the risk of rapidly losing the value of their assets. Hence, investors feel the need to diversify their portfolios, have a risk management strategy and closely follow the developments in the crypto market.
A new XRP collapse could shake investor confidence in the crypto asset and divert its attention, once again reminding us of the effects of market volatility.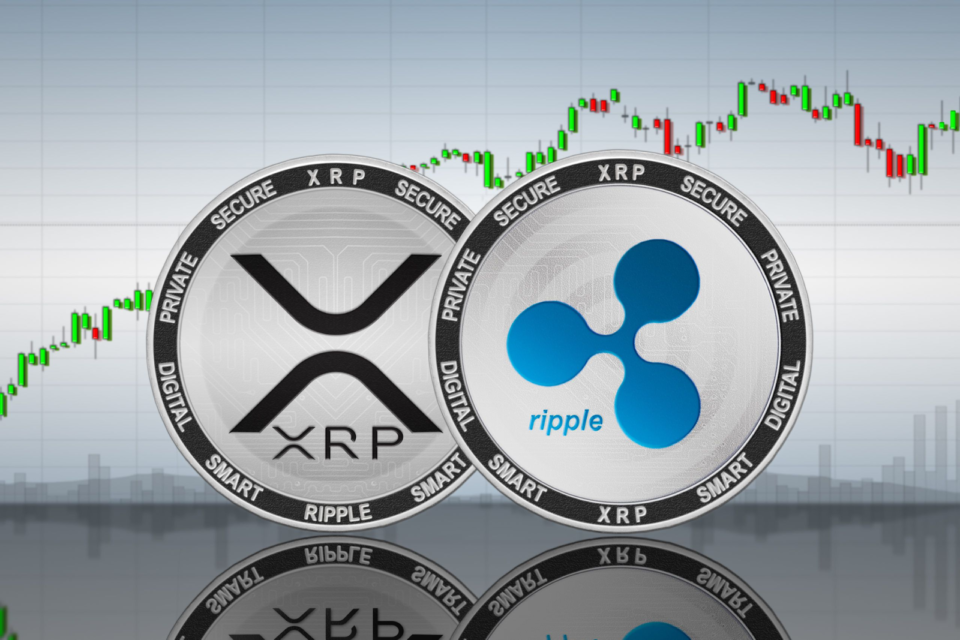 How much XRP did Ripple sell?
Ripple Will Launch Quarterly XRP Markets for Q2 2023 on July 31st reportspublished it.
The company had 5,551,119,094 XRP assets at the end of the second quarter of 2023, ending June 30, up from 5,506,585,918 recorded on March 31. Furthermore, the total XRP in ledger escrow dropped from 42,800,000,013 at the end of Q1 2023 to 41,900,000,005 in Q2 2023.