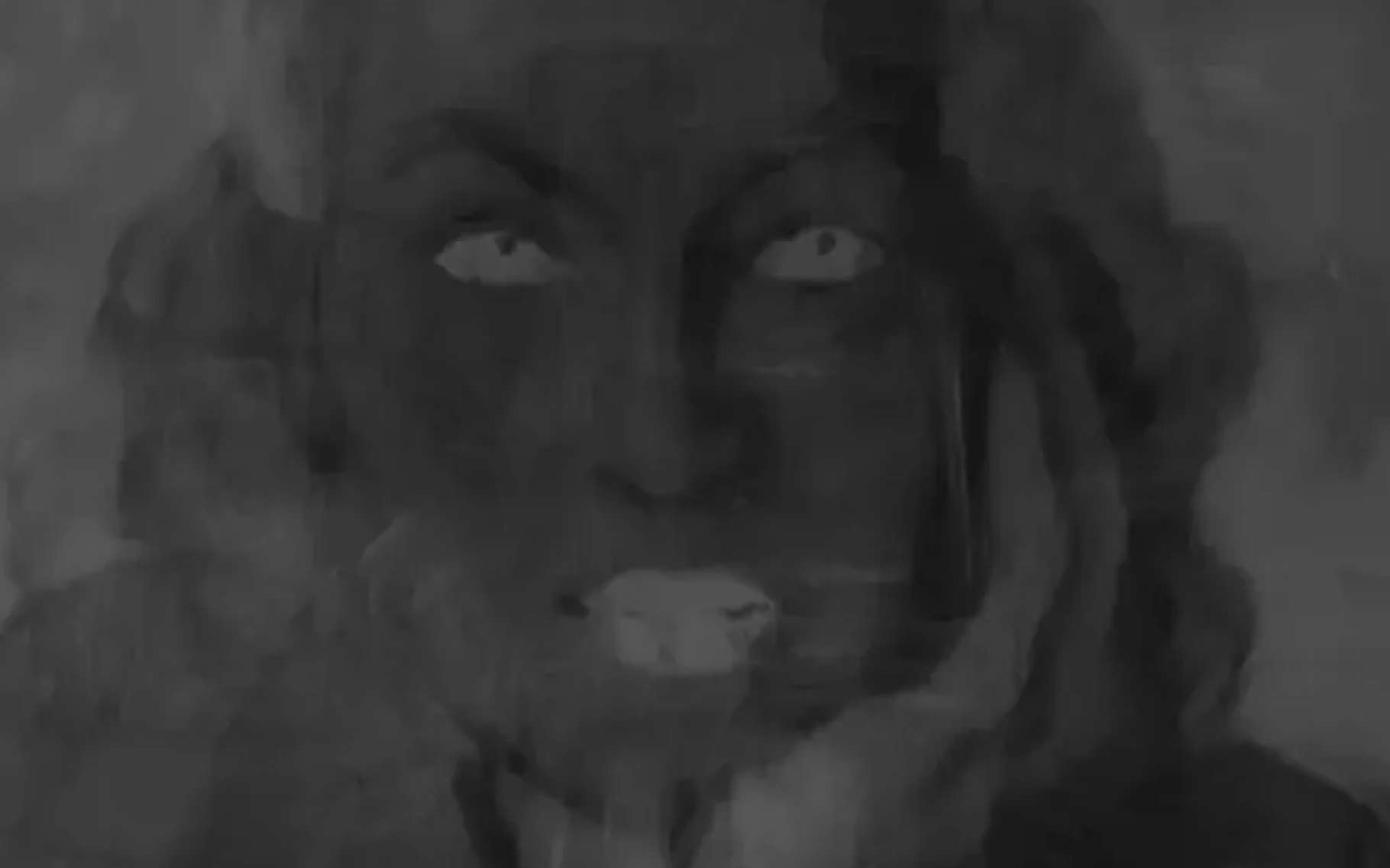 you will also be interested
(on video) Heinzentau: video mapping brings photographs and paintings to life Japanese scientists have developed a video mapping system that can …
The Belgian surrealist painter René Magritte loved to remain enigmatic. as it is with "Treason of Images",
But what a team from the Royal Museum of Fine Arts of Belgium (MRFAB) has just discovered is even more interesting. Thanks to a technique that reveals hidden layers without damaging the painting, infrared reflectography, he uncovered a hidden layer behind a canvas by René Magritte titled " Fifth seasonseason,portrait of a woman.
Based on other paintings by the Belgian painter, researchers believe it may be a portrait of his wife, Georgette.
René Margit, traditional in reusing canvas for his paintings
This is not the first time that evidence has emerged of René Magritte using old canvases to paint new canvases. one of the most famous cases "Enchanted Pose"A painting that was cut into several parts, on which the artist then painted new works.
Researchers put forward several hypotheses to explain this habit. Financial difficulties probably occurred at certain times in Rene Magritte's life. Perhaps even the option of re-painting on canvas which he ultimately did not find satisfactory. or on works left unfinished or damaged.