The SEC asked the court to allow it to process its appeal against the interim ruling in the Ripple case.
The court appealed after the SEC ruled against it in the years-old Ripple lawsuit. The SEC continues to press for this appeal to be accepted and acted upon.
SEC seeks approval of application in court
Contact us to be notified immediately about last minute developments.
Twitter
They
Wire
You can follow our channel.
The SEC has requested an interim appeal stay in the ongoing litigation with Ripple Labs. The request came after the SEC had earlier announced that it had been granted permission by a judge to file an interim appeal in the matter.
It is said that Ripple has until September 1st to respond to the SEC's move. Earlier this month, the SEC announced its intention to appeal the partial defeat in July. This increased the price of the XRP token.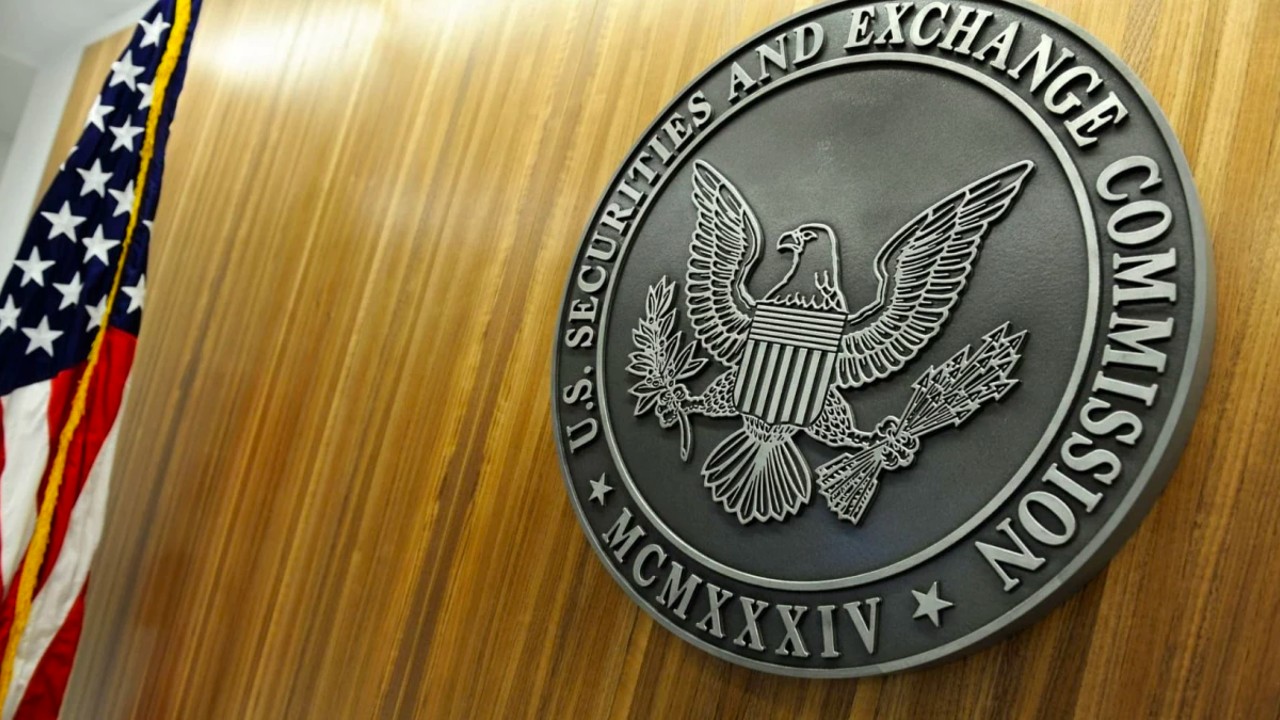 SEC attorneys argued that the way the court handles the Ripple case could have "significant implications," along with other pending lawsuits, as well as litigation between major crypto trading platforms Binance and Coinbase. The SEC also emphasized the need for an immediate appeal, noting that these issues "involve significant legal grounds for differing opinions."
Ripple resisted the SEC's move, claiming that there is no situation where all issues need to be resolved before an appeal. The dispute between Ripple and the SEC dates back to 2020, when the SEC accused Ripple of raising $1.3 billion through XRP sales.
In a previous ruling, Judge Analisa Torres ruled that some of Ripple's alleged programmatic XRP sales did not violate securities laws. However, the SEC is opposing the decision to consider XRP offers and sales, which they call "other distributions," as securities.