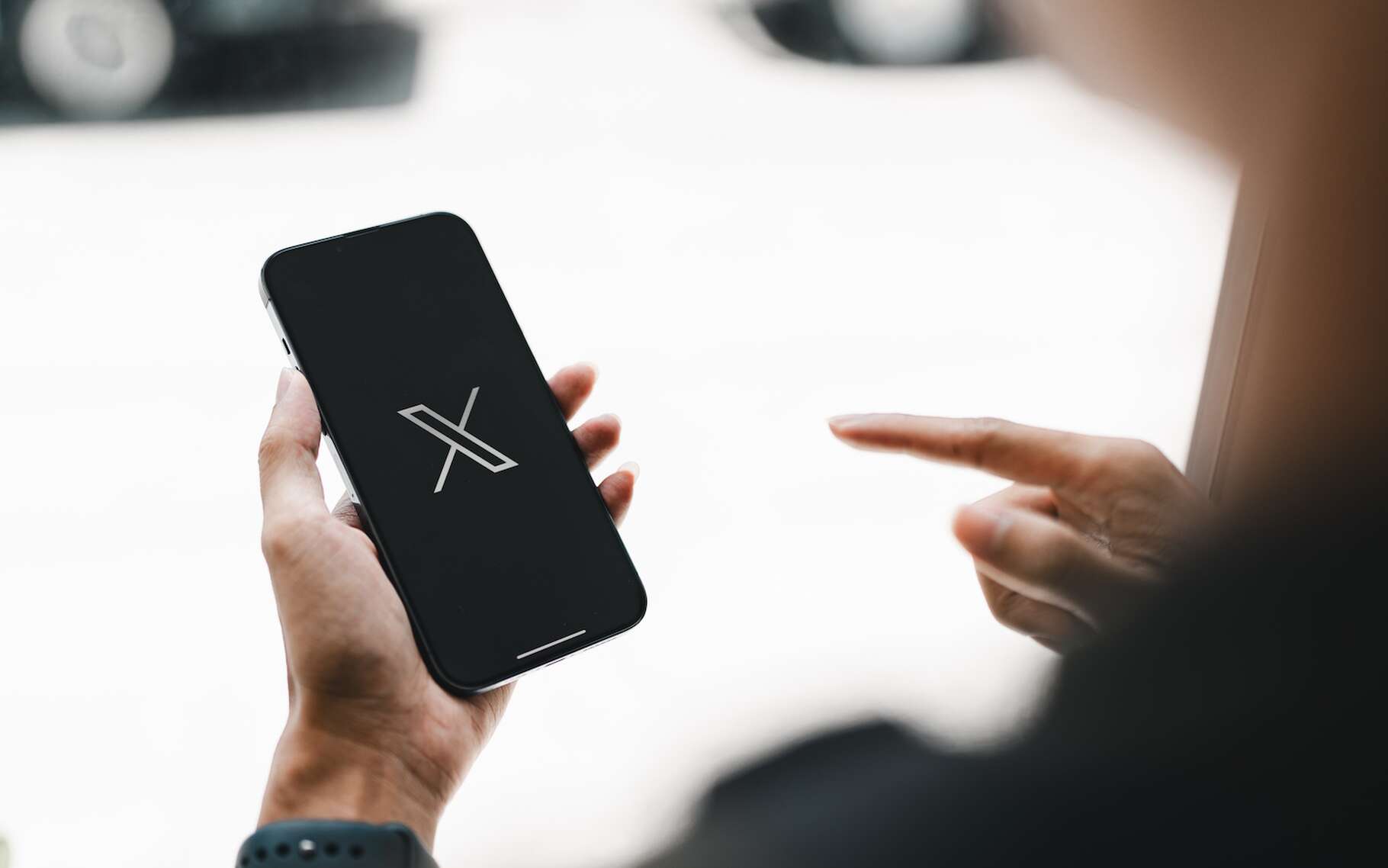 you will also be interested
(on video) Interview with Jean Jouzel: Is global warming human-caused? French paleoclimatologist Jean Jouzel highlights the responsibility of humans…
Insult. From provocation to discrimination. sexual harassment. Threat. Sometimes death…
Yes you read that right. death threats! Now there's this daily group of scientists who share their climate knowledge on Twitter — sorry, now we have to call it X. Agroclimatologist Serge Zaka, paleoclimatologist Valérie Masson-Delmotte, geographer and High Council for Climate (HCC) member Magali Regza-Zeit, climatologist Christophe Cassou are some of the best-known names.
The Increasingly Spectacular Harassment of Climate Scientists
Helpless in the face of this rapidly growing aggression, many climate experts are leaving the social network. at least temporarily. For example, Christophe Cassou. For FranceTVInfo, the climatologist cites "a mental pollution".
A study published in early 2023 confirms that a large French denialist community has been created on Twitter since the summer of 2022. It is primarily composed of accounts that participated in anti-system or anti-vax campaigns during the COVID-19 crisis. More than half also broadcast Kremlin propaganda at the start of the war in Ukraine.
Climate scientists looking for a new platform
The phenomenon is all the more worrying because Twitter – now X – was until then one of the social media on which climate-related exchanges were most frequent and richest. "There is currently no platform equivalent to Twitter"wrote researchers who studied the question on a group of nearly 380,000 users " environmentally conscious ", "Therefore any change in the interaction of these users raises serious questions about the follow up of the discussion on environmental protection. , In the six months after Elon Musk became X, nearly 50% of "eco-conscious" accounts became inactive.