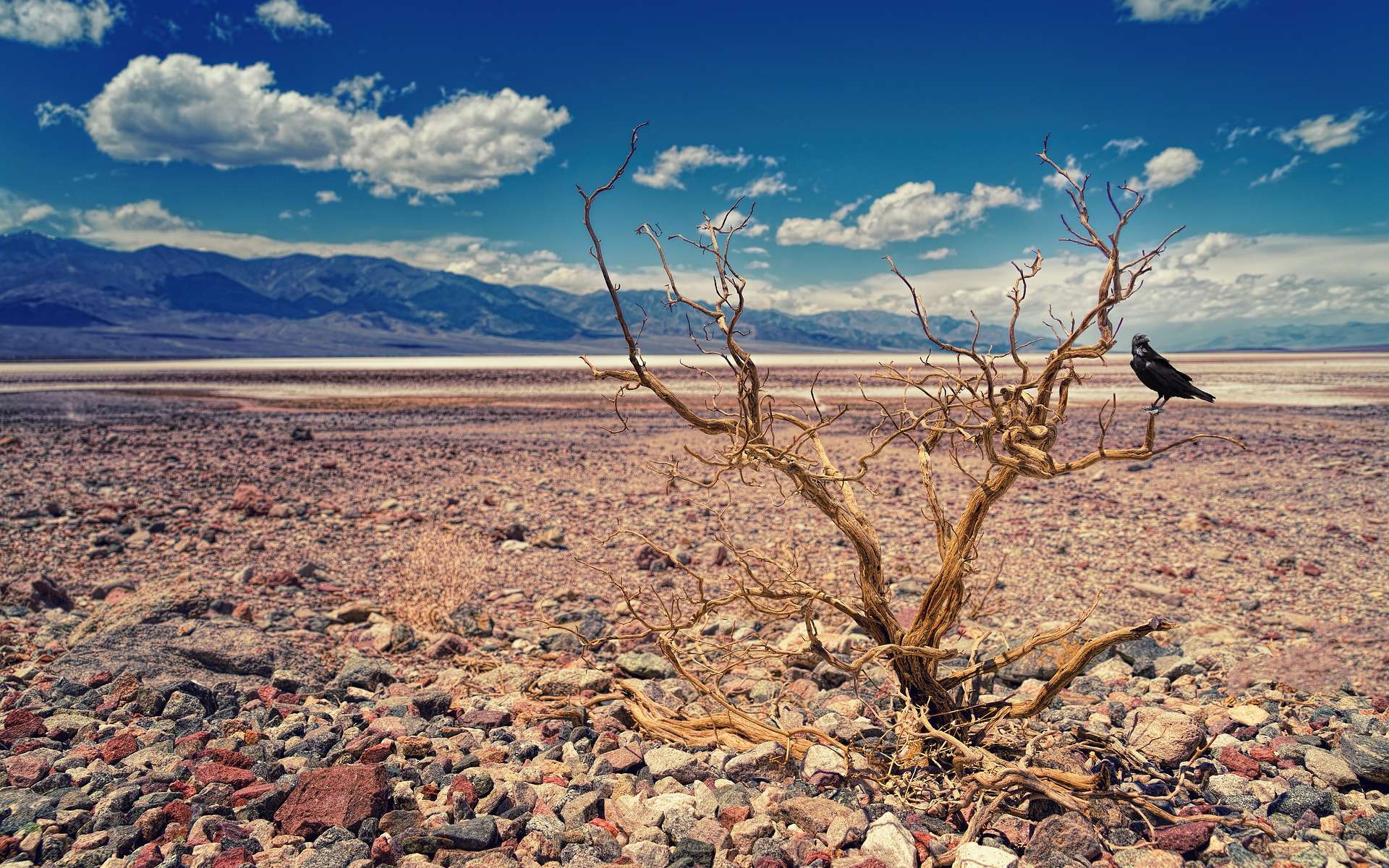 you will also be interested
(on video) Heat wave: 5 tips for sleeping well when it's summer During heat stroke, the heat disturbs sleep. But there are tricks to pass…
Only 8 countries have already crossed the symbolic threshold of 50°C since the start of weather records, and few join the list during this summer of 2023. The Kerounos Observatory has compiled the 25 most extreme temperatures ever recorded:
The absolute record is held by Death Valley in California, recorded 54.4 °C on 9 July 2021 (56.6 °C appearing in some publications has never been officially validated). Kuwait, Iraq, Iran and Pakistan are inching closer to world records with temperatures between 53 and 54 degrees Celsius. After this comes China, Mexico and Saudi Arabia with 52°C. They are followed by UAE, Oman, Algeria, Israel, India and Jordan with 51°C.
Another country that has recently reached the mark of 50 °C is Morocco, which recorded a temperature of 50.4 °C in Agadir on 11 August. No European country has yet experienced temperatures equal to or above 50 °C, but some have come close, such as 48.8 °C in Sicily in August 2021, a European record.