While fires are still raging in Canada, the first assessment of areas shrouded in smoke is startling: 13.7 million hectares, or the equivalent of a quarter of France.
you will also be interested
(on video) Summary of 20 years of fires around the world in 30 seconds This is what the earth looks like in flames. This is not a script…
For several months now, Canada has been facing a massive fire, arguably the worst in its history. While firefighters are still trying to bring a few hundred fires under control across the country, the figures for affected areas are already staggering.
A quarter of France turned to ashes
To date, 13.7 million hectares of forest have been covered in smoke during the 2023 season. This is equivalent to a quarter of metropolitan France. Imagine if all the regions of Brittany, Pays de la Loire, Normandy, Hautes de France and Ile de France find themselves completely lit!
Needless to say, the previous "record" of 1989, in which 7.3 million hectares of forest was burned, was largely shattered. Unfortunately the season is not over yet and we can expect this sad record to slowly revise upwards. As the map below produced by the Canadian government shows, many fires are still considered out of control. The magnitude of the incident is particularly staggering. The outbreak of fire is actually seen almost everywhere from one end of the country to the other.
The population is at risk from multiple outbreaks of fire throughout the region.
Faced with this threat, the country's armed forces were deployed to assist the population threatened by the flames. Currently, around 168,000 people have been displaced since the event began in the spring. A population in particular has to undergo testing and which also suffers from atmospheric pollution generated by huge clouds of smoke.
,
The new issue of Mag' Futura " How does the universe affect us? Available on newsstands now:
i look for magazine future on the newsstand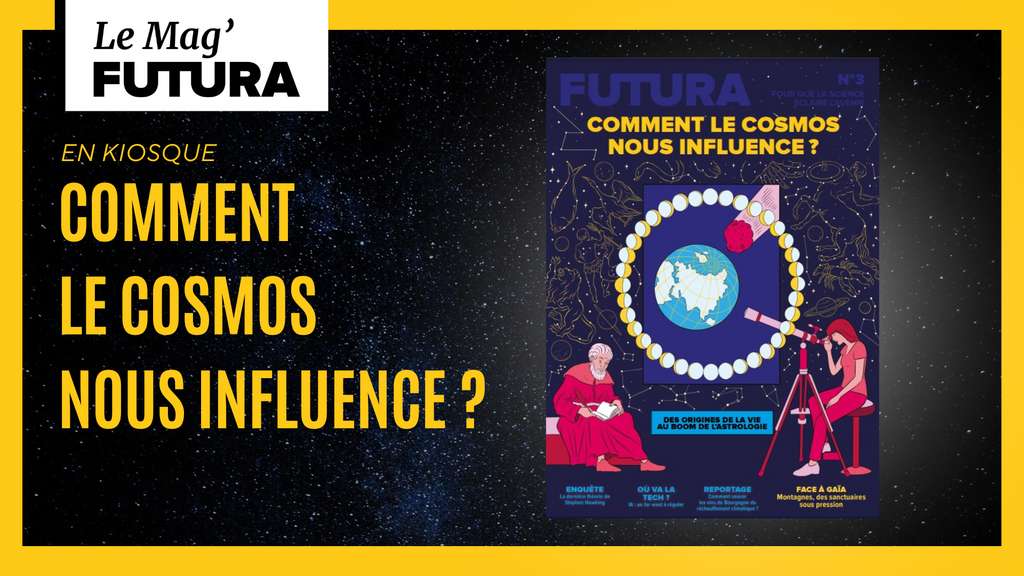 In this new issue, find:
1 Central File: "How Does the Universe Affect Us?" ,
1 Preliminary file on environmental issues: "Confronting Gaia – Mountains, Sanctuaries under pressure";
And many other formats to better understand the world and preserve it: Beast of the Quarter, Mechanics of Beauty, Where is Technology Going?, Cosmic Knowledge, Science in Comics…