Gemini defended itself against the allegations in the lawsuit filed by the SEC.
Gemini defended the SEC's claims in its lawsuit against the SEC. In a court filing, Gemini said the SEC sought to dismiss the case with vague allegations and different arguments.
Gemini Responds to Allegations in SEC Lawsuit
Contact us to be notified immediately about last minute developments.
Twitter
They
Wire
You can follow our channel.
The lawsuit involves cryptocurrency exchange Gemini offering its customers "Gemini Earn," a service for lending crypto assets like bitcoin. The SEC alleges that the service violated securities regulations by offering unregistered securities to BTC Genesis.
According to Gemini's response petition to the court, the SEC's claims are vague. The dossier argues that the phrase "it is not difficult to understand Section 5 of the Securities Act" does not clearly refer to the requirements required to support the SEC's violation claim.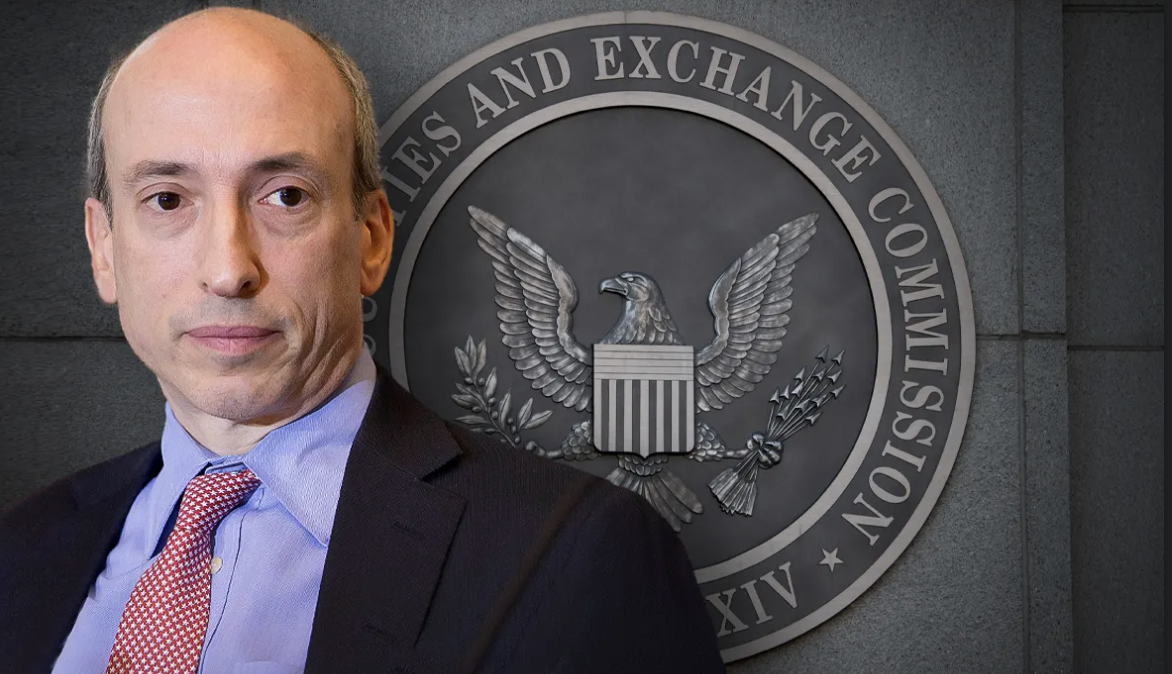 Additionally, Gemini argued to the court that the SEC should not handle the analysis and should not ask open questions to determine whether the SEC could qualify as direct securities. The file also includes questions on when the claim was made, to whom and at what cost.
Gemini also argues that the SEC should have first uncovered the unregistered security and then made an offer to sell that security, which it suggests the SEC did not do.
Jack Baugham, one of Gemini's lawyers, said on Twitter that the SEC changed its reasoning because the case was pending and could not make its decision on the securities. Baugham said the SEC's claims were confusing, and the regulator presented divergent arguments.