Ripple Labs CTO Makes Statements Regarding Interim Appeal to SEC.
In a recent update to X, Ripple Labs CTO David Schwartz pointed to a recent development related to the SEC objection. According to Schwartz, the SEC is appealing at this point based on the interpretation that the legal matter is not yet over.
Ripple Labs CTO David Schwartz clarifies SEC objections to X
Contact us to be notified immediately about last minute developments.
Twitter
They
Wire
You can follow our channel.
According to David Schwartz, CTO of Ripple Labs, the SEC is filing an appeal at this point based on the interpretation that the legal case is not yet over.
Following Judge Analisa Torres' ruling on July 13 that XRP was not a security, the SEC appealed the decision, despite the fact that XRP was sold on digital asset exchanges as a non-security ruling. The SEC appeal that followed the favorable decision for Ripple highlights an unexpected development in the legal proceedings.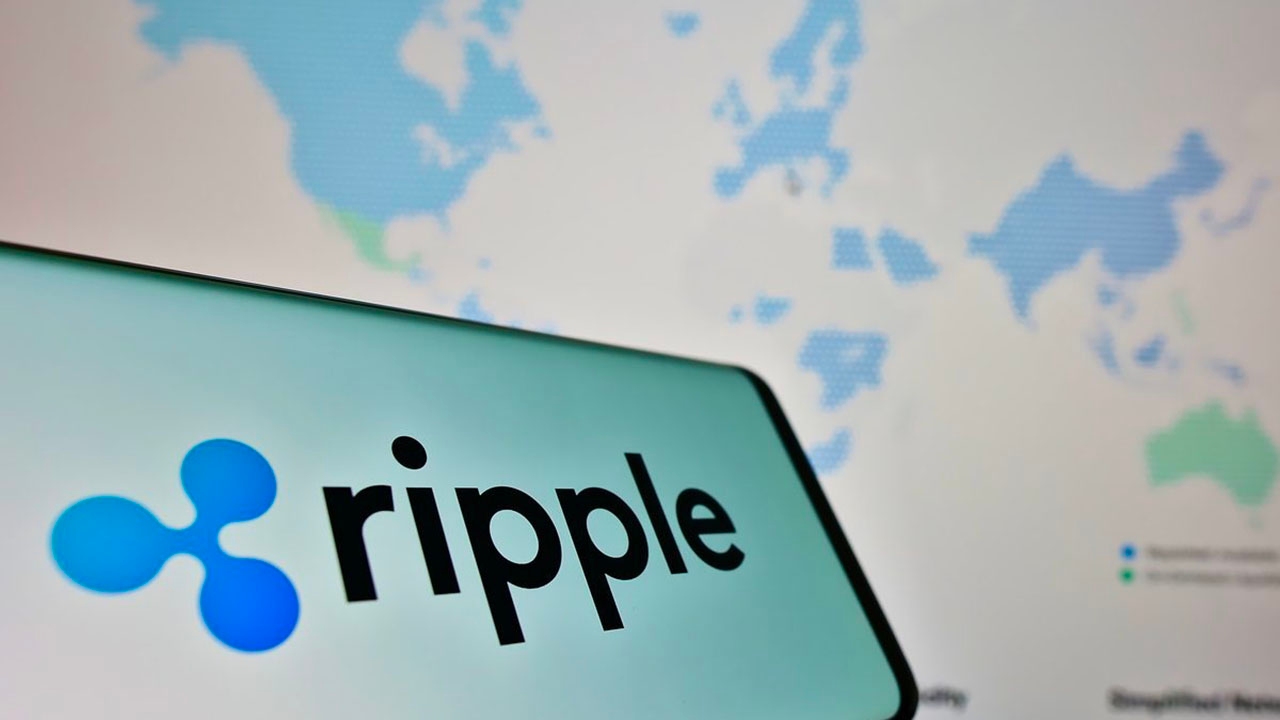 According to Schwartz, it is used as a general rule to make exceptions for special cases. The SEC argues that this special circumstance is a reason to do things differently and recommends that the process be halted until the appeal is resolved. However, Ripple disagrees with this view and wants the main lawsuit to continue through the appeals process.
Even though the SEC has the right to appeal, Ripple's opinion is to proceed with the main case while the appeals process continues. It means allowing the proceedings to continue and looking after the appeal proceedings later. Schwartz provided more details on the matter after controversy arose about the SEC's possibility of appealing Torres' decision to higher courts.
The final decision in the legal dispute between Ripple Labs and the SEC may be affected by the court's choice to accept the appeal.