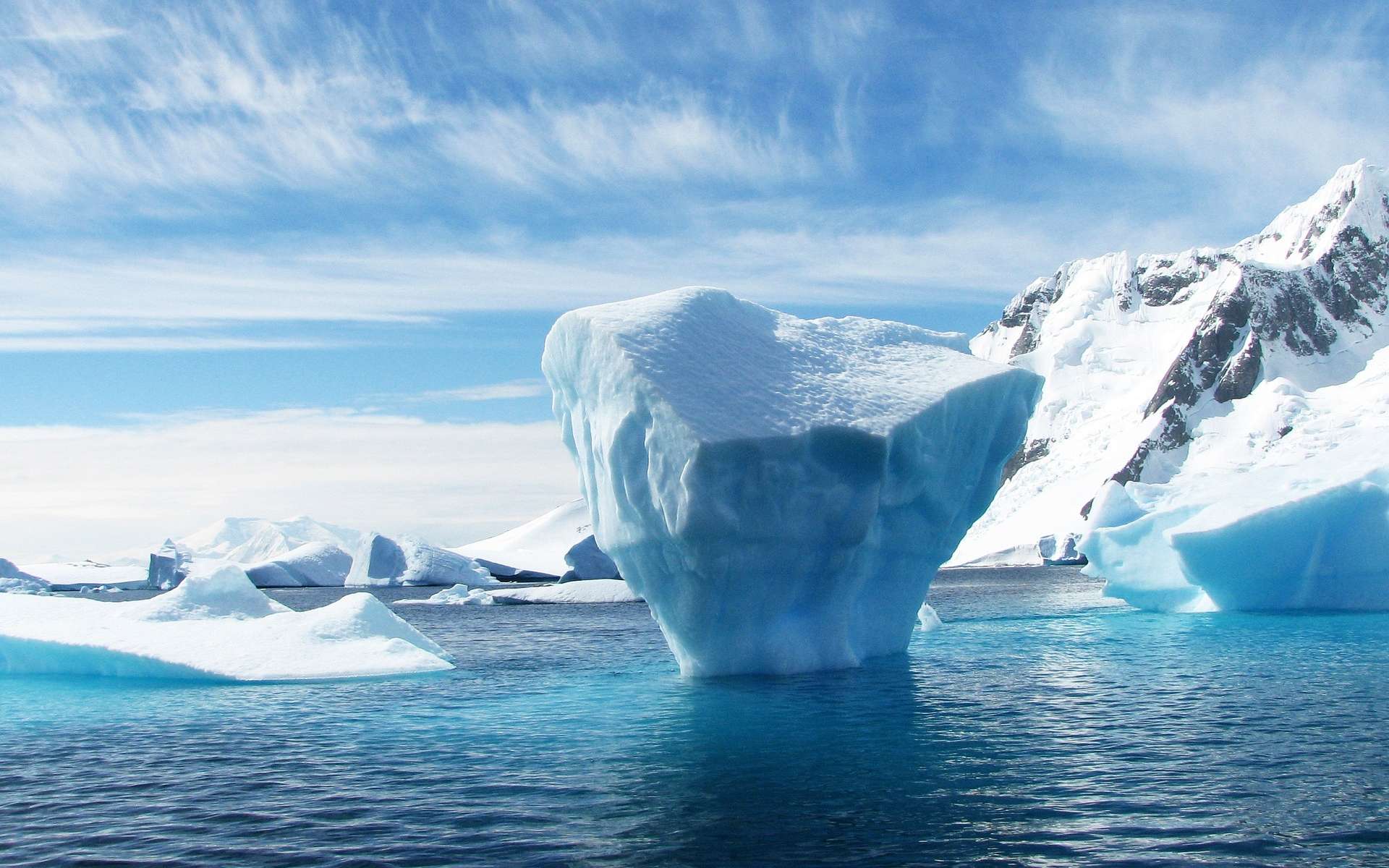 You will also be interested in this
(on video) Antarctica: a huge ice sheet broke off This video, made from radar images obtained by the TerraSAR-X satellite, shows the evolution of…
Between 2022 and 2023, Antarctica could lose an average of 150 billion tons of ice, clearly contributing to global sea level rise. To illustrate in a very simple and very visual way the changes we are currently experiencing in the South Pole, NASA has created an animation showing the evolution of the continent since 2002.
NASA animation shows ice melting in Antarctica between 2002 and 2023. ©NASA
Areas colored orange and red are where snow is melting, while areas colored light blue are areas where ice is melting. In white, where no significant changes were observed. Some areas, such as East Antarctica, benefit from small amounts of additional ice due to snowfall, but the amount gained remains very small (hence the lighter, not darker, color). In deep red, we can clearly see the massive ice loss that is getting worse every year in West Antarctica. The curve on the left, which has declined significantly since 2007 and fell even more in 2016 (the warmest year recorded), allows us to get a global view of the speed of ice melting.